We often repeat saying without even knowing why and where they come from. Then after many years it becomes such an everyday habit that the locals are so used to it that don't even think about it. As a foreigner I find it quite curious to know those little details that make this great city so special. The truth is that after so many trips and so much time I spend in Madrid I keep discovering little corners so charming that make me love this city more and more. I know that Madrid is usually not the first choice for a little trip. I hope however that some of you will get inspired by the charm of this city.
See also: Download an about the best places to eat churros app to use offline on your trip with GPSmycity.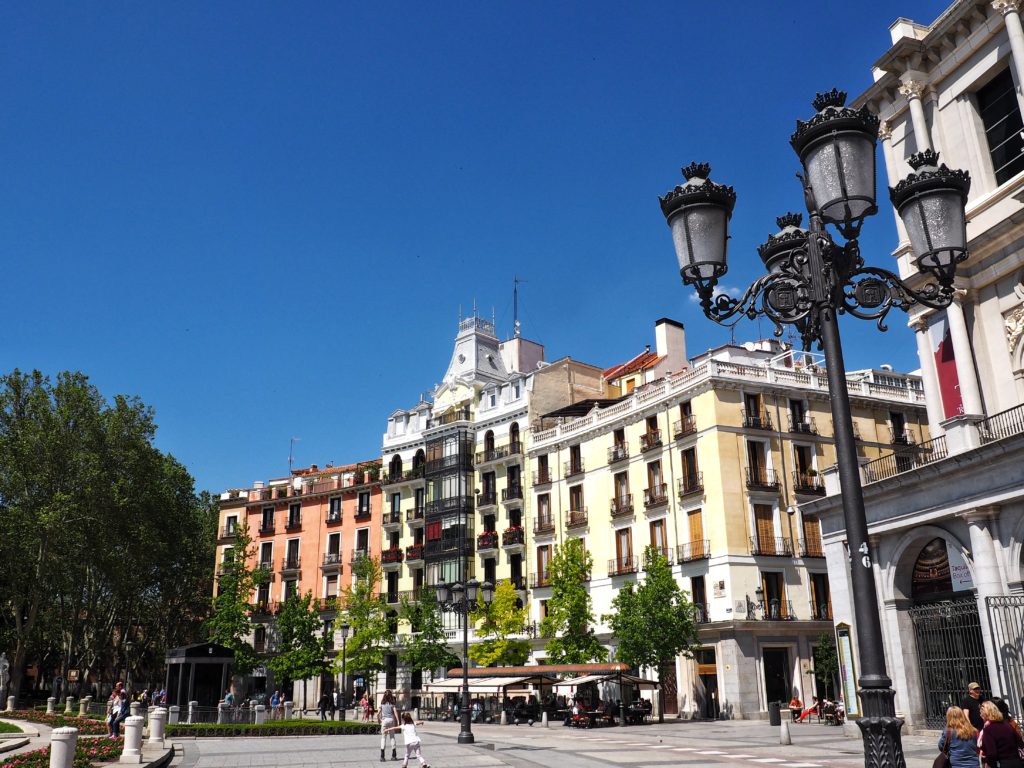 11 "whys" about Madrid
1. Why Madrid is called Madrid?
Let's start from the basics. It just sense, don't you think? It all started in the 9th century when Muhammad I built a watch tower in the place where now stands the Royal Palace in order to look out for Christian troops coming down the hills. He also ordered to build a rather solid wall to strengthen the defense system. The city received a name 'Mayrit', which is Arabic means 'place of water' or 'mother stream' thanks to a stream running along Segovia street. Because in Arabic 'y' is pronounced 'dj', the name of the city was pronounced 'Madjrit'. It is quite interesting, especially that the river in Madrid now is a joke with a few drops.
2. Why there are 'smart' and 'silly' donuts?
Donuts is a typical dessert for the celebrations of San Isidro, saint patron of Madrid. Basically the donuts are the same, but the smart ones are covered with sugar glace, and the silly donuts are simple.
See also: 5 best places to eat chocolate con churros in Madrid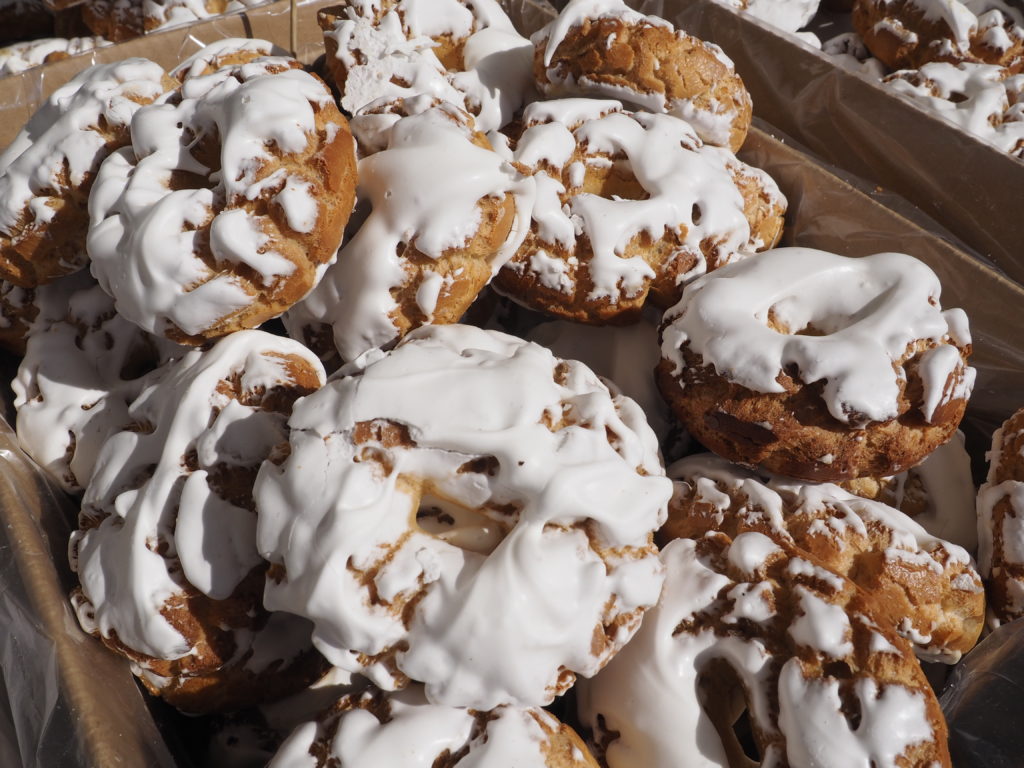 3. Why the park of Retiro is called like that?
It all started when Carlos I ordered to build an extension to the church of Jerónimos that would be called royal room, where the kings would 'retirarse" (to retreat) in the periods of fast or mourning. During the reign of Felipe IV duke of Olivares gave it as a gift to the king some land near the place. The king then bought more land and build Palacio de Buen Retiro meant for rest.
See also: Retiro Park in Madrid- a place to fall in love.
4. Why people from Madrid are called cats?
This little anecdote goes back to the XI century when Alfonso VI arrived to Madrid with an intention to reconquer it he met with a wall that the Arabs build a couple of centuries earlier. One of the troops without any fear managed to get over the wall with the lightness of a cat. The people, apparently, were shouting " Look! He seems to be a cat!". And that's how the nickname was born.
See also: How to spend 4 days in Prague.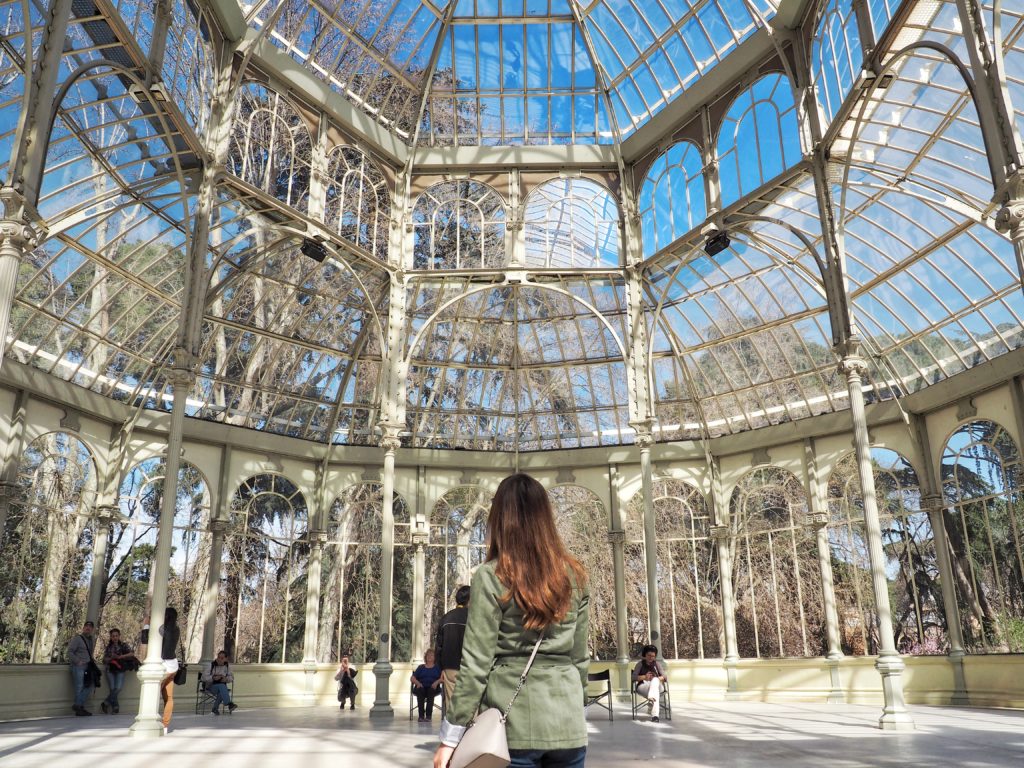 5. Why the carrousel is called tiovivos (alive uncle)?
The origin of the name tiovivos goes back to 1834 when Madrid suffered big plague of cholera. Many people died because of this illness including the owner of the carousel. When he was about to be buried, as a surprise to all, the owner woke up. Since then the carousel got the name uncle alive.
6. Why people from Madrid say "cooler than an eight"?
This expression was created thanks to the line 8 of tram in Madrid that linked el Sol and Bombilla. It was said that this line was used by the coolest order accutane 40 mg young people in Madrid to travel to party in the Bombilla neighborhood.
See also: What to pack to travel in style in Europe this summer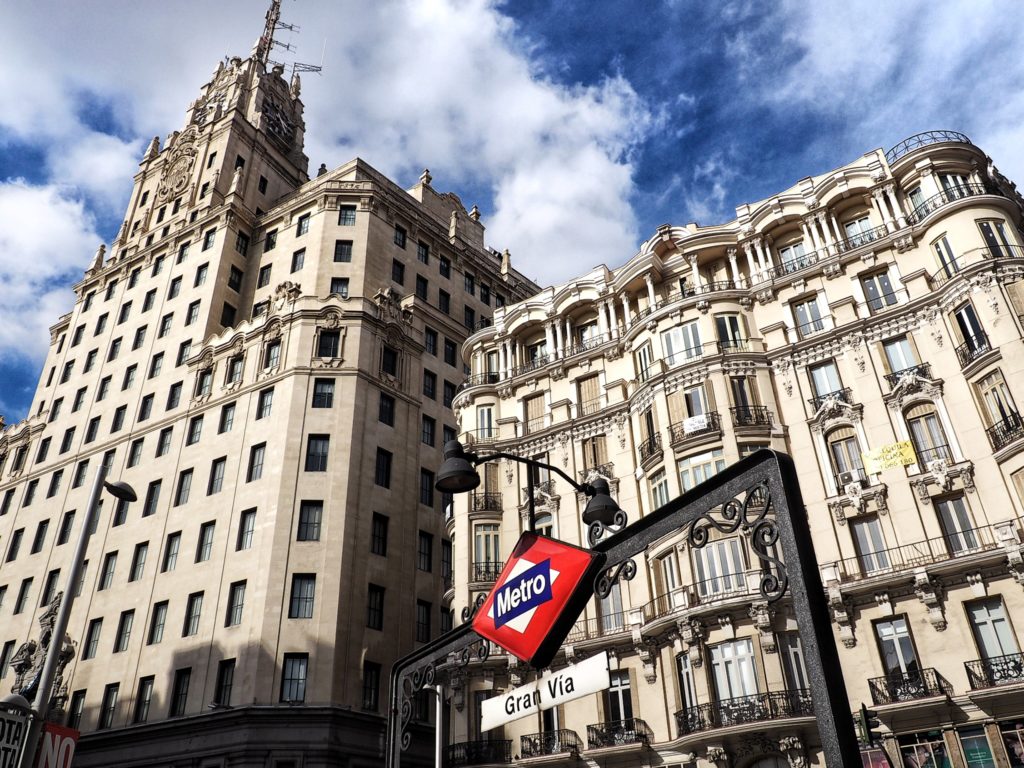 7. Why there is an old pit for monkeys in the park of Retiro?
Carlos III created in 1774 the first animal park together with the botanic garden to be able to show there animals and birds sent by viceroys of the New World. Because of that there are left a little pit for monkeys with a trunk and a few branches for the monkeys to climb.
8. Why the oldest tree from the botanic garden is called Mr Pants?
In the pure center of Madrid just next to the Prado Museum there is a botanic garden with the trees hundred years old. The tallest one is an elm tree between 180 and 200 years old of 40 meters and the oldest is between 220 and 240 years old. The most known is called Don Pantalones (Mr Pants), because the two biggest branches look like a pair of pants.
See also: 10 best vegetarian restaurants in Madrid
9. Why Madrid is the capital of Spain?
It's being said that the king Carlos I said to his son " If you want to grow your kingdoms, put the Cortes (royal court and parliament) in Lisbon, if you want to save them, leave it in Toledo, if you want to lose them, move it to Madrid". In 1561 Felipe II decided to move the capital of Spain from Toledo to Madrid, but there are no documents talking about the motives of this decision.
10. Why there are two streets called Mira el Sol and Mira el Río?
In autumn of 1439 have been occuring rains so big that were lifting bridges at the river Manzanares. It's being said that people were shouting "Mira el río" (look at the river) and that's how the street got its name. Similarly the street Mira el Sol (look at the sun) got its name. After the months of grey skies, rain and snow, finally the sun came out and the people of Madrid with happy shouts were announcing the change.
See also: Pedraza, a trip to a fairy-tale town.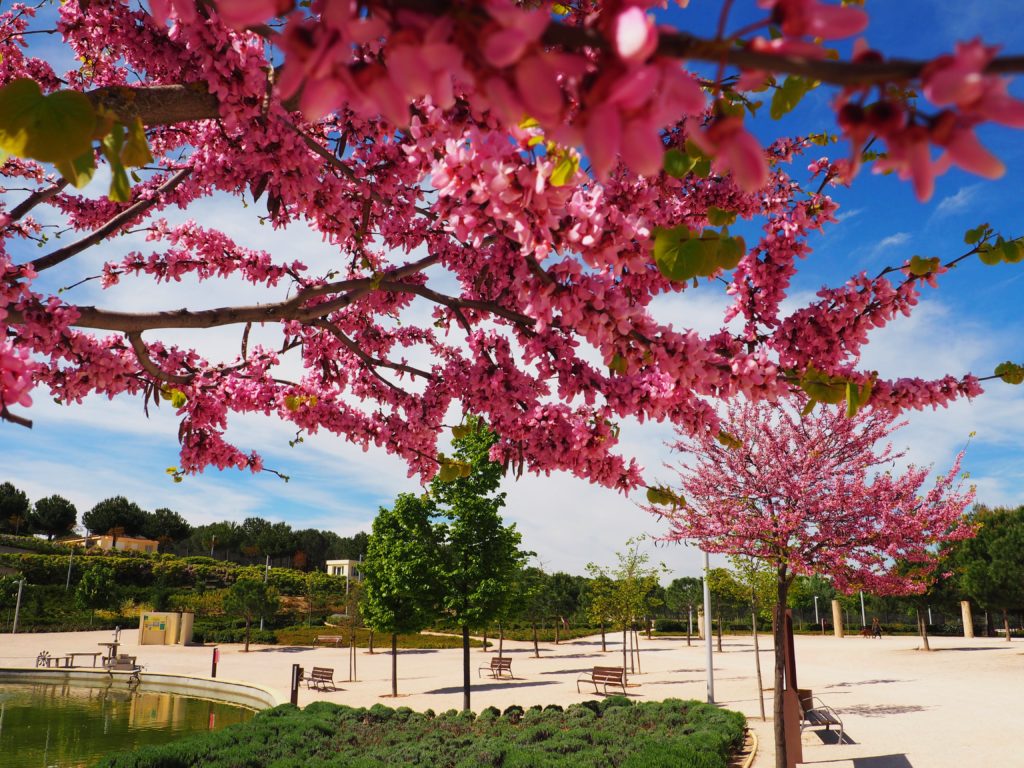 11. Why the royal family does not live in Palacio Real?
The last king that lived in the royal palace was Alfonso XIII who had to abandon it in 1931 and since then the palace is only used for ceremonies. The king Felipe VI and the Royal Family live in the more modest palace of La Zarzuela at the outskirts of Madrid.
Quick tip: You can visit the palace free on the 18th of May, 12th of October and from Mondays till Thursday from 4pm to 6pm (October till March) and from 6pm-8pm (April till September).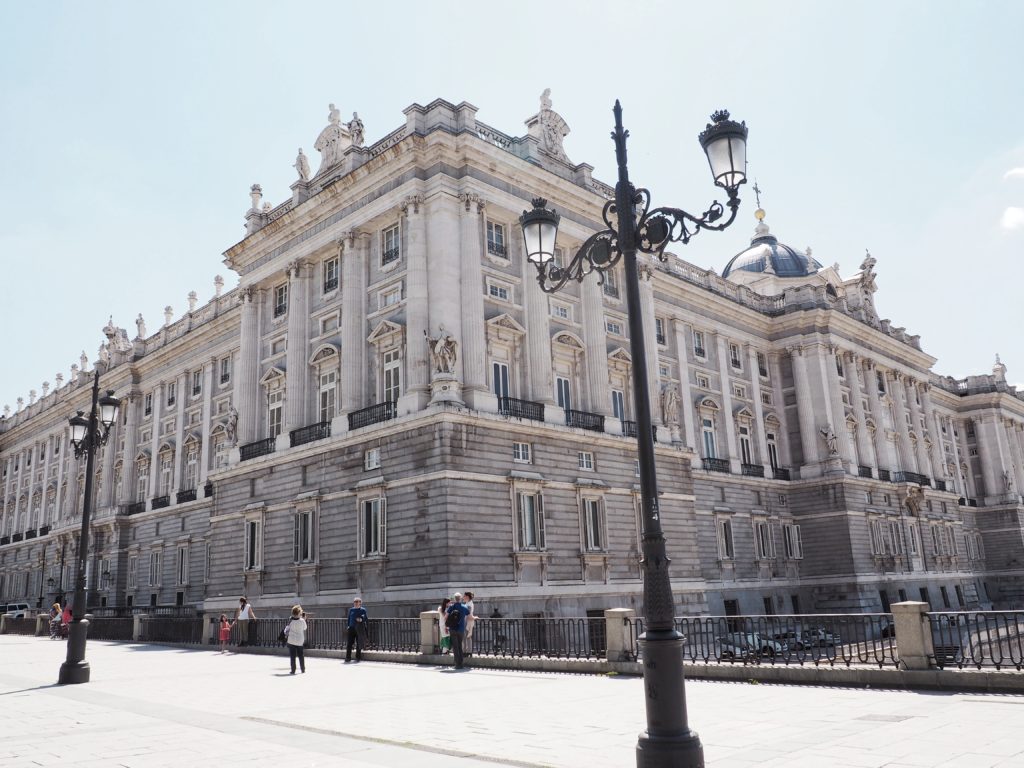 As you might already know I have traveled to Madrid many times in the past and now it my part-time home. I know so many incredible places in this city and I hope you are interested to keep getting more posts about Madrid. I also chose a few favourite hotels to stay in that surely won't disappoint:
Artrip Hotel– Simple and elegant that makes the stay very comfortable.
VP Jardin de Recoletos– Located in the neighborhood of Salamanca, which, I think, is one of the nicest and yet very close to the plain center.
Catalonia las Cortes– Very classy and elegant for those who like a little touch of royal decor.
I hope you got inspired to travel to Madrid. It is a perfect place for a short city break. Thank you for visiting and happy travels, everyone.
Did you like the post? Pin it for later: