What is the most colorful you've ever been to? I guess that the list could be quite long and whether the colors are provided by the city art, buildings or nature, I like them all. Malmö is one of those colorful places. What though comes to your mind first when you think of Malmö? I really had no idea what to expect and the only thing that was firing up in my head was: DESIGN. I somehow associate Scandinavia with clean, simple and modern design and that's what I as looking forward to. The trip was rather spontaneous and lack of good researching and planning what to see and do there resulted that we did not know that everything will be closed that weekend as the Swedes celebrate the coming of summer (23rd of June) and it is apparently the biggest festive time in Sweden after the New Year's Eve. Arriving only an hour or two after the celebrations were about to finish, we missed this huge event and at the same time we were not able to enter many places as everything was closed. What do you do in situations like this? Walk around till your feet are sore, I guess, and that's exactly what we did.
Malmö was quiet. I suspect that partly because of the celebrations, which were followed by the time spend with family eating strawberries. Apparently that's the tradition on that day to eat tons of strawberries. Girls walked around with flowery wreaths on their heads and floaty dresses and the whole families seemed to go out for dinner in the evening. If not slightly capricious weather it would indicate a perfect beginning of the summer.
See also: What to pack to travel in style in Europe this summer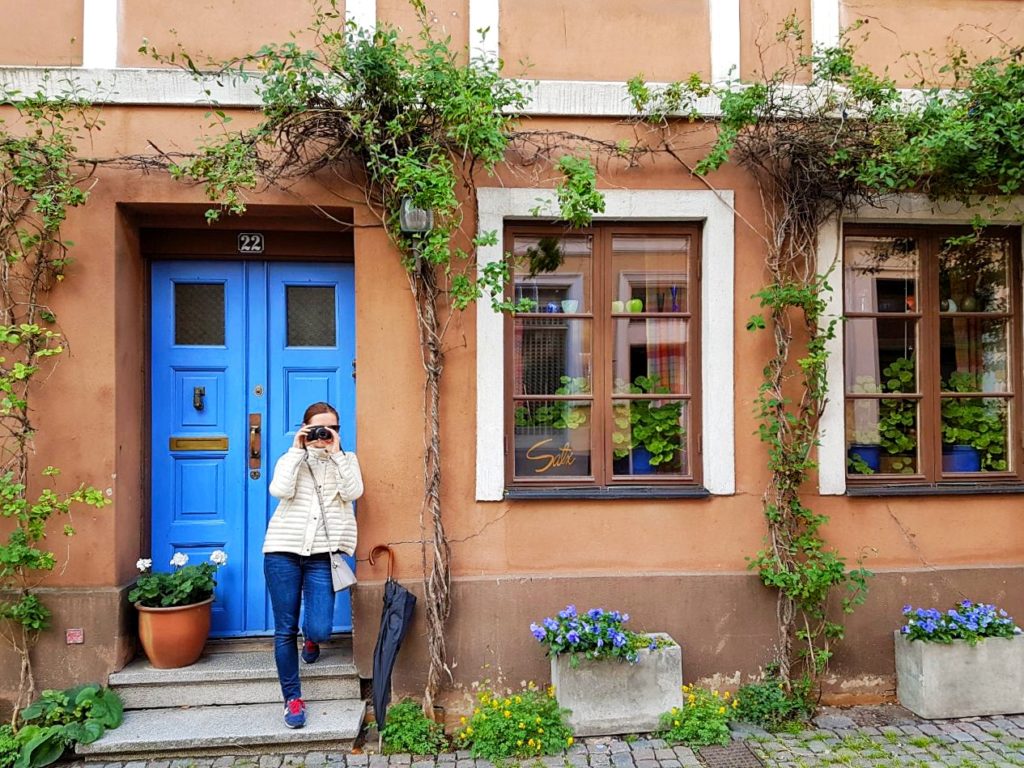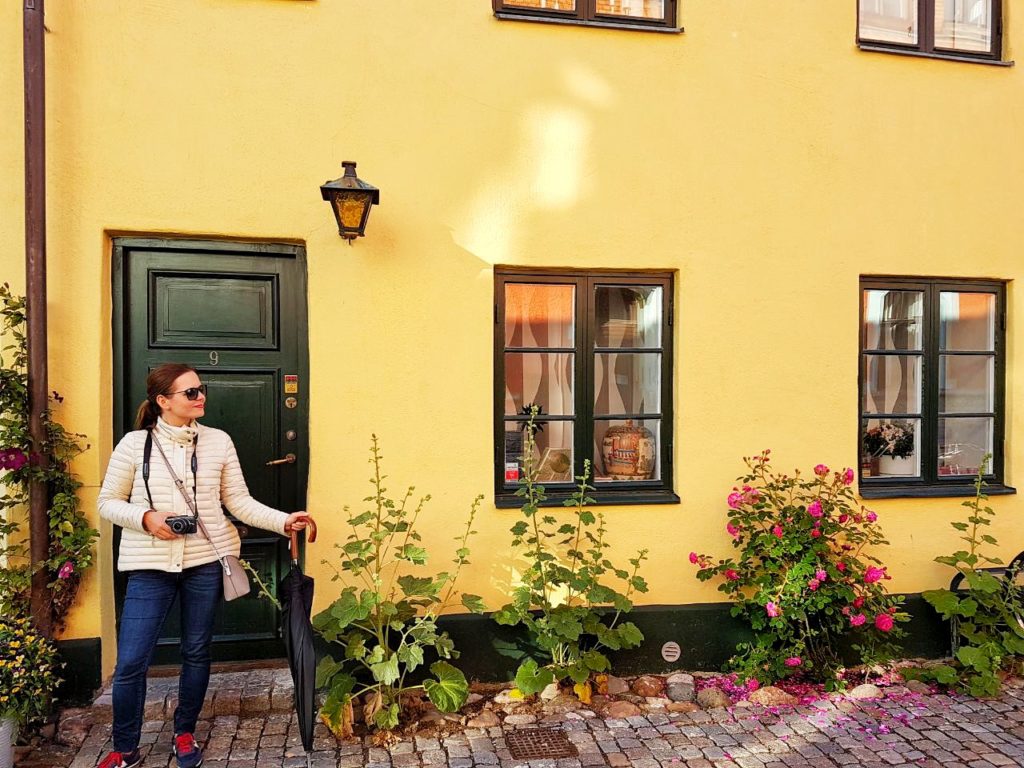 The main thing, as I said, I was looking forward to was visiting design shops in Malmö. I heard so many comments on that. Since nearly everything as closed we walked much more. The streets are filled with modern sculptures and you can find a few interesting buildings like the famous Turning Torso design by a Spanish architect Santiago Calatrava. It is the tall building you can se in the background. What else you can see in the photo is a little coffee shop created inside a glass green house and me trying to get some photos of a set of colorful blocks of flats.
The city is home for modern design. Round every corner you can find an interesting, often odd, sculpture or a building that fits quite nicely with the old architecture.
See also: 11 curiosities you did not know about Madrid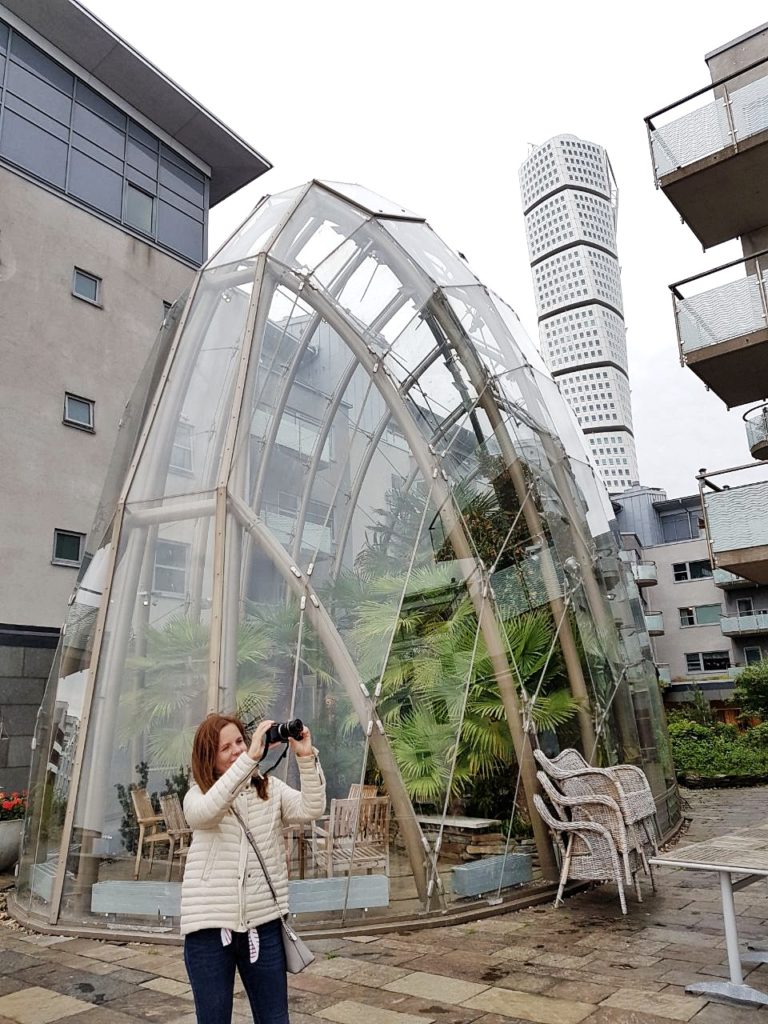 A few things to do over weekend in Malmö
See Turning Torso building designed by Santiago Calatrava. It is
Visit Malmöhus Castle, which is the oldest renaissance castle in Sweden.
Øresund bridge is an incredible bridge linking Sweden and Denmark that measures 8km.
Go to Stortorget, the largest square in Malmö and a place where the City Hall is located.
Visit Konsthall, an art gallery that has one of the biggest exhibition rooms in Europe. It's free to enter.
St. Peter's Church from 14th century build in Gothic style and red brick with 105 meters tall tower.
Enjoy an aftrenoon at Lila Torg. It is a lovely cobbled square with bars, cafes and restaurants.
Just at the Lila Torg visit Saluhall, an open air market.
Walk along Gamla Väster, an old part of the city with lovely colorful buildings and cute doors.
Visit Moderna Museet, a museum for modern and contemporary arts.
Window shop in the many shops with unique designs of furniture, home gadgets, jewelry and clothes.
Visit Mayfair Tunneln Hotel to learn about its historical value and dine in its 14th century cellars.
Have a walk in Folkets Park (People's park) is apparently the oldest public buy cheap amoxil usa park in the world.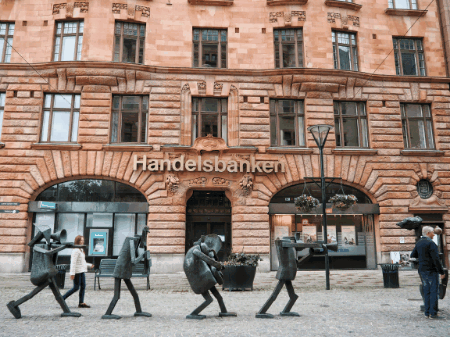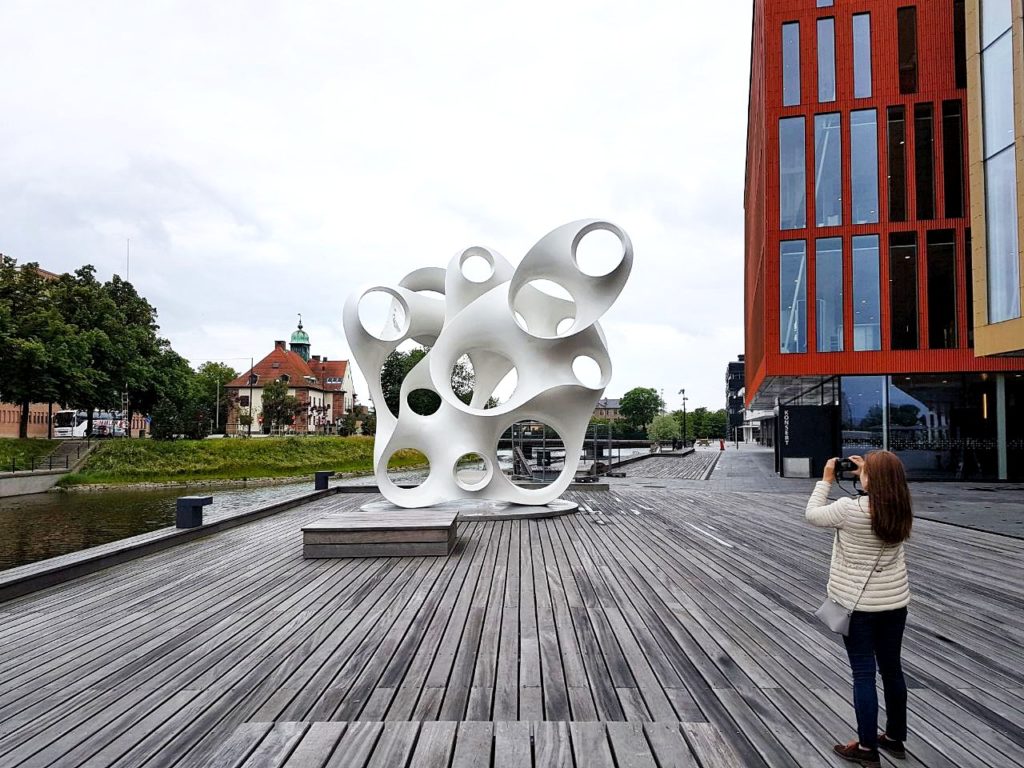 Mindful moment

Discover what's around you. Malmö is full of little surprises such as street art or colorful houses and doors. Appreciate them, take a closer look. They really make this city pretty and worth attention.
Moving between Malmö and Copenhagen
Whether you arrive to Malmö or Copenhagen it is worth visiting those two places and it could not be easier. I believe that a weekend in Malmö is enough to see the city, although there is plenty to see and do in the region. If you however have time, try to visit both places as they are both beautiful. The two cities are connected by a rail bridge, so take a train and in less than half an hour you will be in the other cty. Each journey cost varies, but I paid for my ticket around €10. I flew to Copenhagen first, but wanted to start the trip from visiting Malmö, so without going to the centre of Copenhagen, there are trains going straight from the Copenhagen airport to Malmö.
See also: Pierogi, kings and dragons. See the beauty of Kraków.
Where to stay in Malmö
We stayed in Malmö in a Mayfair Tunneln Hotel and I can tell you with pure honesty that it was one of the friendliest hotels I have ever stayed in. No, I was not paid for a review, but I loved it so much that I think you deserve to know about this place. It was not particularly fancy, but very homey and comfortable. It is one of the oldest building in Malmö with so much historical value that you can so easily recognize the moment you enter. From Swedish to Danish kings were residing there long before it become a public place, the rooms are cute and comfortable and the people working there are so nice that you have a great stay guaranteed. My favourite part? Lovely library where you can work, relax and refresh yourself with tea and coffee served there all day at the hotel curtesy.
Mayfair Tunneln is the only hotel I can recommend you in Malmö, I haven't stayed in others, but you can use the search box below to see what else it's out there:
See also: Pedraza, a trip to a fairy-tale town.

Small and cute, this is how I see Malmö. I think it is a perfect weekend escape destination in Europe and still not so popular, which is rather cool, don't you think? You won't have to stand in line anywhere, but instead enjoy all the city has to offer in much quieter space.
I would like to remind you that some of my travel posts are now available in an app version for your mobile via GPSmycity, for example a guide to Prague, Mallorca, Kraków, Brno and many others.
Thank you for visiting, everyone. It's lovely having you here.

Did you like the post? Pin it for later: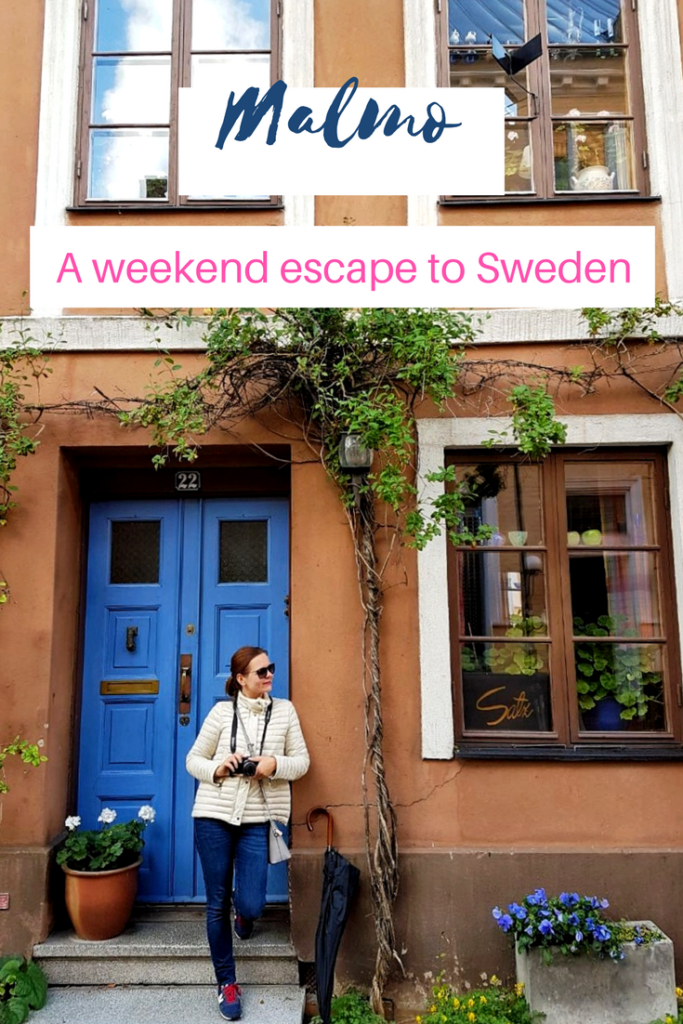 Disclaimer: This posts includes some affiliate links for which I get little cash at no cost for you, which helps me to travel and share the stories with you. I only share my favourites with you that I do or would use myself.