When I was in primary school, a head teacher of my class was also a geography teacher and a big lover of outdoors. As part of our education about nature, we were taking frequent trips to forests and mountains. I lived in the south of Poland, close to the border with Czech Republic, a really beautiful region for easy to medium hikes in the mountains called Góry Sowie. Those mountains are not very high and most places are easy to rich, but the views are spectacular!  5 to 7-hour long hikes for  a few years old kids were really thrilling. I guess that it was when I fell in love with hiking. Now I do not hike as much anymore, but whenever I can, I do. After two years of traveling around South America, I miss Polish hikes and treks. The air smells different…it smells green. There are a lot of forests and fragrant trees, which I really adore and miss in the city…or a desert, where I have been living recently.
As many of us live in big cities and working from their home or offices, so many hours every day stuck in the same, little space , it can be creativity killer. Long walks or any kind of activity outside is a great boost for our brains…well, and of course for our bodies.
Even though a hiker can expect to get a bit dirty, physical activity can be a bit overwhelming especially if you are out of shape. This is especially true if you decide to take a longer hike. So, in order to pack better, I have made a short guide with 12 tips that will help you pack lighter for longer hikes.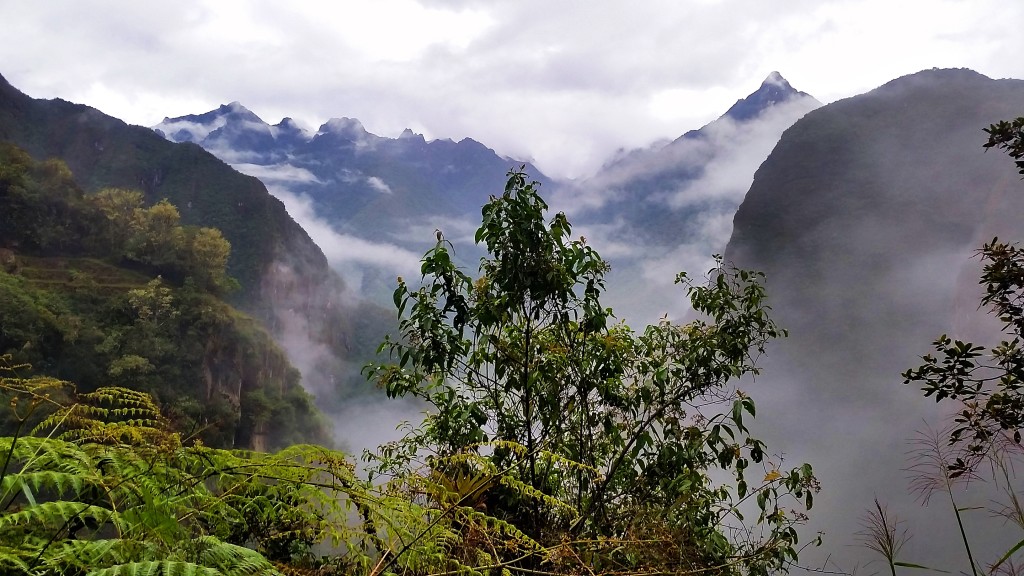 Length of the hike affects your backpack
Some amazing places in the world can only be reached on foot and take a few days. For example if you decide to do Inca Trail to get to Machu Picchu or 'W Trek' in Torres del Paine. Number of things will change drastically depending on the length of the hike. There is no reason to overburden yourself if you are going into wilderness just for a week. And it is not fun to carry a bunch of things you don't need. It's not a weekend escape with besties that requires a number of pretty outfits, right? Packing for hiking is about practicality.
Resupplying is a great thing
Some longer hikes will require change of shoes and other items. Some things however you can on the way, but this will require some planning and research beforehand. If you know that there will be some little shops or shelter houses on the way, you don't need to carry so many things with you. Please don't do this blindly as you may end up with having too little food or other necessities if you hike is in a total wilderness. I made that mistake once and never again! I was hiking in the Scottish Highlands and one beautiful, sunny morning decided to go for a quick walk up a hill before breakfast. As it turned out, the hill was not so tiny and I ended up very hungry and thirsty. That was definitely stupid to leave without any water or food, even if it was supposed to be a short hike. I think the best inventions ever is a filter bottle that allows me not only to be able to drink possibly insave water, but also save a lots of money.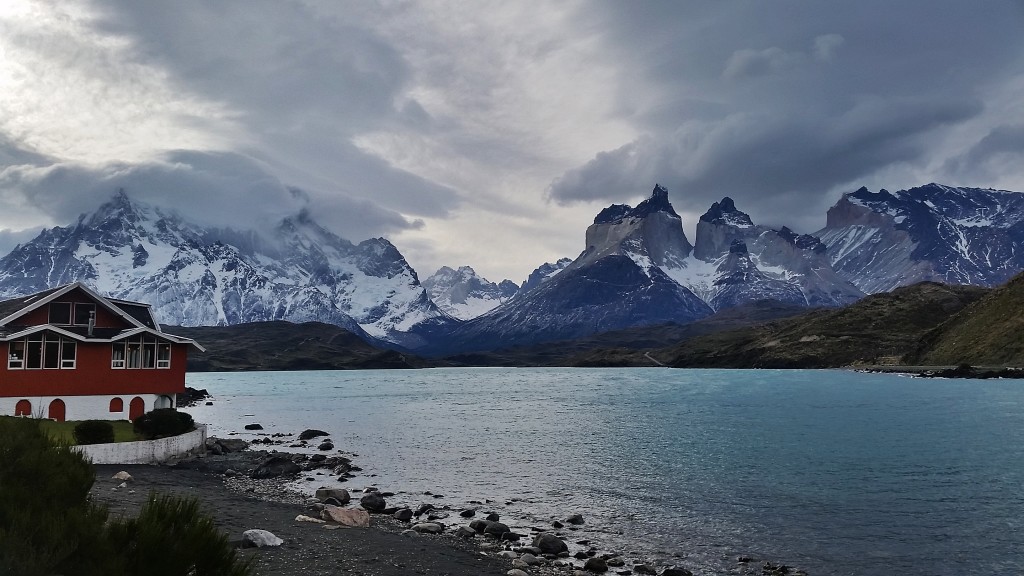 Calculate the food
Nowadays, it is really easy to calculate how much time you need from one point to another. Food is usually the biggest issue. Even though you might be afraid, there is no reason to carry too much food if you know you can get more of it in a day or two.
Eat heavy food first
You will have to diversify your diet during long hikes which means you will have different types of food. Make sure to eat things that are biggest and take most space in your backpack first.
Use natural springs
Similarly to food, water is another thing that poses a burden. Luckily for you, popular trails such as the Appalachian Trail have natural springs where you can get fresh water reducing the weight of your backpack. You can even use a water filter bottle, which is great for one more thing: you don't produce more rubbish. I think it is a great investment, which will save a you a lot of money while traveling. Instead of buying plastic bottles, you can just refill this one.
Share things with others
If you are hiking with your wife, husband or boyfriend/girlfriend, whole family or friends, you are able to significantly reduce the amount of things you have to carry. Imagine cooking from the same pot or sleeping in the same  family size tent. Carrying one tent for a small group of friends makes the whole trek much lighter.
What is very important to me, not only while hiking, but always, is being warm. Those who know me well, know how much I suffer if it is cold. At the same time I don't want to stop doing things I enjoy, just because of that, so I pack warm clothes with me and anything possible that will keep me warm and cosy, like these tent heaters , which are small and easy to take on hikes.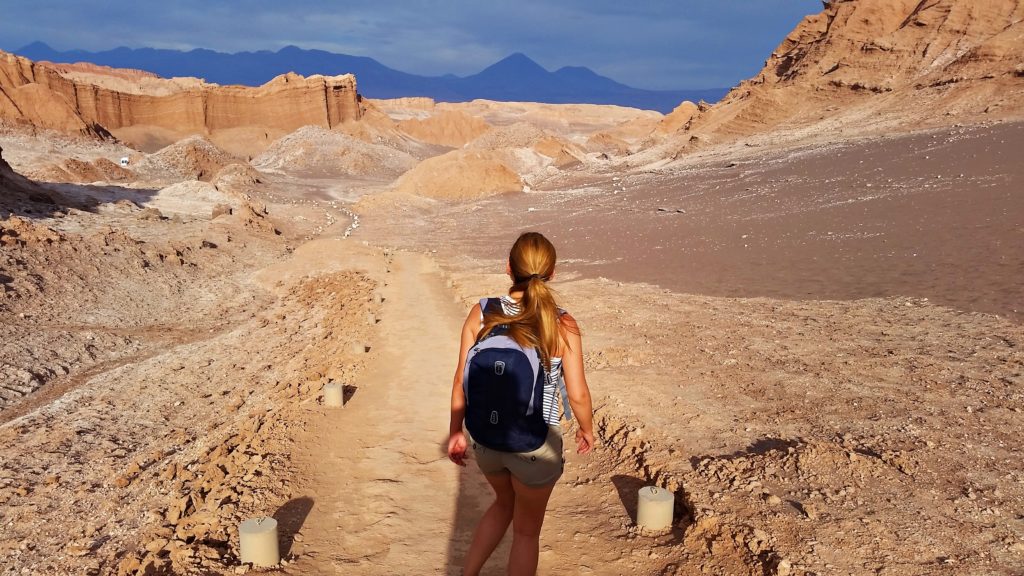 Do not carry too many electric devices
People are so dependent on technology nowadays. When they go hiking, they carry tablets, cameras and other stuff. Even a cell phone can be regarded as a luxury. So, get rid of all this stuff, you are going to spend time with nature after all. Working online, like I do, means that I need to be regularly connected with the world to post on the blog or social media. I am still working on my organisational skills and try to schedule posts and updates in advance and leave most of the electronics at home. The only thing I never leave behind is a camera…for obvious reasons. I just cannot go anywhere without a camera to capture all those amazing moments traveling that I can share later with you.
Check the weather
Some trails take several months to hike-thru. However, if you are hiking for a week or two, you can easily predict weather. For example, you might be hiking during summer seasons. If that is the case, there is no need to carry heavy clothes. The weather in the mountains is often unpredictable, so at least one warm piece of clothing and a rain jacket should find space in your backpack.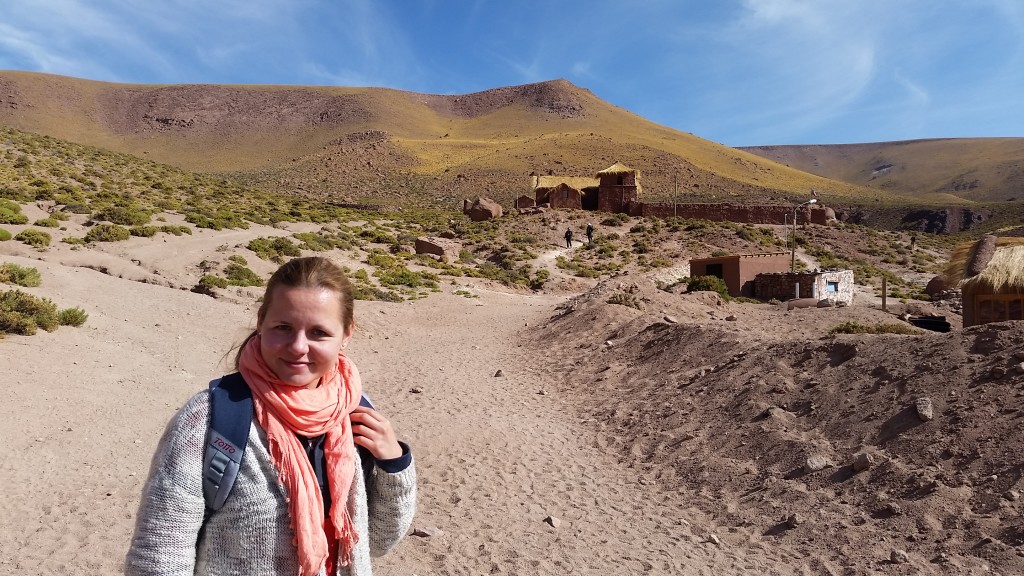 Use multipurpose items
You need to be very practical during longer hikes. Go and get multipurpose items. They can reduce backpack weight significantly, like for example a scarf, which I normally use as a blanket, a traditional scarf or I have even used it as a water bottle carrier when hiking the Atlas mountains in Morocco.
Merino wool and wind shirts
When it comes to clothing, the items should be warm, light and drying quickly. Good examples are things made from merino wool and wind shirts. They are really light and at the same time, they can provide the necessary protection from the elements. I remember years ago visiting my friend, whose sister was a total hiking freak. She could just leave the house and walk for two, three days straight with minimal preparations. She went hiking in some raw environments for weeks at times. She mastered the art of packing for those long hikes and tought me a few tricks. It was so funny to weigh every piece of clothing to choose one by one which is a few grams lighter. In the end it made all the difference in weight.
Reduce the number of toiletries
The same goes here as packing your clothes: minimal toiletries. I pack wet wipes and an antibacterial gel. Soap is not really needed. If the hike is long, dry shampoo is a saviour (which I love taking with me in mini version when I go to some difficult places like Altiplano in Bolivia or Chile, where it is freezing cold and washing my hair is not very tempting, but at the same time I want to look presentable), but apart from that and a toothpaste not much is needed far away from civilisation.
Do not carry any books or guides
I almost never carry those things when go hiking, but I like having with me a few printed out pages or a little notebook with notes. Most of the info can be downloaded straight to your phone. Call me old-fashioned, but I don't really like using my phone for reading or notes. For hiking however, it is difficult to pack paper stuff.
With these tips, your packing will be a breeze! Next time you prepare for a long hike, check these tips and you will be able to significantly reduce the amount of weight you are carrying. Tell me, what are your packing tricks and hacks?

Did you like the post? Pin it for later: