I love Morocco. And I love Marrakech. I have been there twice already and thinking to take one more trip to this beautiful country and especially to the vibrant city of Marrakech. My first trip had been a little bit of a cultural shock, but I've learned my lessons and the second time I enjoyed it even more. I would like therefore, to share with you some tips you might find helpful during your visit to Marrakech.
On my arrival to the city my senses were heavily assaulted. Withe the music , smell of exotic spices and the traffic might be at first a little bit overwhelming. If you expect to leisurely wander through the centre of the city, this is not the place for you.
There is nothing subtle about Marrakech- it is loud and vibrant- and that's exactly the beauty of it.
Photos
Taking photos by tourists can be problematic. In this place the people of Marrakech are a significant element of the landscape and their beauty attracts attention of the visitors. Never take photos of people without asking them first and do not take photos of the monkeys and snake whisperers if you are not prepared to pay.
Money
You can easily change the foreign currencies such as GB, US or Euro upon your arrival. Try to spend it all before leaving Morocco as you won't be able to convert the currency back in your country.
ATMs are difficult to locate within the medina and many of those you can find do not accept foreign credit cards. It is useful then to carry some cash with you at all times. You can use your cards in many restaurants, but to pay for gifts in souks it might be difficult.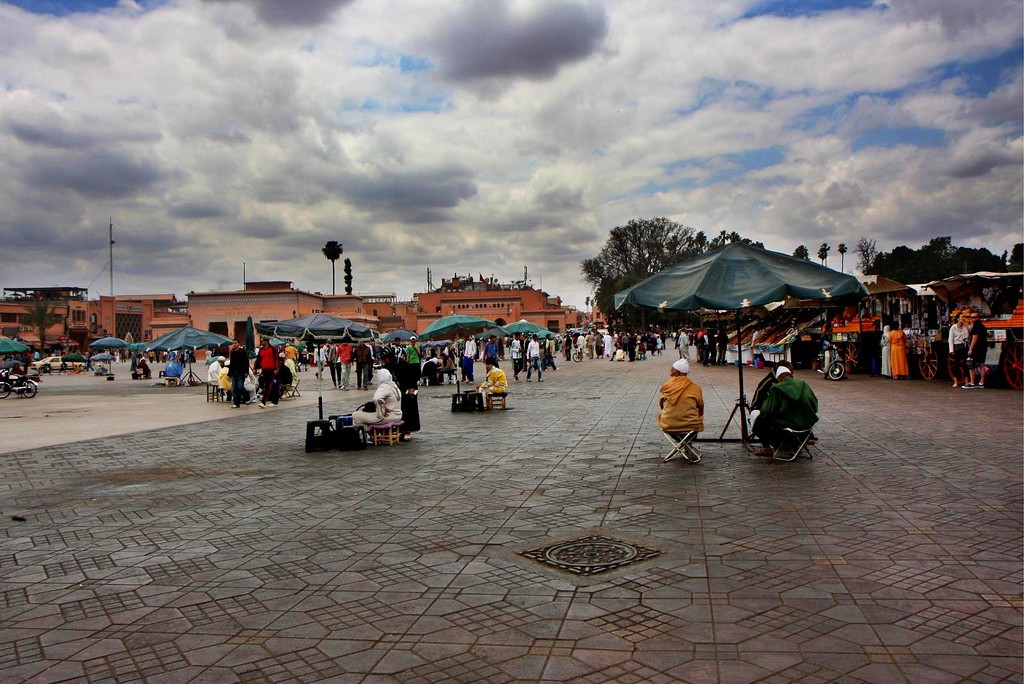 Clothing
Morocco is predominantly a Muslim country, although not as conservative as many others. It still however, should be respected. You will see many foreigners dressed in shorts, spaghetti tops and mini skirts. This can look a little bit comic with an Arabic culture in the background. If you don't want to draw too much negative attention, wear clothes that cover you up a little bit. When it gets so hot that you cannot bear it anymore and the idea of covering up does not attract you much, try to wear loose shirts and trousers and floaty dresses.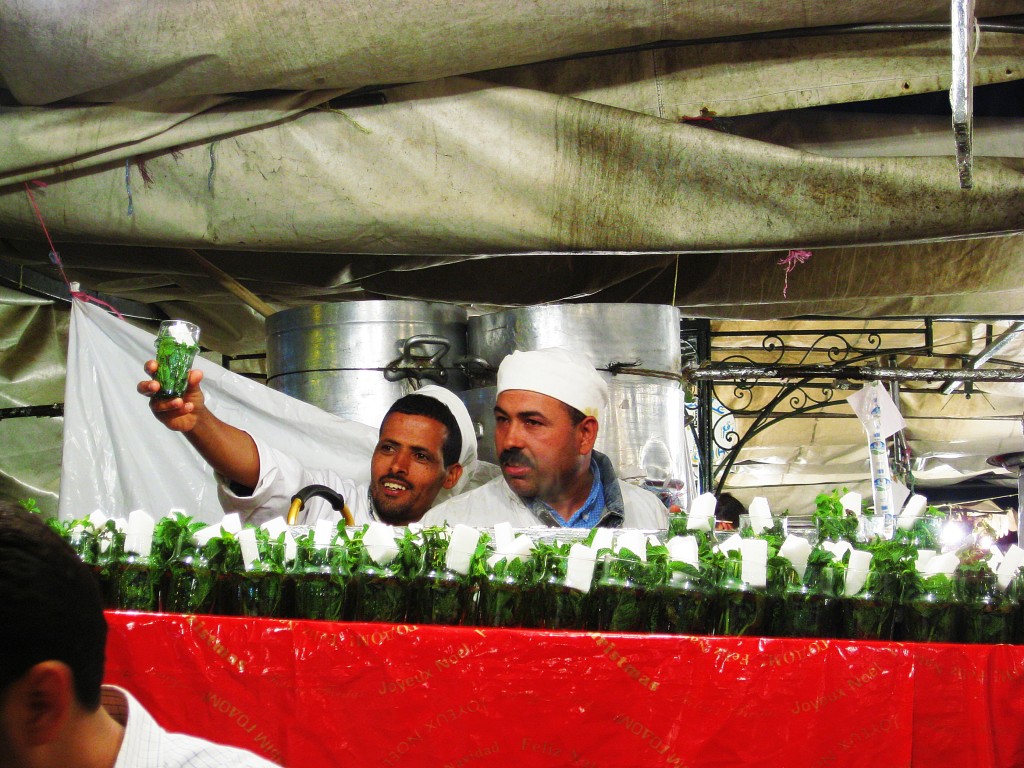 Taxis
Traveling from one point in medina to tha opposite far place should not cost you more that 40 Dirhams, but I would recommend you to agree the taxi fare before entering the car. A taxi journey can be quite an exciting experience of this Moroccan city, you will be able to see it from a totally different perspective. If you can, don't take taxis waiting outside of very popular amongst tourists places, you will usually be asked for much more money.

Heat
During the hottest months (May-August) wandering about can be difficult. Walking around wide-spread squares and narrow crowded alleys does not help withe the heat. Try to cover up, wear a hat and drink plenty water. It is also worth getting up early to start exploring the city before the desert-like heat is too difficult to manage. Nights are also quite pleasant. During the day you might visit museums and inside attractions.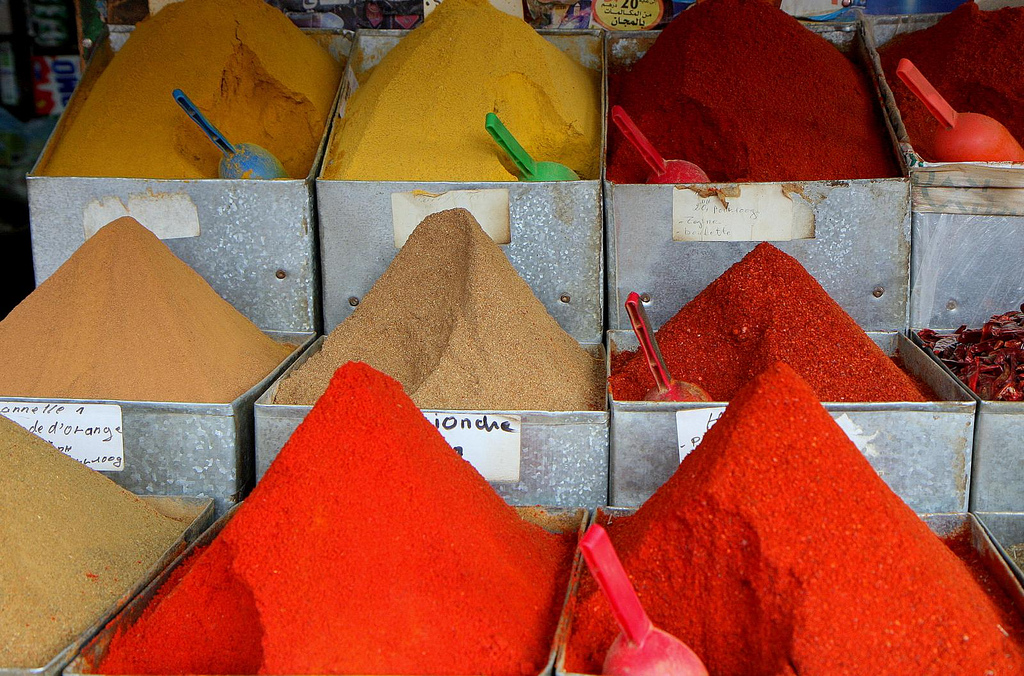 Water and food
Whilst drinking tap water is not a very buy accutane without rx good idea, eating from the street is safe. The main rule to follow in Morocco and many other countries is to eat cooked food and avoid salads and unwashed fruit. Also washed products might cause you an upset stomach if they were washed with dirty water. I met many tourists on my way that were poisoned or simply had a bad reaction to food and spices that they normally don't eat. I love trying local dishes not only in restaurants, but also mouth-watering quick snacks from the street. You don't need to avoid it, it's tasty, cheap and fresh. If you are not convinced, the food that is served at the evening market on the main square will satisfy you and is fresh.
Try mint tea: fresh, hot and deliciously sweet!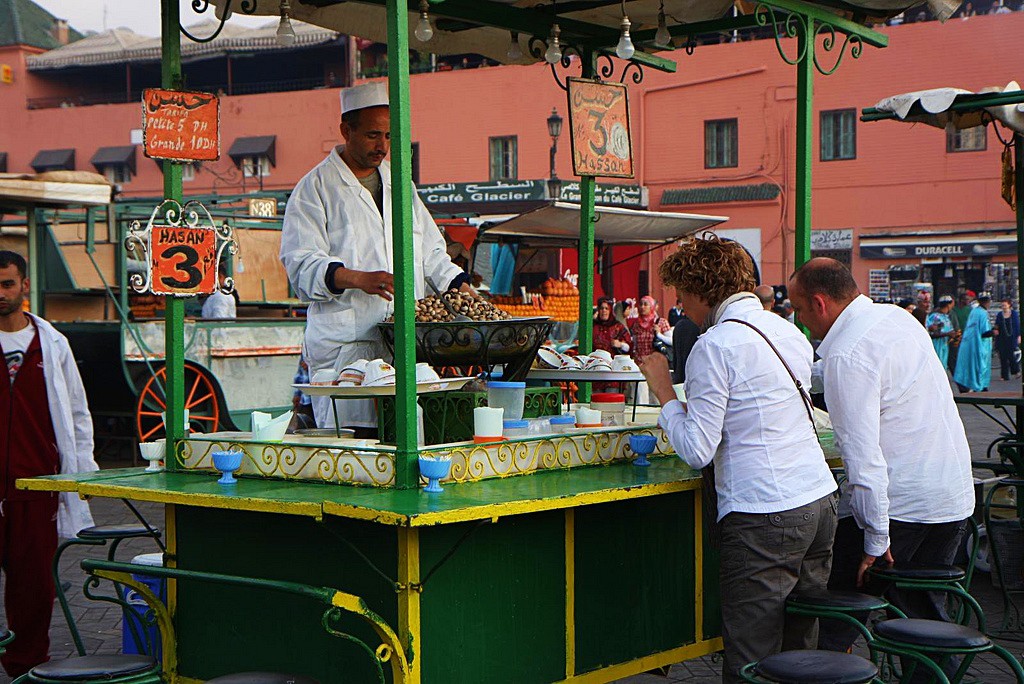 Wandering around
The old town of Marrakech is like a maze. You might want to follow a map, but you will quickly realize that it is not very helpful. Walk around, get lost and discover the hidden corners of this beautiful city. It is safe, but I would not wander around at night. Like in every city, there are neighbourhoods to better be avoided, Marrakech is not different. Use your common sense and do some research. When needed order a taxi.
'You are going the wrong way'
The locals very eagerly help the lost tourists. Often, when asked, they will walk you to your destination by saying that you are going the wrong way. During my second trip, when I already knew the main attractions and points of the city, I realized that the locals were telling me that I am going the wrong way even though it was the right way. Then happily lead me where I needed to head and asked for a tip. Some of the 'helpful' locals will take you on a longer trip around and show you their shop or a shop of a family member and try to sell you something. The best way to avoid those situations and buying something you don't want, is asking for direction a policeman or a shop owner. Don't ask for directions and don't accept help from strangers.
Haggle
Haggling is a part of the culture. When you get a taxi bargain a little bit to lower the price. The same rule works well in the souks. Often, tourists are perceived like walking money, so you will be asked high prices. Haggle with a smile and a little bit of humour and you will have a big chance that the price gets better. If the vendors are not very flexible, just walk away, you'll find what you are looking for in many other places.
I have been to Marrakech twice and already thinking to go there again. It is an amazing city and I would even risk saying that it is one of the most romantic cities in the world. You might disagree, but I would highly recommend you to go there and see it with your eyes. What is the most romantic place you have seen? Thank you for reading and as always, I love hearing from you. Why don't you look for flight tickets to Morocco now?

Did you like the post? Pin it for later: