Are you planning a trip to South America and are not sure what places should be included in your travel plans to get the most wonderful experience ever? I hope that with this little guide your decision making and brainstorming will go smoothly.
South America is really big. The list of places worth visiting might go on for pages and it probably would be very subjective too. I have visited many places in this continent, but to be perfectly clear with you, I am not even half way through the beautiful places South America proudly owns. As an inspiration for your travels I have prepared a list of just a few places that will take your breath away and give you memories and experiences that you will carry with you forever.
1. Iguazu Falls
This is one of the seven natural wonders and it may make you speechless. Literally. Walking along the paths in a rain forest, having the waterfalls above your head or looking at them from above and meeting cheeky coatí that might steal your sandwich, colourful toucans and hundreds of butterflies is truly amazing. On the brazilian side you can admire the falls as a panoramic view from a distance. Whichever side you visit is amazing, but I personally loved way more being really close to the falling waters in the park in Argentina. I have written a guide to take the most of your trip to Iguazu. I hope you'll find it useful.
   See also: The day I danced with butterflies…in Iguazu.
2. Machu Picchu
This place just needs to be on your list. It is something so incredible amazing that you will not find anywhere else in the world. Machu Picchu is of course one of the most visited places in South America and often the other parts of Peru stand in the background of travel plans. Although Machu Picchu is a must, Peru has so much to offer that you should not limit yourself to the ruins only.
I got unwell just a day before hiking Machu Picchu and used the last sources of energy to get to the top. I do not regret the pain. The view from up there was totally worth it.

3. Uyuni
Wherever you look: there's salt, for miles and miles you stomp on a mirror-like ground. The biggest salt flats, Uyuni, are in Bolivia. It is easy to get there from San Pedro de Atacama in Chile and one-way excursion takes 3 days, return 4 days.
Every person I have met you has been to Uyuni enjoyed most taking a million of funny photos while playing with perspective. The white endless ground gives that cool opportunity and when it rains, it looks like a mirror.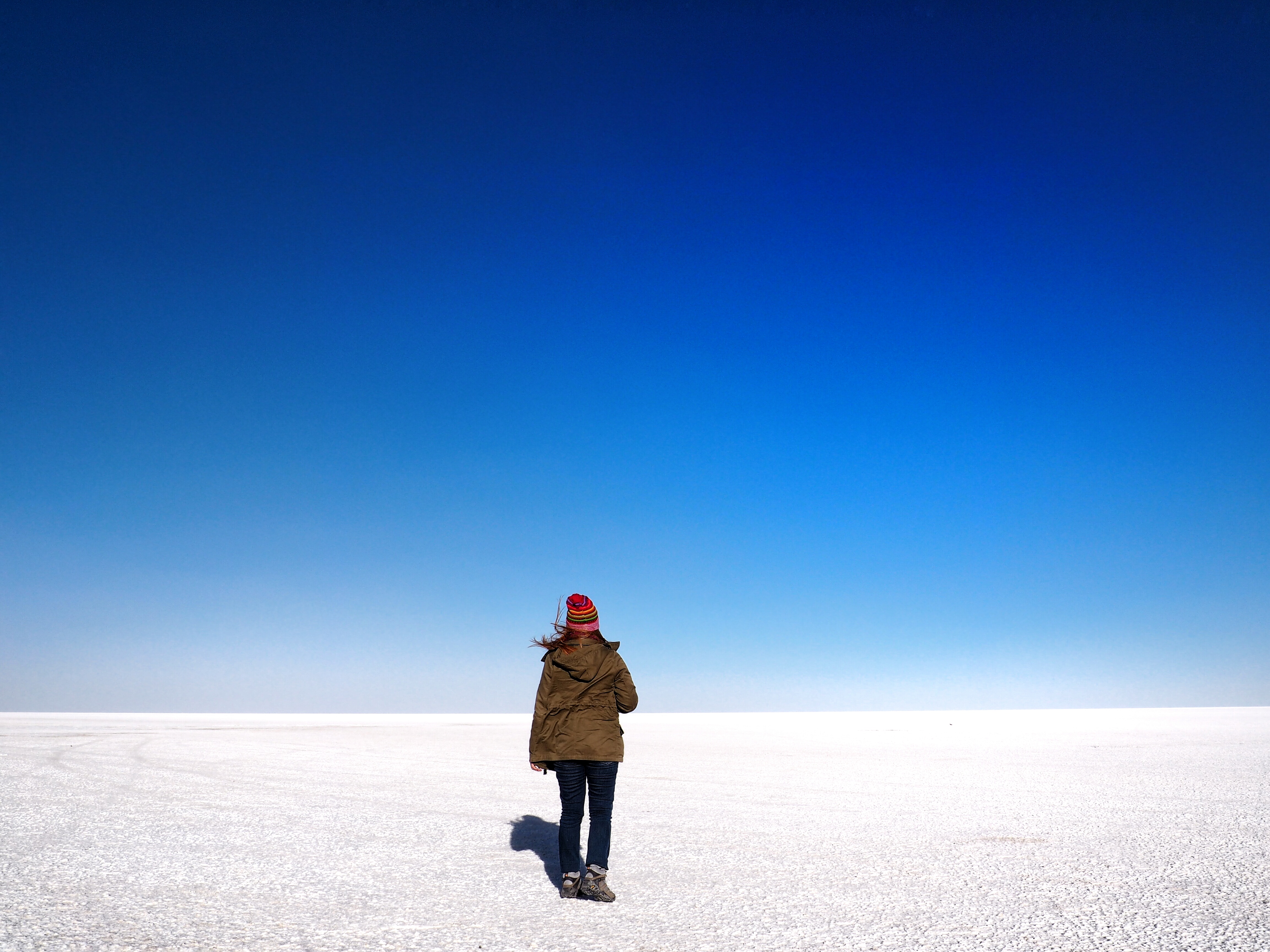 4. Altiplanic lagoons
Chile has so many beautiful landscapes, but altiplanic lagoons are uniquely charming. Turquise-blue lagoons found in the middle of nowhere, high in the mountains surrounded by a deserted land. There is are many beautiful lagoons in the chilean desert of Atacama. Some of them are homes for lovely pink flamingoes, like Chaxa lagoon. My favourite lagoons, Miscanti and Miniques, are located around 100 km from San Pedro de Atacama. The photo below was takes just there. Don't you think that it is spectacular? Lagoon Cejar is the place where you can actually enter the water…and float (the entrance to the park includes an entry fee).
What's worth knowing before going on a trip to altiplanic lagoons is that you might feel a little bit unwell due to the high altitude. Here you can find some tips how to prepare yourself.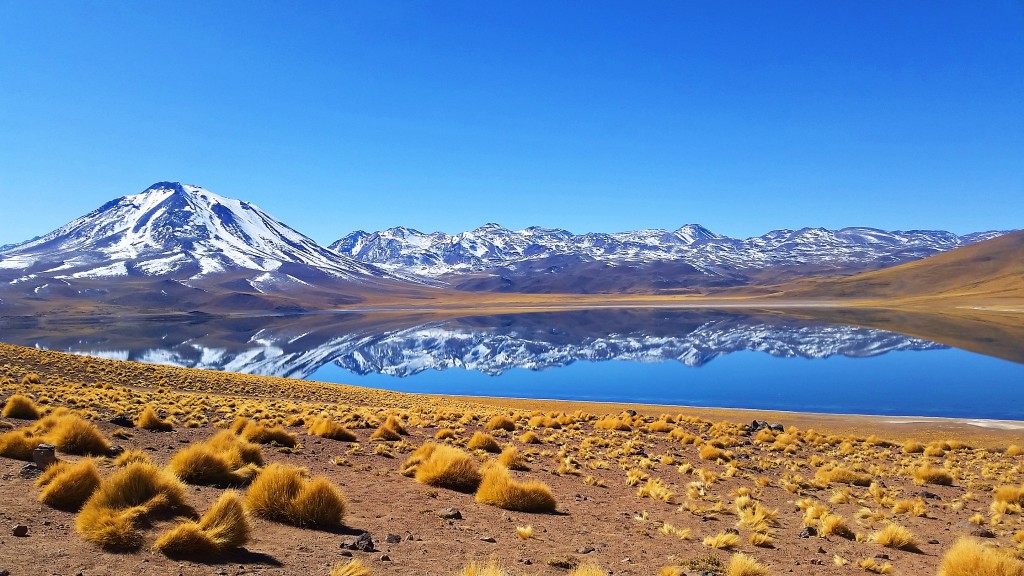 See also: Turquoise Lagoons in a desert? Atacama-where cool things happen.
5. Patagonia
Wild and unspoiled. This is Patagonia, a land cheap amoxil 250 mg that is shared between Argentina and Chile. Miles and miles of driving through territories where the nature rules. You might not meet any humans for hours, but the masses of beautiful animals and birds will keep you entertained. This picturesque landscape is filled with tranquility and silence, which is occasionally pierced by the sounds of the wings of flying wild geese.
6. Perito Moreno
Have you ever seen electric blue ice? Have you ever heard the music of ice? No? Then you definitely should go to Perito Moreno, an impressive glacier in Argentina near Calafate. The landscapes are breathtaking. And no kidding, I have even met some travelers who admit that this is the most amazing place they have ever seen. If you don't believe me, go and see for yourself.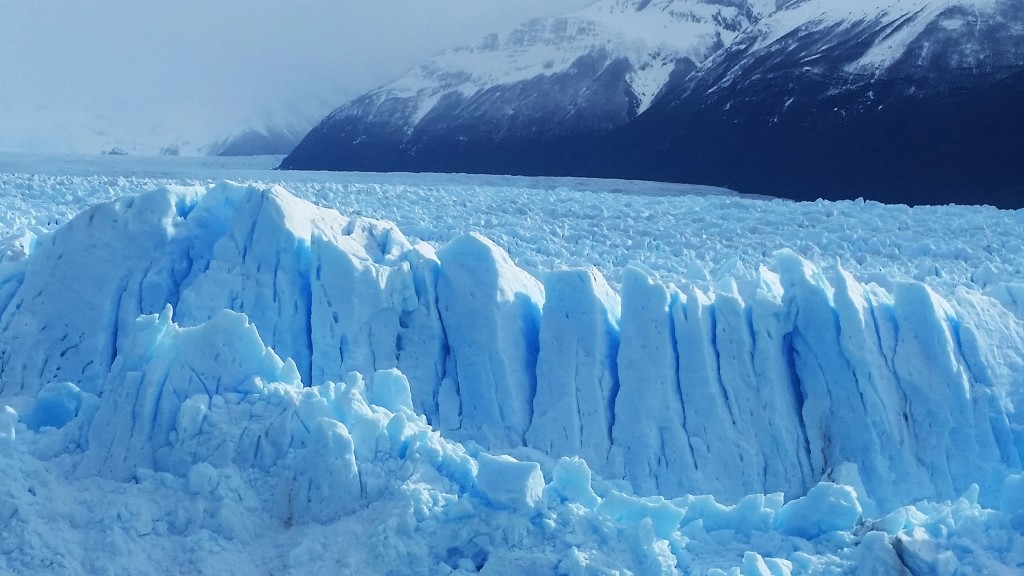 See also: A great adventure at the end of the world.
7. Torres del Paine
The iconic peaks called Torres del Paine are decorating chilean Patagonia. This place is widely popular amongst travelers, especially those who love hiking. You can do a few-day long trek to get close to the towers. Unfortunately while we went there the circuit was closed due to weather conditions and nobody was allowed to enter the most wild and virgin part of the National Park.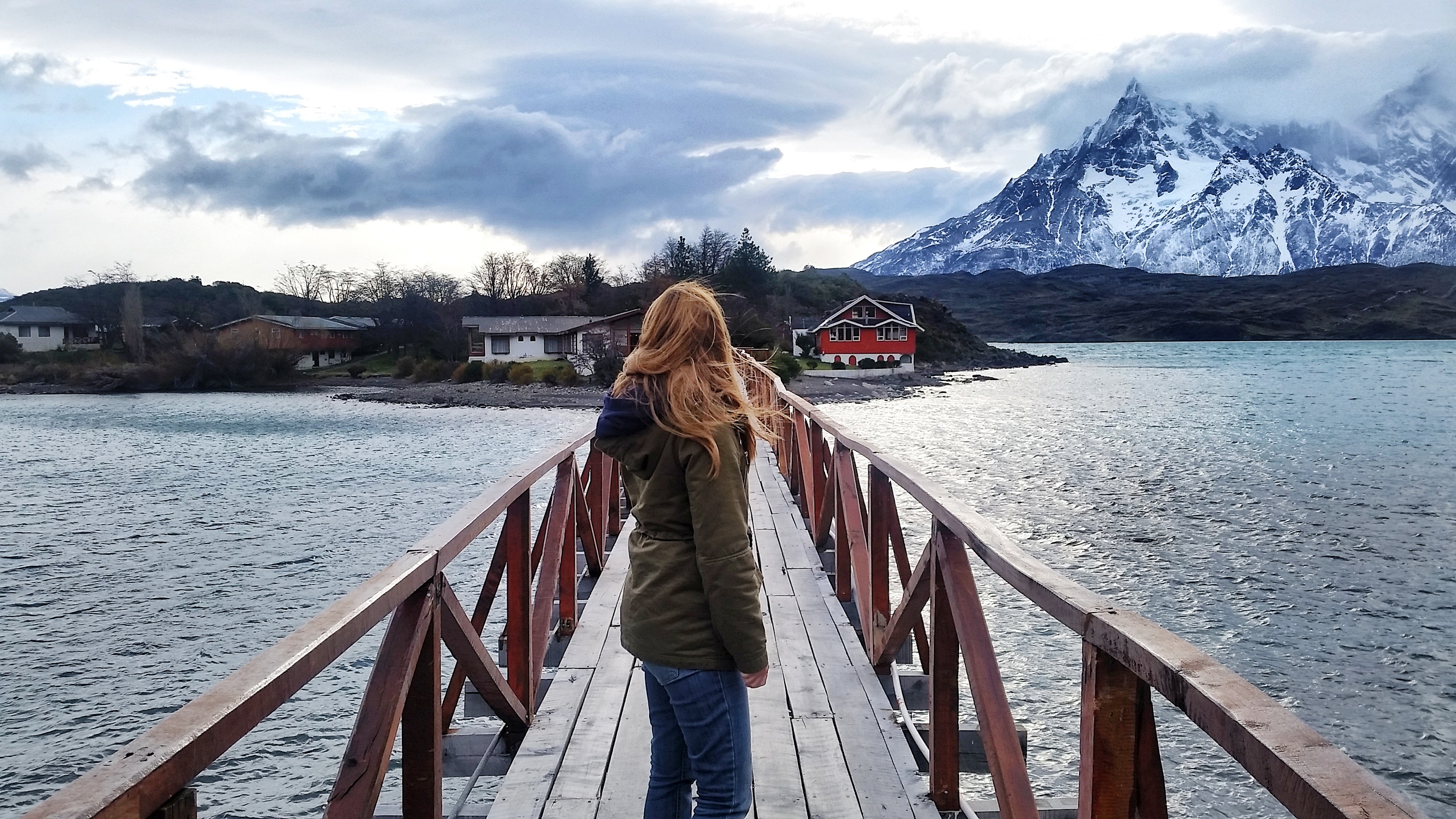 See also: Best hiking trails.
8. Valle de Cocora
There is something special about Cocora Valley in Colombia. It's green, it's unspoiled and guarded by palmeras de cera- slim and tall palms that decorate the valley like needles. Whether you are hiking or horseback riding though the valley, it is a wonderful experience. There are hidden places (a reward only for the patient ones who hike their way up) where it's only you (and fellow taugh travelers), flowers and hundreds of hungry hummingbirds. Not an every-day sight.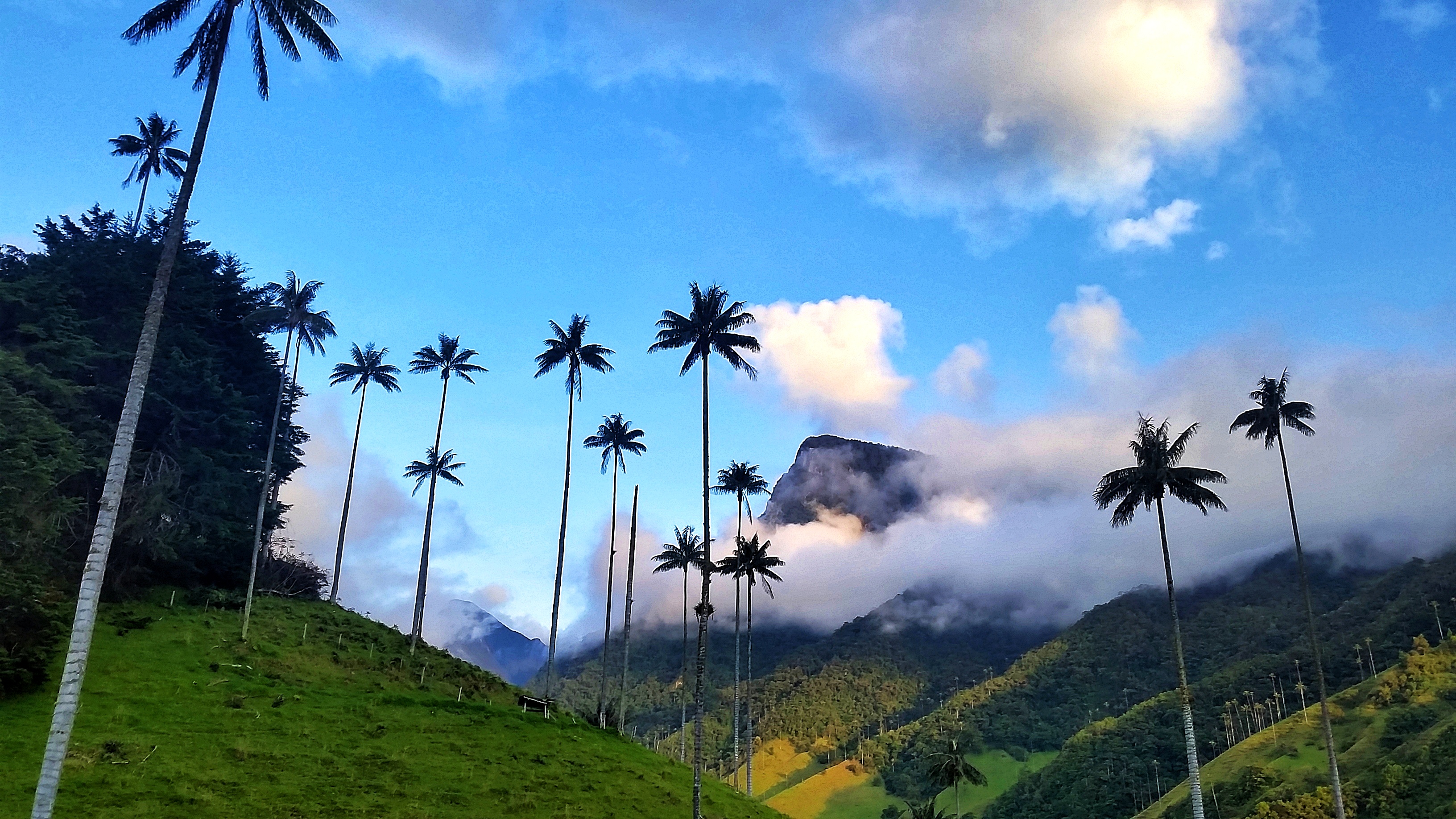 See also: Carribean spirit in Cartagena
9. Río de Janeiro
Guarded by Cristo Redentor, Río de Janeiro is one of the most postcard worthy cities in South America. With its beautiful beaches of Copacabana and Ipanema, vibrant nightlife and the freshest fruit juices sold on every corner, it should be experienced. It is a host of the famous Carnival, the biggest party in the world, where millions of people head to Río to dance all days and nights and watch hot samba moves. When the party is over, you might enjoy watching a sunset (or better a sunrise) at the beach sipping the perfect caipirinha or coconut water straight from the fruit.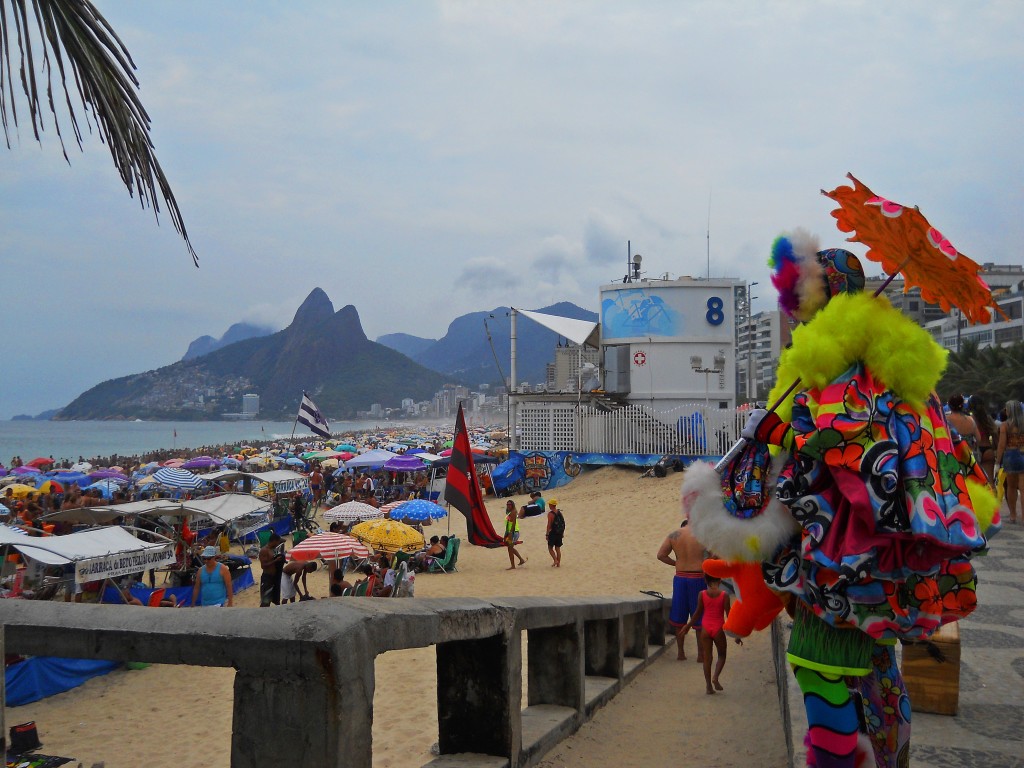 1o. Isla de Pascua

Stone statues with perky noses proudly holding their chins up watch out for the Easter Island and their inhabitants. This tiny island in the middle of the Pacific Ocean is widely desired by travelers and history lovers. While moai are the biggest attractions of the island, there is so much more to see and do there. From long walks, through biking from one end of the island to another and ending in diving in the clearest waters, you might regret not to stay their long enough. The silence on the island is so intense that might feel unnatural. No wonder, peace and quite there is one of the biggest advantages and with the nearest neighbours 2000km away, there no much to ruin it. Only occasionally galloping wild horses or the sound of hitting waves break the silence.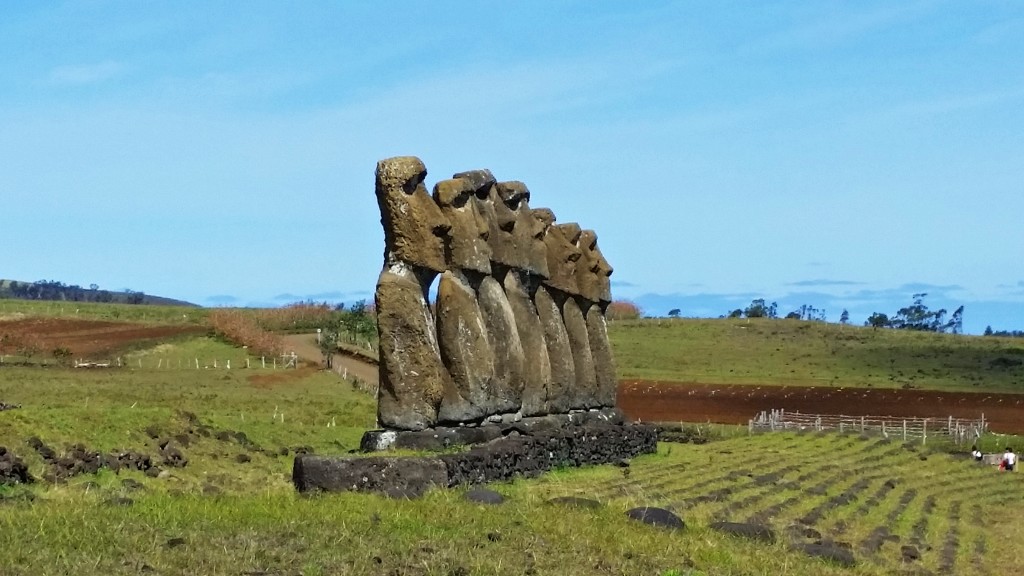 I know that there's many more places that should exist on that list, like amazing Galapagos, for example. I haven't been there yet, so I did not have much to talk about. What else would you put on the list? Please share the info, I'd love to go there 😉

Did you like the post? Pin it for future