Salento and Valle de Cocora- unforgettable colombian experience
Coffee tradition, friendly people, tasty dishes, untouched landscapes…Salento has it all what is best in Colombia. The weather was not spoiling us too much, but there's no rain that can ruin the beauty and experience of Valle de Cocora or hiking through the cloud forest. When not taking long walks you can  slow down by sipping the black liquid in one of many cafes while having interesting conversation with locals.
See also: Feel the Caribbean spirit of Colombia in Cartagena de Indias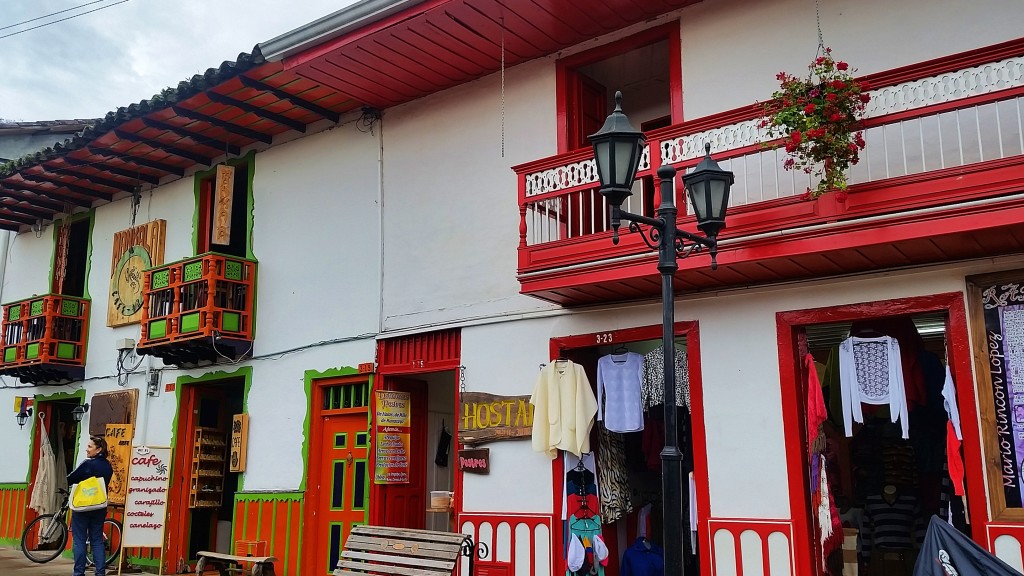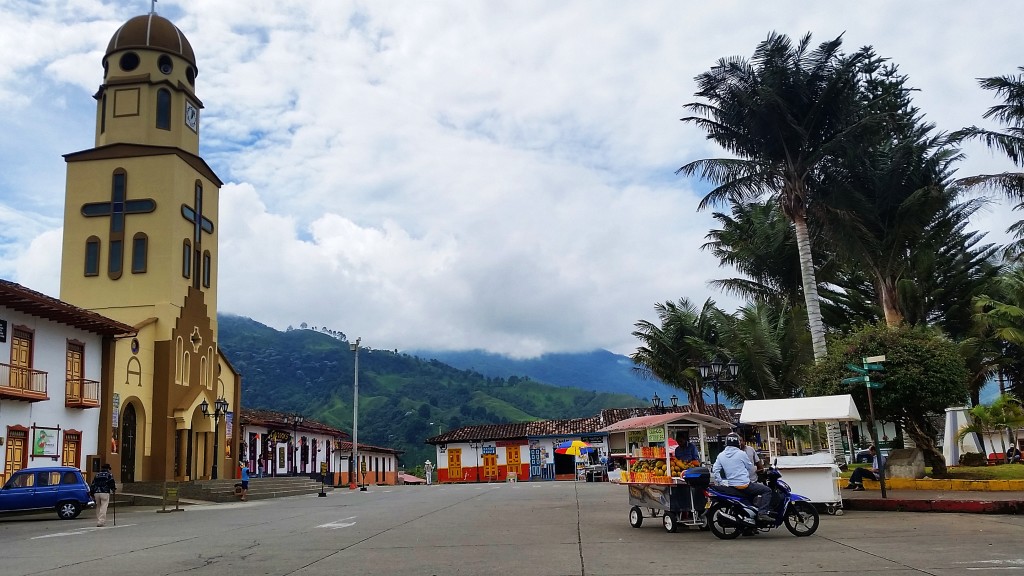 A walk through a cloud forest in Valle de Cocora
We started our walk with a pleasantly warm air and sun shining on our faces. On the way met some locals guiding tourists, who wanted to explore a part of the valley on a horseback. We decided to walk. We did not have a plan of that walk actually and were not sure where our legs will take us to. Andrey, an owner of AllTraveling has been there before long time ago and equally keen on exploring the valley. After a few hours of walking we realized that this will not be a short walk we had planned, it transformed into a proper hike. Then the weather changed and heavy drops started hitting our heads. My shoes, not suitable for heavy hiking in the rain, got filled with water and the groud become sticky with mud. Nothing though could wipe down the smiles we had. We approached the cloud forest and it made we feel like being in a fairytale.
See also: 10 top places in South America that should be on your bucket list.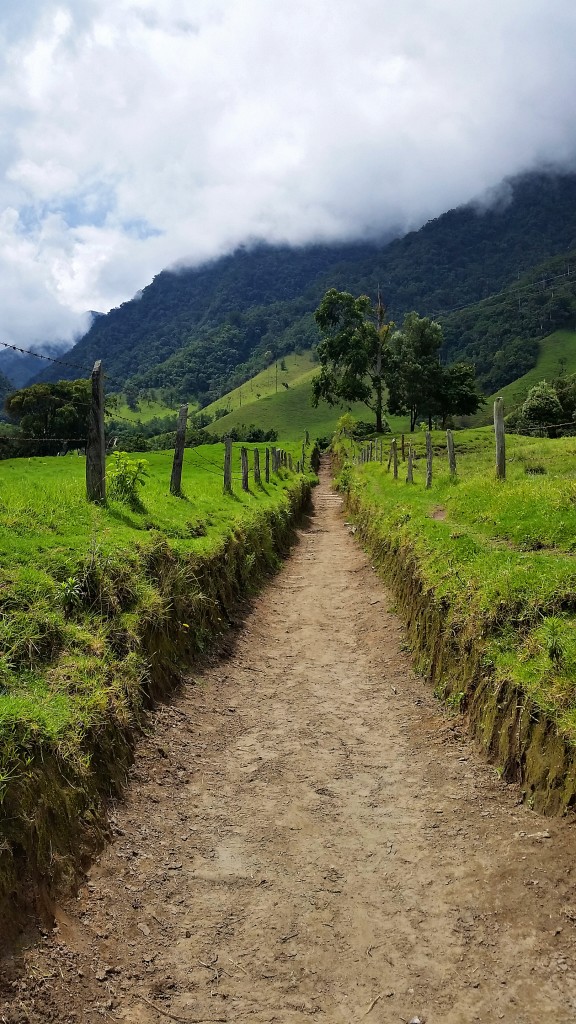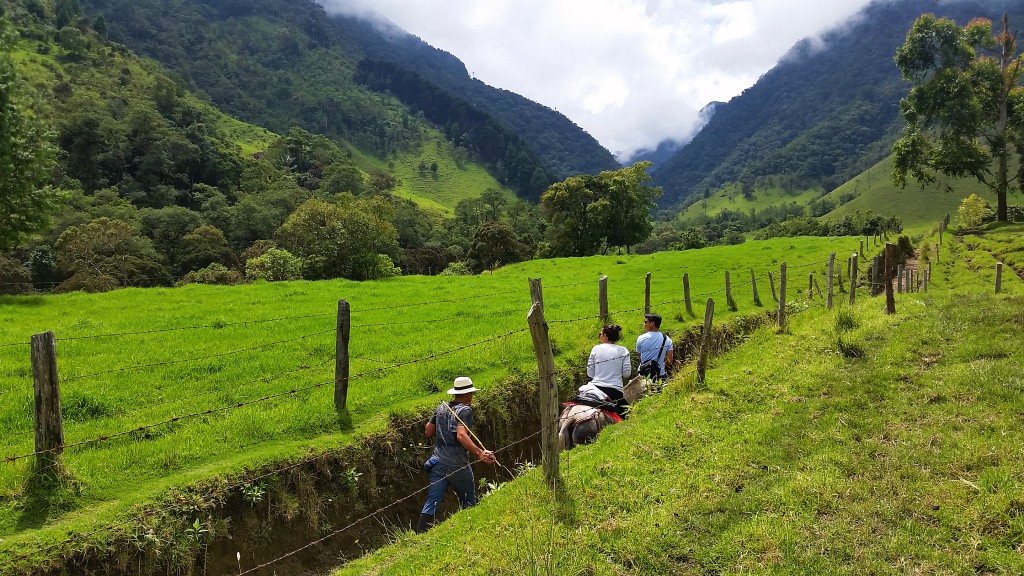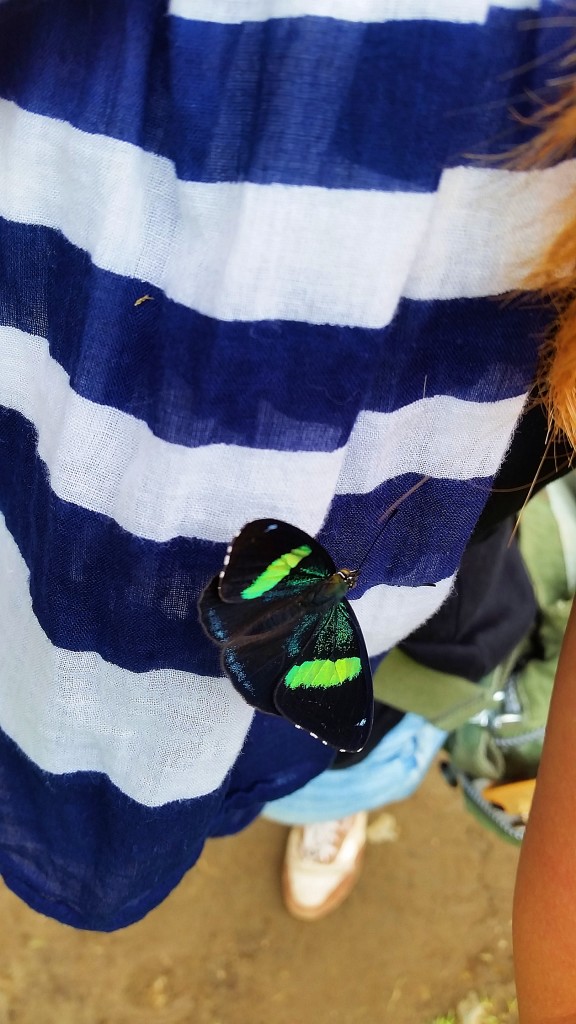 A few hours-long hike through a muddy cloud forest takes you to places where humming birds rule. Hundreds of these small colourful birds enjoying the sweet flowery nectar can be watched for hours without getting bored. They are also very difficult to capture on a photo. All my attempts resulted in many blurred images, so I guess I will have to go back to Salento after practising some more photography of light speed objects.
On our arrival to the Acaime Reserve cheap doxycycline 100mg (home of humming birds carefully looked after by a local family), we warmed ourselves up with 'chocolate con queso'.  It is also a place where you get a chance to meet other hikers, travelers and backpackers and exchange your travel experiences. It was quite a hike since the reserve is located approximately 3000 meter above the sea level. I was very happy to have a chance to arrive to such a beautiful place. I have never seen so many humming birds in one that were flying around our heads. I spend there some time watching the birds and other animals.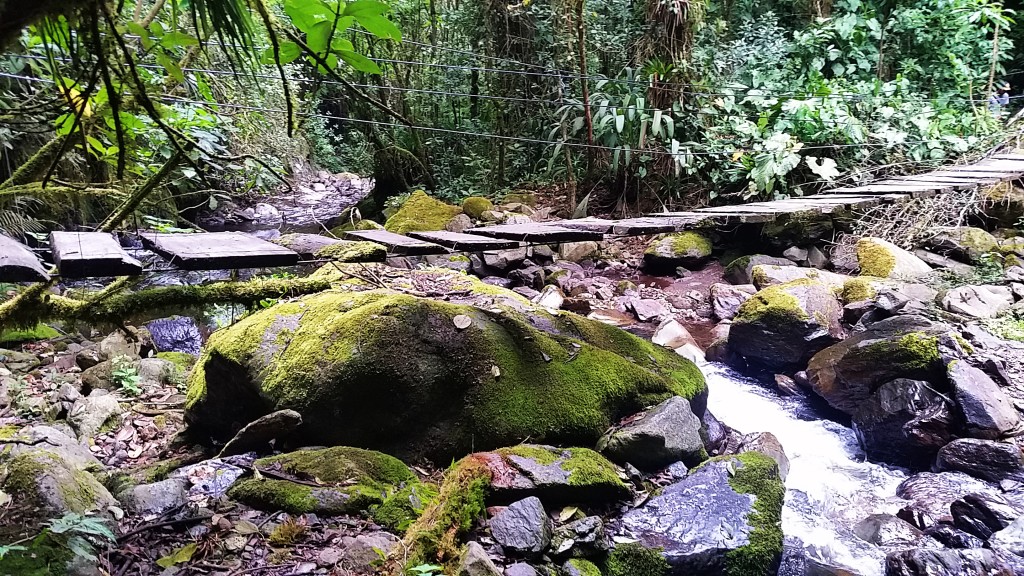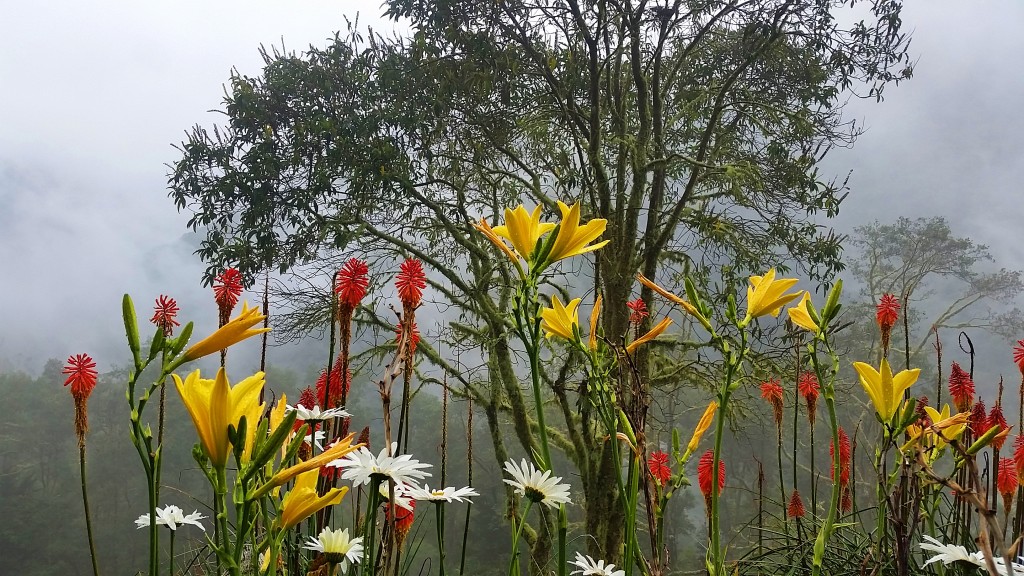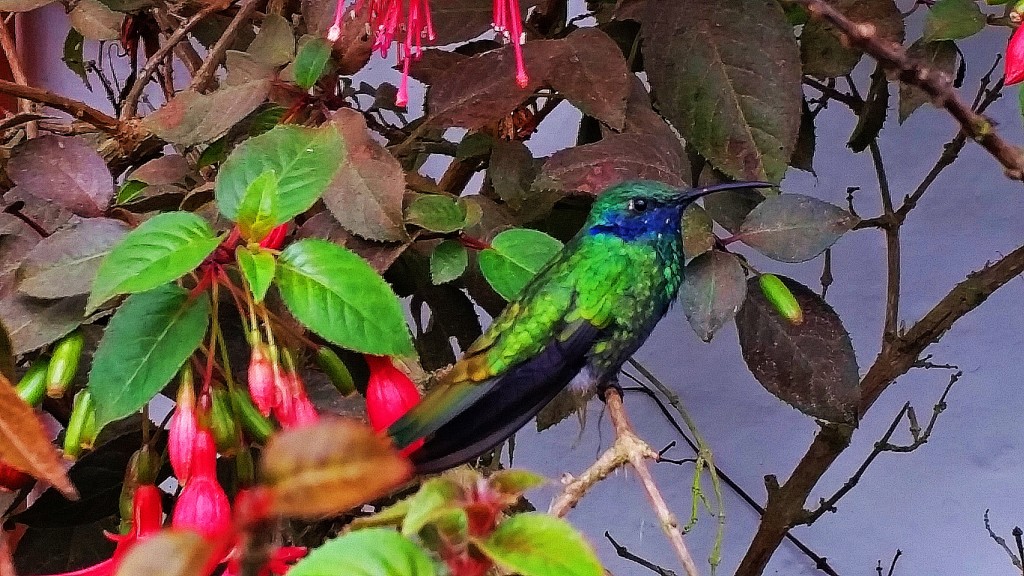 On the way back cute little calves were curiously observing us.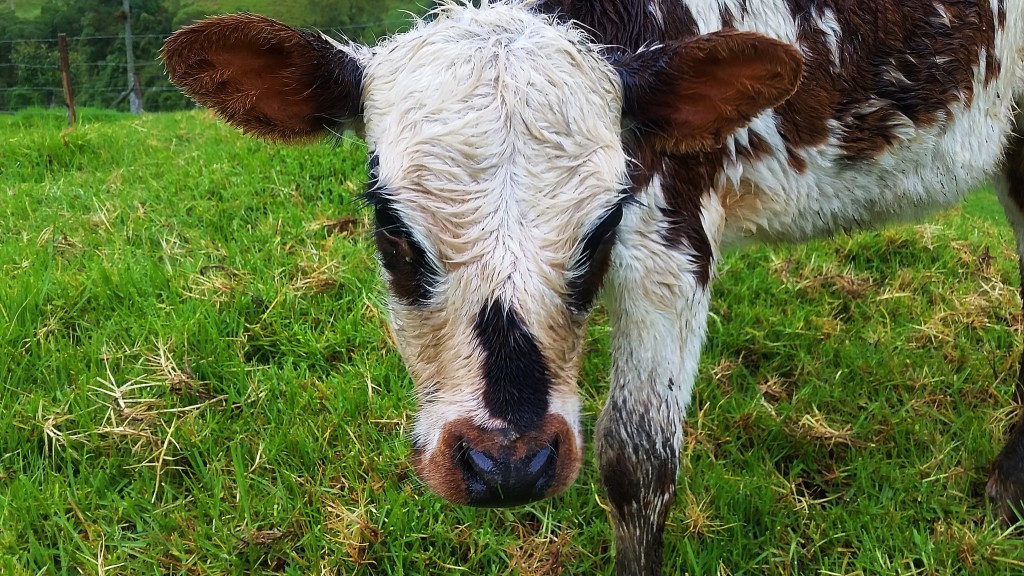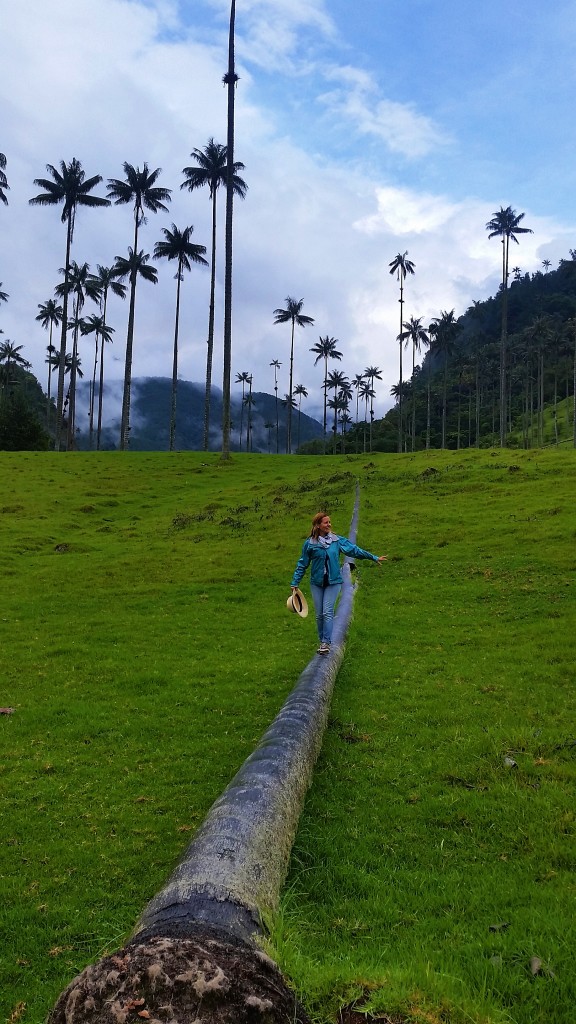 The unusual palms 'de cera', a national tree of Colombia, always stand tall and proud as if were flirting with clouds. I found those trees truly fascinating. They contemptuously rise above the hills in Cocora Valley and observe the peacefulness of the valley life. The palms grow up to 60 meters (which makes them the tallest trees in the world) tall and live 200 years…I guess they witnessed through the years explorers passing through, shepherds watching their the animals and many tourists these days enjoying the beauty of the valley.
See also: The day I danced with butterflies…in Iguazu Falls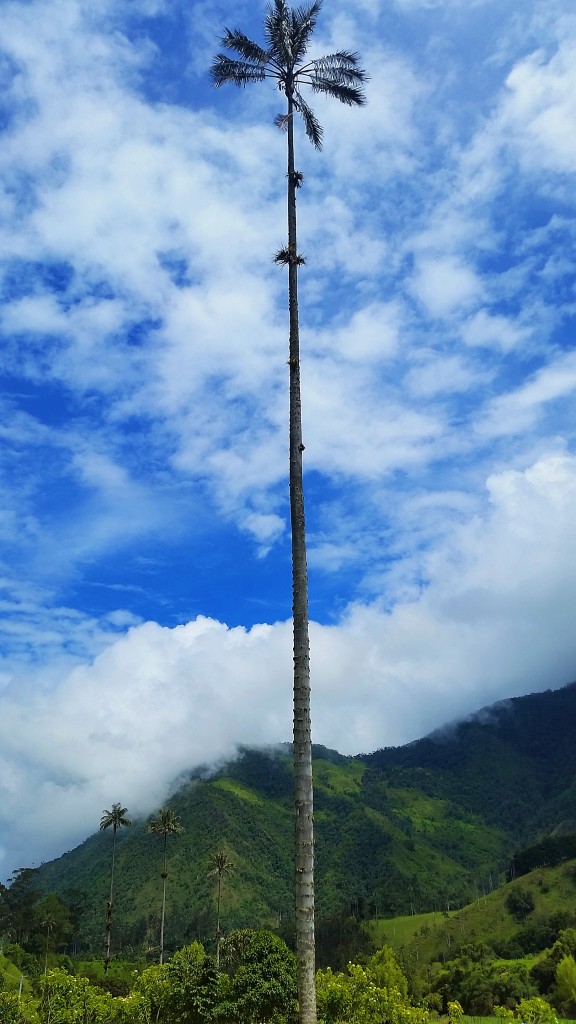 Palmeras de cera proudly guarding the hills surrounding the valley. One might think the hills wear a crown.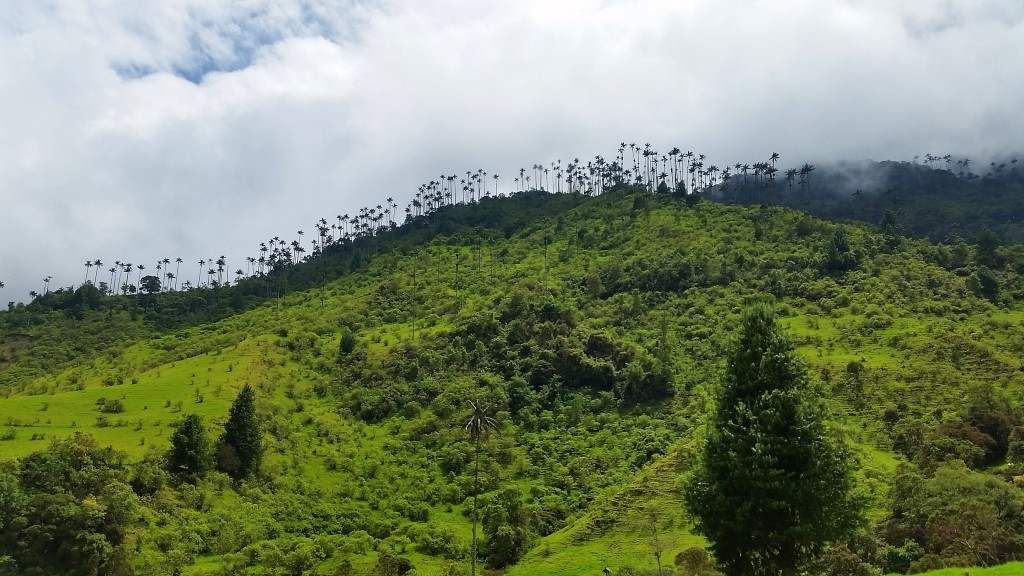 Setting sun decorated the valley with warm colours and saying goodnight to the valley could not be more beautiful.
Colombia needs to be on your bucket list
Colombia has been one of my favourite countries so far in South America and I would love to go back there. Apart from so popular cities like Medellín or Cartagena de Indias, which are main tourist destinations, there is so much more to explore. Don't resign from putting Colombia on your bucket list because of some dreadful stories as Colombia is much more than that.
Have you been to Colombia? What are your favourite places? Don't keep the secrets all to yourself. We would love to hear from you.

Did you like the post? Pin  it for later: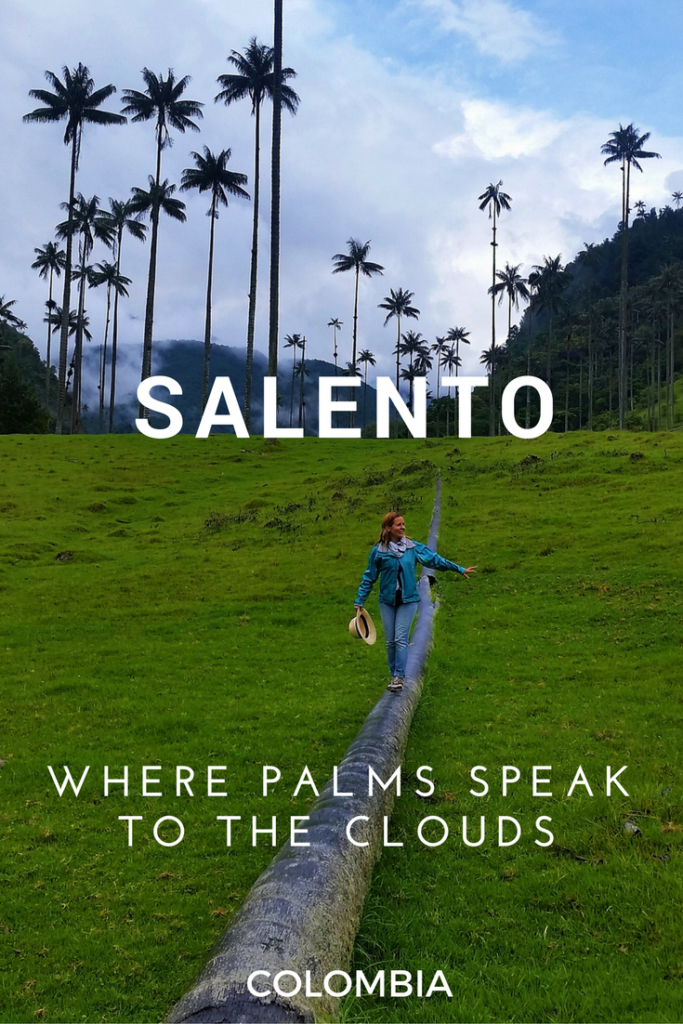 [wysija_form id="1″]