I am not sure if I even mentioned it, but I was quite impressed by Argentina, its culture, food, people and obviously landscapes. I was lucky to discover many places from the north to south, but somehow I never (during the whole two years of living and traveling in South America) managed to go to Mendoza region, mostly known for its wines. Well, technically not never as I spend there a few lovely day last Hogmanay.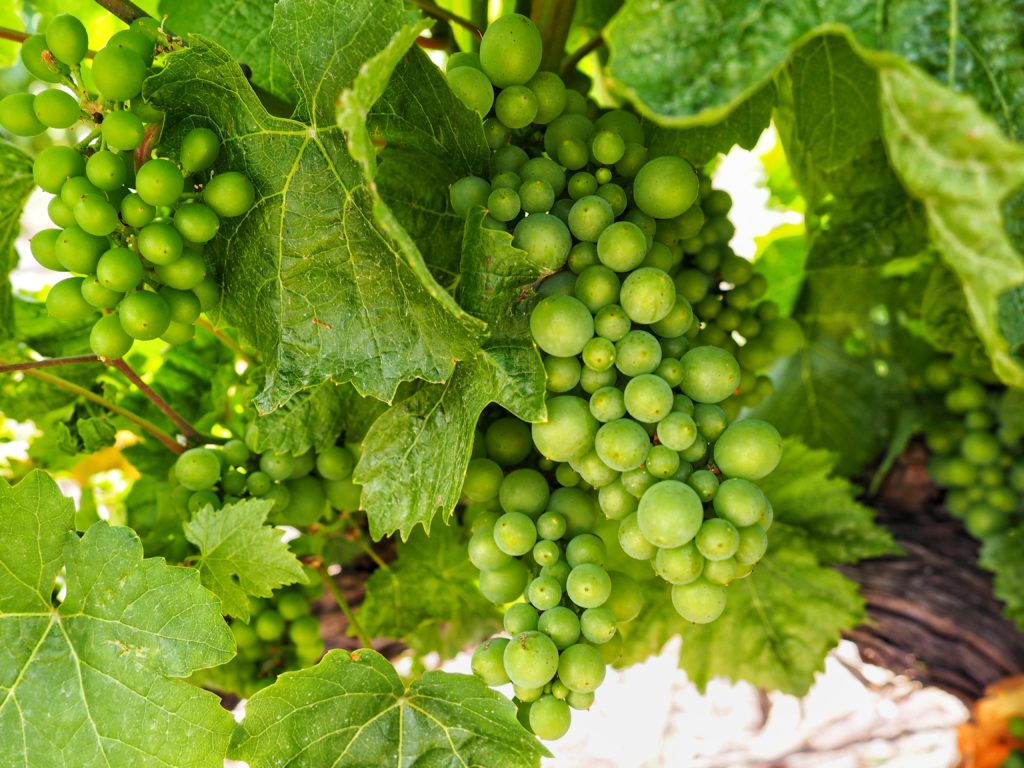 And that's how an unplanned trip become the best plan.
I really wanted to visit Mendoza. The idea of never-ending green fields of vines, wine tasting afternoons, long walks and the feet of the Andes was really quite appealing. The was one problem: South America if huge and full of amazing places, so somehow I was always chosing another destination. My list of places I would love to visist was long and I still haven't finished it. I will have to go back to South America again, I guess.
So how I ended up spending New Years in Mendoza? Well, it was a posititve outcome of something bad. After our road trip to Bariloche and Chiloé, we had a perfect, lazy-bum plan to spend Christmas and New Year's in Brazil. The plan was simple: go to Brazil, put a bikini on, feel the sand on out feet, eat well, drink coconut juice, listen to samba sounds and simply enjoy the lovely Brazilian atmosphere.
The plan fell apart after losing my passport a night before the flight to Brazil. A long sotry short, we stayed in Santiago de Chile waiting for a new passport to be issued and me being able to leave the country. Our lovely Polish friend living in Santiago let us stay in her house. A car-shaped bed of her small son was rather comfortable for me and we had a chance to see a little bit more of the city. When I finally got my new passport (squeeky perfect…which I did not like. There's nothing better than an old passport full of stamps and miles traveled), we bought new flights to Buenos Aires and Mendoza as the last trip at the end of over two-year long adventure in South America.
See also: Muelle de las almas. The magic in Chiloé island.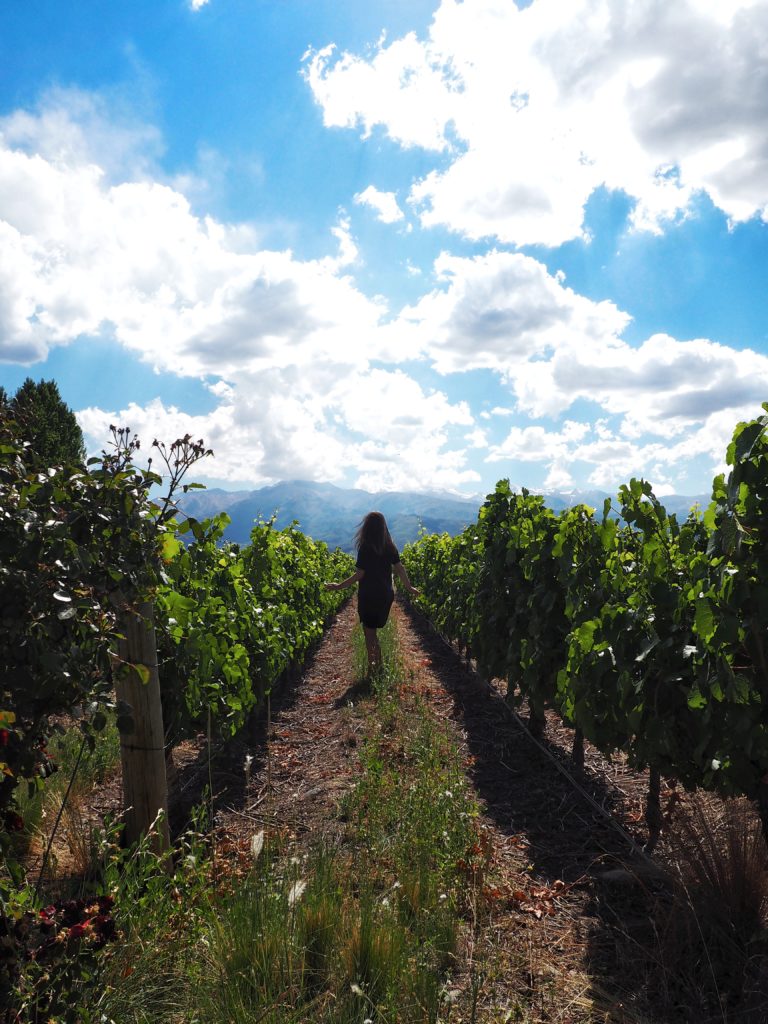 On our arrival to Mendoza we got a big punch of heat on our faces. I did not think that it can get any hotter than in polluted Santiago, where a breeze is a rarity in summer. It was really hot! Even for me, the biggest heat lover.
There was no plan for th trip. None. Zero. The only planned thing was a hotel booked a night before. Next time, I have to remember to do a little bit of planning at least when traveling to popular places for New Year's. It can get pretty difficult to see anything. Since the plan (or rather a wish) was to see some wineries and do wine tasting tours, we did not realize that they might be closed during the festive period. The choices therefore were limited and we ended up visiting the ones that were open and had visits available rather than the ones we would like to see.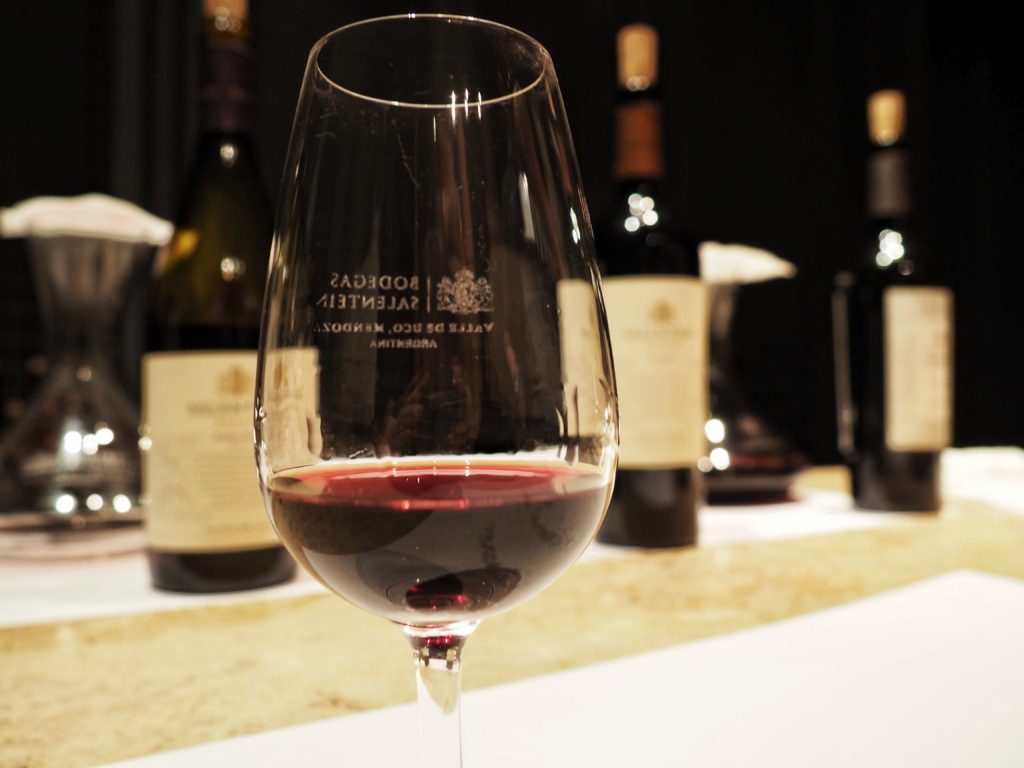 There are many tour operators organizing the excursions around the region. There is also a hop on hop off bus (which many people complaint about) that does three different routes along wineries. We, as usually, wanted to be as independent as possible, especially that none of the tours and operators suited us well. By the way, if you prefer an easy way of organizing trips, I would recommend you checking out Contiki, they make really cool and trips for young people with some good offers: Contiki South America – Andes & Amazon Highlights Trip – BOOK NOW!
After a quick research we took a local bus to Tupungato, a little town south of Mendoza. The bus was full and hot. There was no space in the bus for a single mini person. The air was thick and hot and the air conditioning did not work. The windows were the ones that do not open and lifting up the small roof window resulted in dust, dirt and dry leaves filling up the interior of already uncomfortable bus.
See also: 12 cool things to do in Atacama.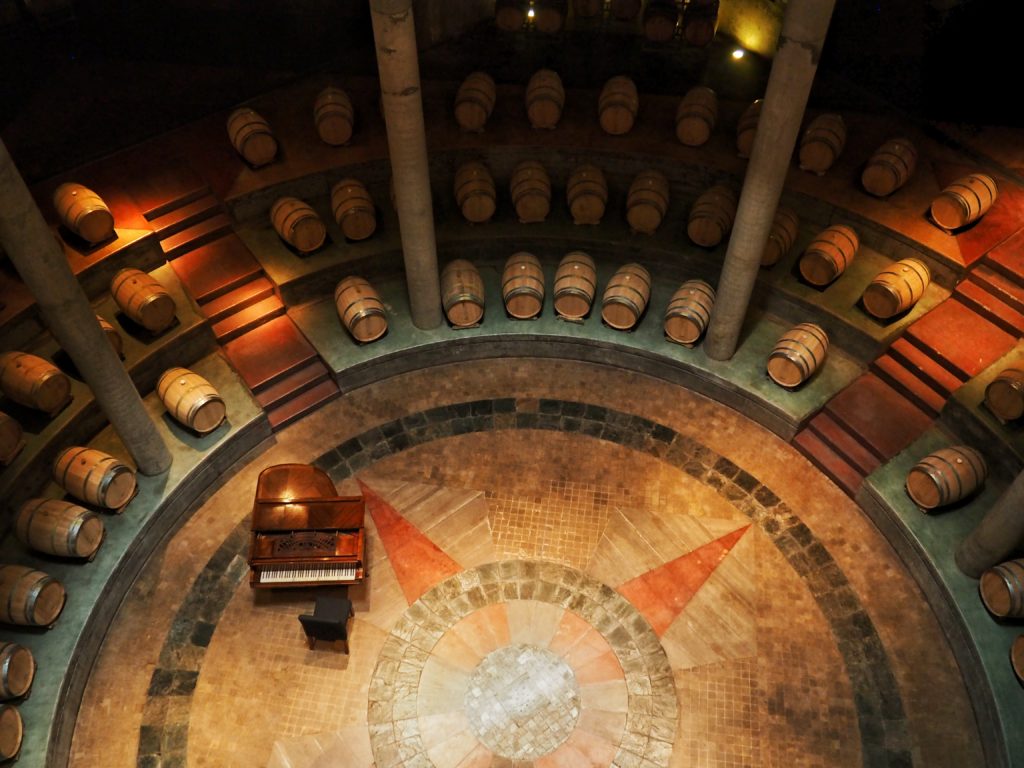 After an hour and half we finally arrived to Tupungato. Without much knowledge about any buses from there or wineries nearby, we talked to a driver of so-called taxi. I am pretty sure that he just stands at the taxi stop from time to time with a suspicious sign to get some buy isotretinoin usa extra cash. The man was nice. His six-year old son was accompanying him. We asked to take us to a winery called Salentin. The price was reasonable and we headed to do our first wine tasting.
The man was very chatty, which was really great. Spending some time with the locals and listening to their stories provides much richer experience than any guide would. Do you like bonding with the locals on your travels?

See also: How mindful traveling makes my eperiences richer.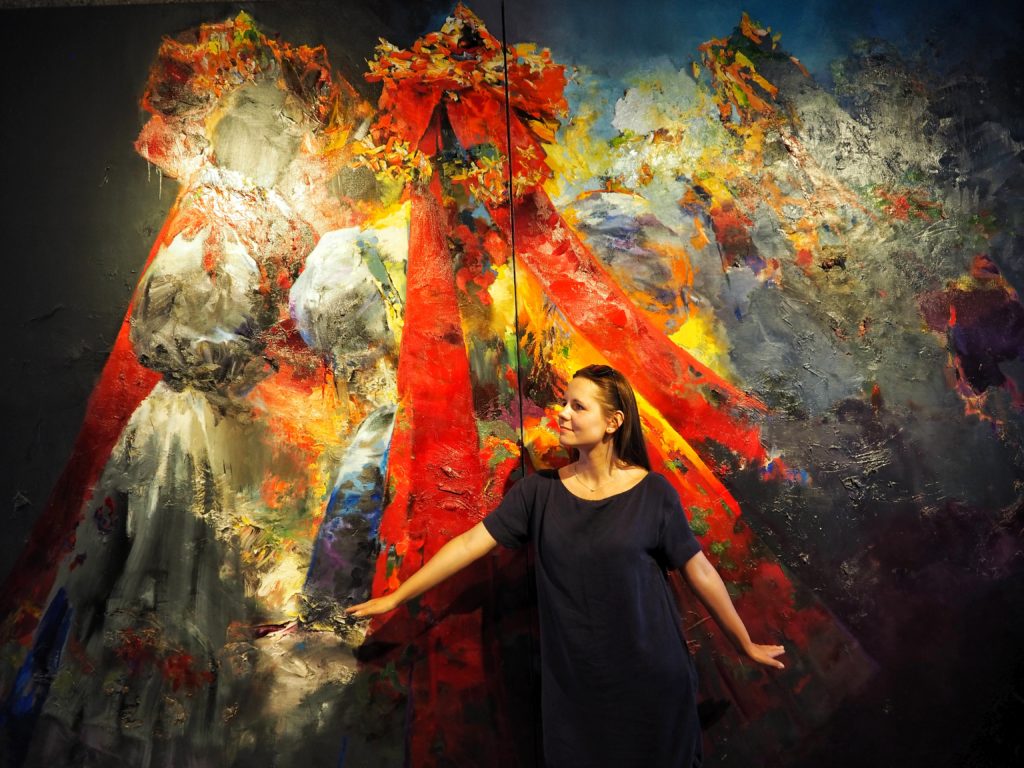 Salentin is one of the biggest wineries in the region. It is also very modern, so the whole experience has been different from the ones I had before. The owner is a Dutch family that also has a great interest in art. Part of the winery (that also included a restaurant) was an art gallery. I liked the idea of combining wine with art.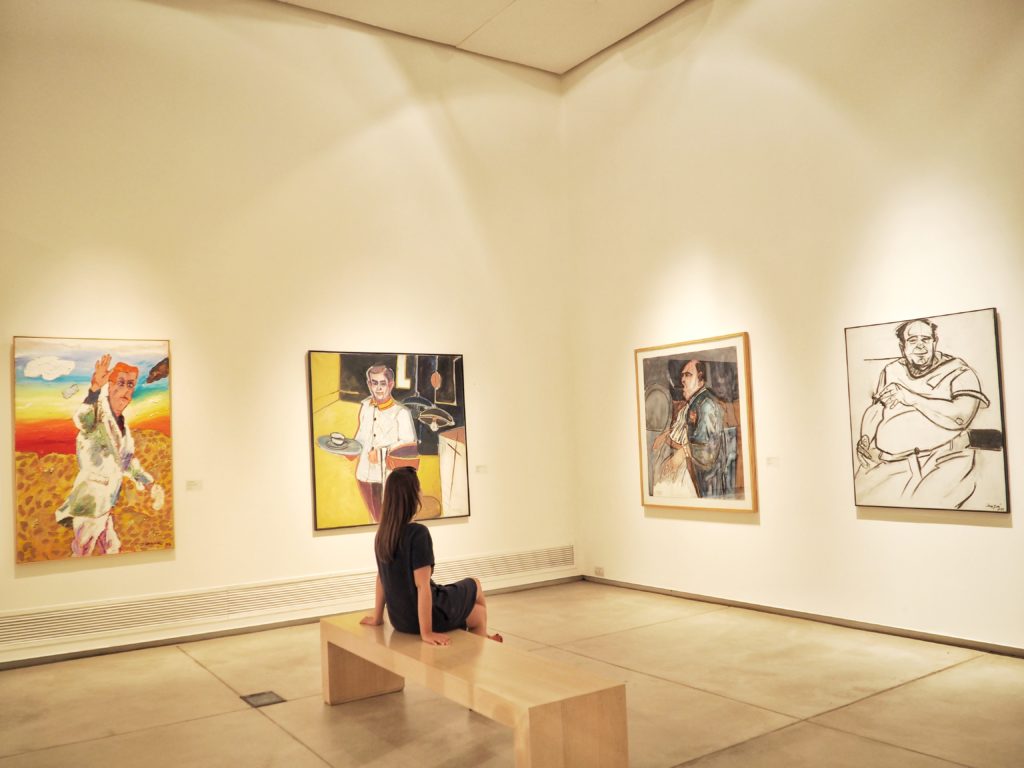 The cellar itself was beautiful. With a piano in the middle it was full of romantic and mysterious atmosphere. I guess that any functions held there are quite an experience.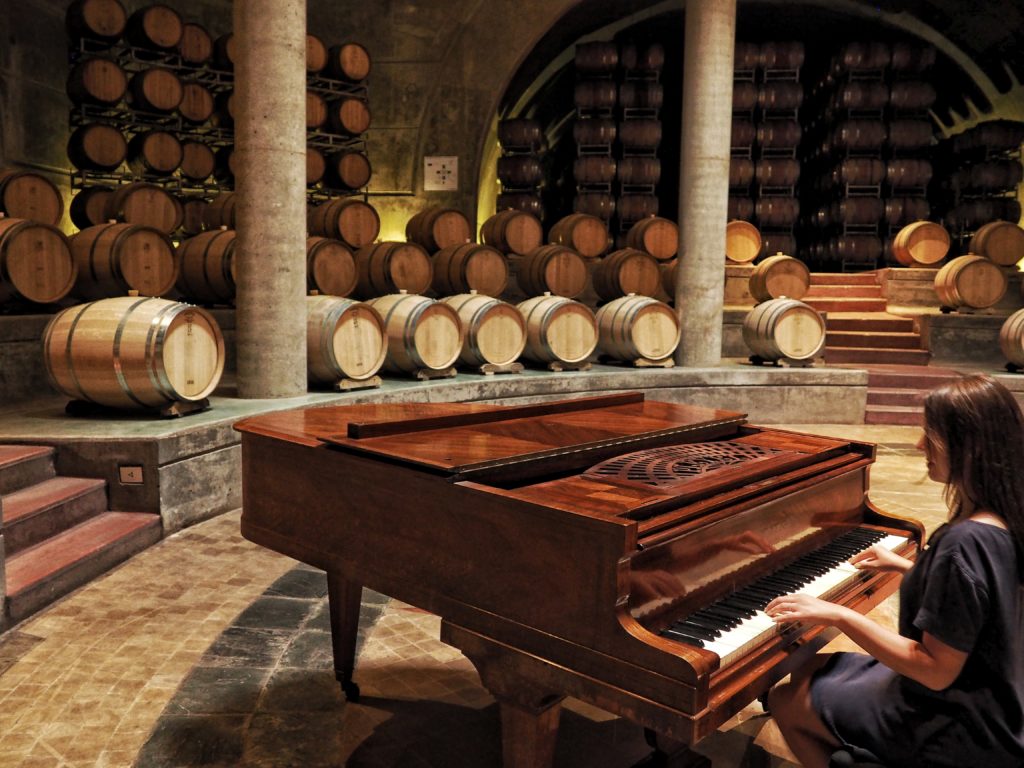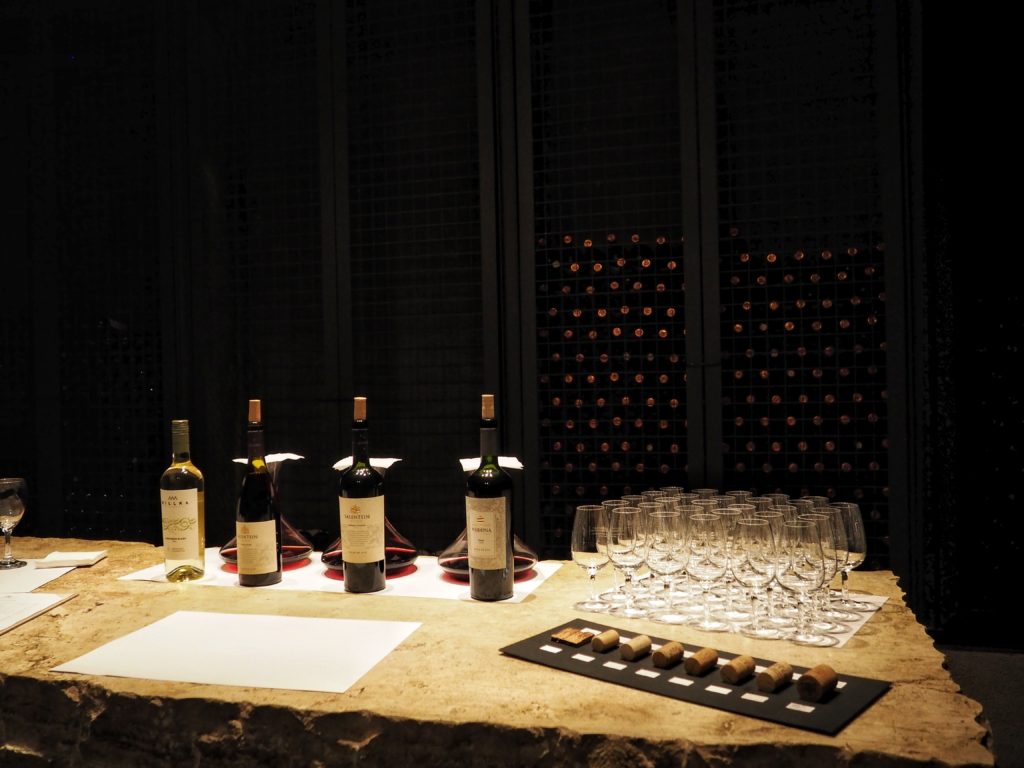 To ensure that you can visit the winery it is best to book it online before. We however, as I already mentioned, had no plan. When we arrived there was a waiting list of people who had a similar idea to ours. And it was the last tour in the old year. Luck did not leave us and we could promptly join a group.
While the man and his son waited for us to complete the visit, we had a chance to taste a few excellent wines, learn a little bit about wine making process and appreciate the art gallery.
Then we were taken to a few beautiful places where we could admire the landscape of the region, eat at the best local restaurants that serves home made food and some facts that we haven't read anywhere. This what I like most about traveling slower and taking time to talk to locals, I get to see and experience places on a totally new level.
See also: Charming churches in Chiloé.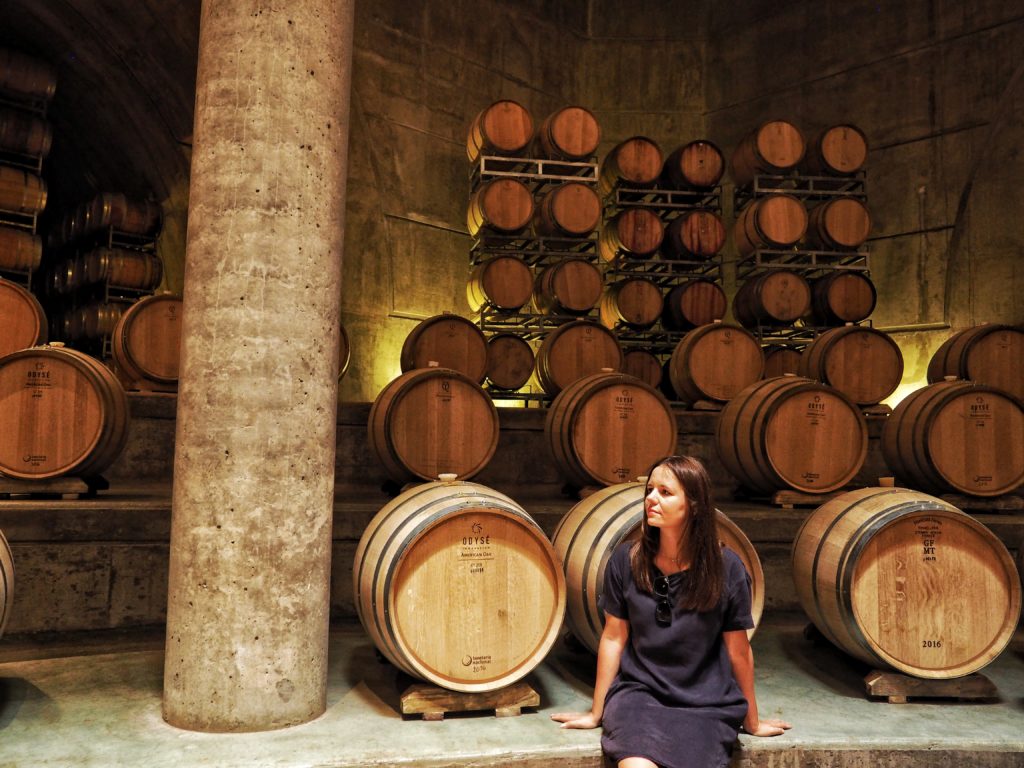 The number of wineries in Mendoza region is countless. I guess a few good weeks would be needed to see all of them (and a serious detox afterwards). After visiting one of the most modern wineries, we decided to go for a small, organic one. Cecchin is owned by an Italian family and only a local bus ride from the centre of Mendoza (count at least an hour on the bus though). It is a small winery located in a really charming place. It also has a small outside restaurant. You don't need to book a tour before and they have a few price options for wine tasting (the visit is free if you don't want the wine tasting option). I actually liked this winery a lot. The girl showing us around gave us so much information that none of the guides on my previous wine tasting tours ever provided. And the wine was excellent! We could really appreciate the flavours of organic wine, made traditional way which was a bit distinct from the wines produced now. I would really recommend you this place if you ever plan to go to Mendoza for wine tasting.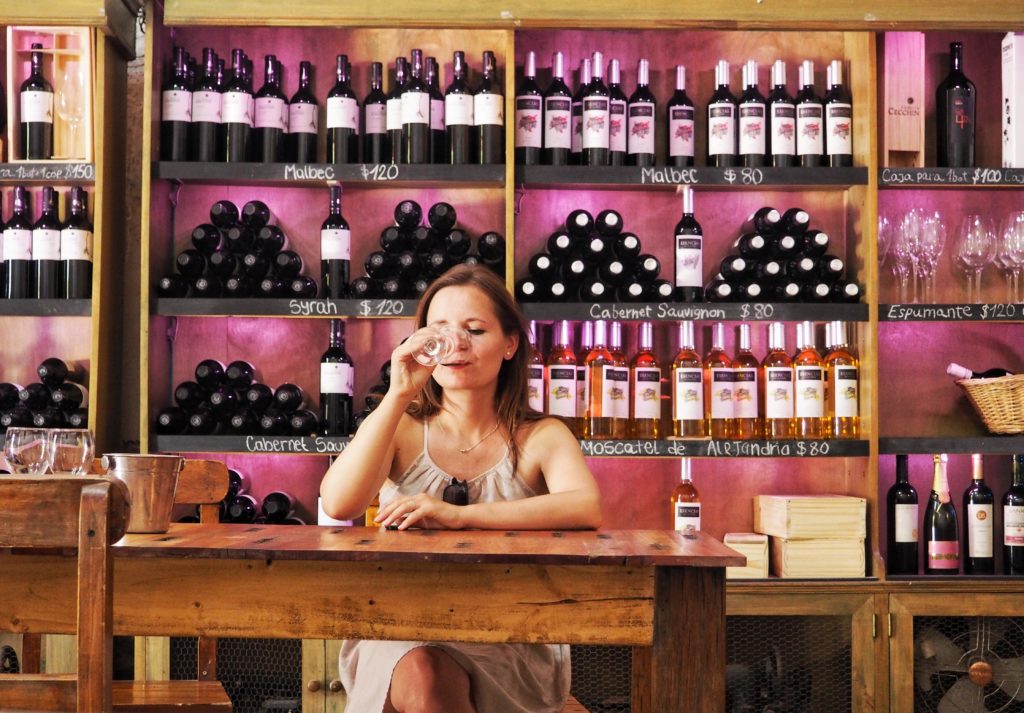 Mindful moment:

Do less. I am a big fan of slow travel. Recently there have been a lot of talking about traveling to get as many passport stamps as possible. I would like to encourage you though to travel deeper, not faster. Even if you have only a few days, the time spent to be in a place, get to know its culture, food and talking to the locals will give you much greater experience if you slow down. It is much better to sew fewer sights in greater depth than ticking all the must do boxes.

Give yourself the freedom to explore, get lost and discover. This way of traveling gets immediately a different meaning and you will get a totally new level of adventure.
If you'd like to learn some more about mindfulness and how to start using it in your daily life, even when you're traveling, I'd like to recommend you this book.
Book your hotel in Mendoza here: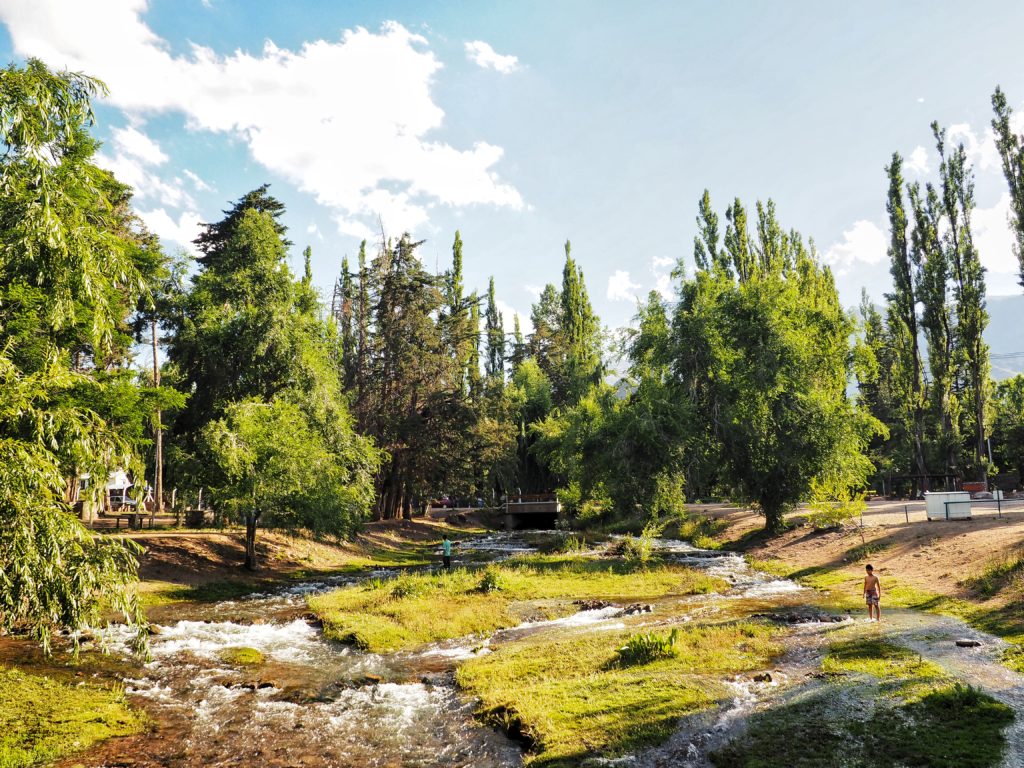 Thank you for visiting. I would like to know what is your preferred way of traveling? Do you like slow travel or you rather go and visit as many places as possible?

Disclaimer: This post contains affiliate links, which help me to travel and write at no cost for you. As always, all tips and opinions are my own.
Did you like the post? Pin it for later: