From my first days of living in South America I was listening to some stories from other people how beautiful Bariloche is. They admired the landscapes, food, people and most surprisingly chocolate. Since my curiosity would never be satisfied if I did not go there and see and taste it all with my own eyes, we planned a road trip from Chile to Argentina to explore the region of Bariloche.
All of what I was told turned out to be true. I must make a little confession to you: I ate way too much chocolate there…for breakfast, dinner and any available occassion possible. And I don't even feel sorry about it! Maybe only some of my clothes shrank a little. I can safely say that I had the best chocolate in my life in the region of Bariloche.
See also: Spain for foodies. Dishes you must try while in Spain.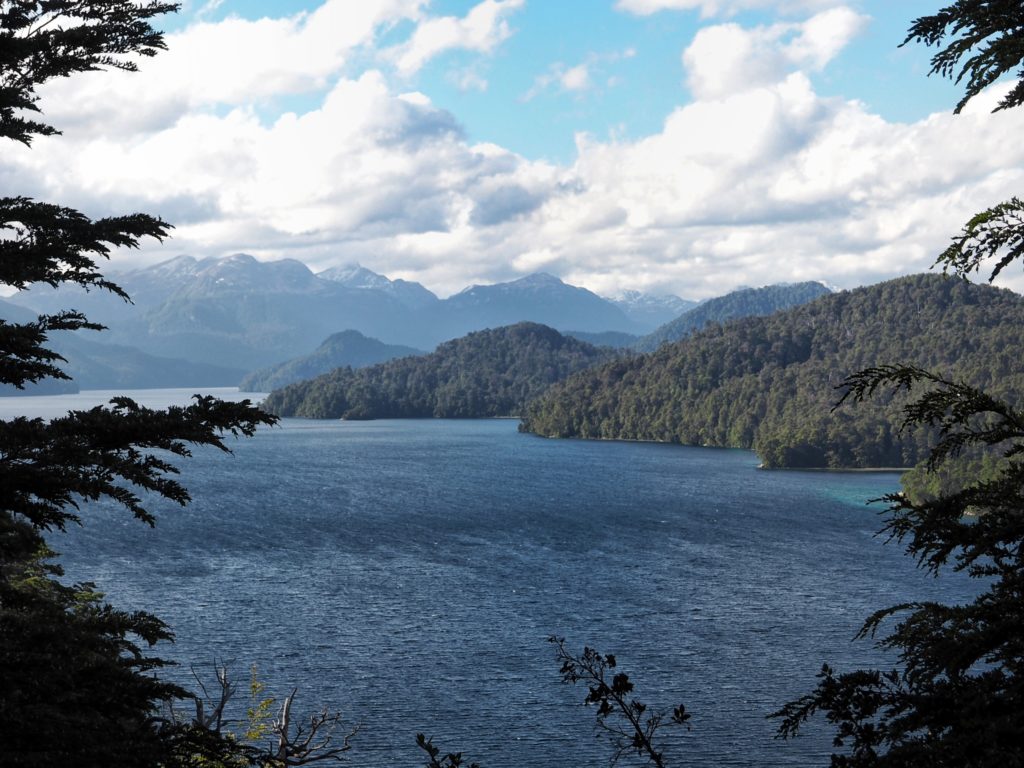 How chocolate lovers should spend their time in Bariloche in 4 steps:
Step 1
Order hot chocolate in a coffee shop
What is a better place to enjoy a huge mug of hot chocolate than mountains? Bariloche has some of the biggest ski centres in South America, so surely it snows a lot and it is cold there. Summers however can also be chilly at times. I went there just before Christmas and got spoiled by a few hot and sunny moments, but also harshly treated by rain and wind. As you can guess, there is no bad moment to take delight from hot chocolate, especially as good as the one that is served in the region of Bariloche.
Step 2
Buy hand-made chocolates and eat too many
Since Bariloche is known for making a wonderful chocolate, there are many shops that offer a countless number of flavours and shapes of chocolate that you can by per weigh. I tried so many! I never stopped eating chocolate there, which I should probably buy accutane online keep a secret to avoid too much judgment from my family. But honestly I was quite impossible to strangle the temptation. With the first bite of dark chocolate with a rum-bathed raisins I knew that I am in big trouble. If you are a chocolate lover, you just have to try the chocolate from Bariloche. In my humble opinion the best chocolates are sold in a shop called Benroth in Villa La Angostura. Be prepared though and well informed about the risks you are taking when you take the first bite.
Step 3
Eat chocolate fondue for dinner
This is a treat that I will not forget any time soon. Chocolate fondue for lunch is not something that is served daily. A tray full of fruit pieces and a brass pot with a little flame arrived to the table. The chocolate smell from far away was making me salivate.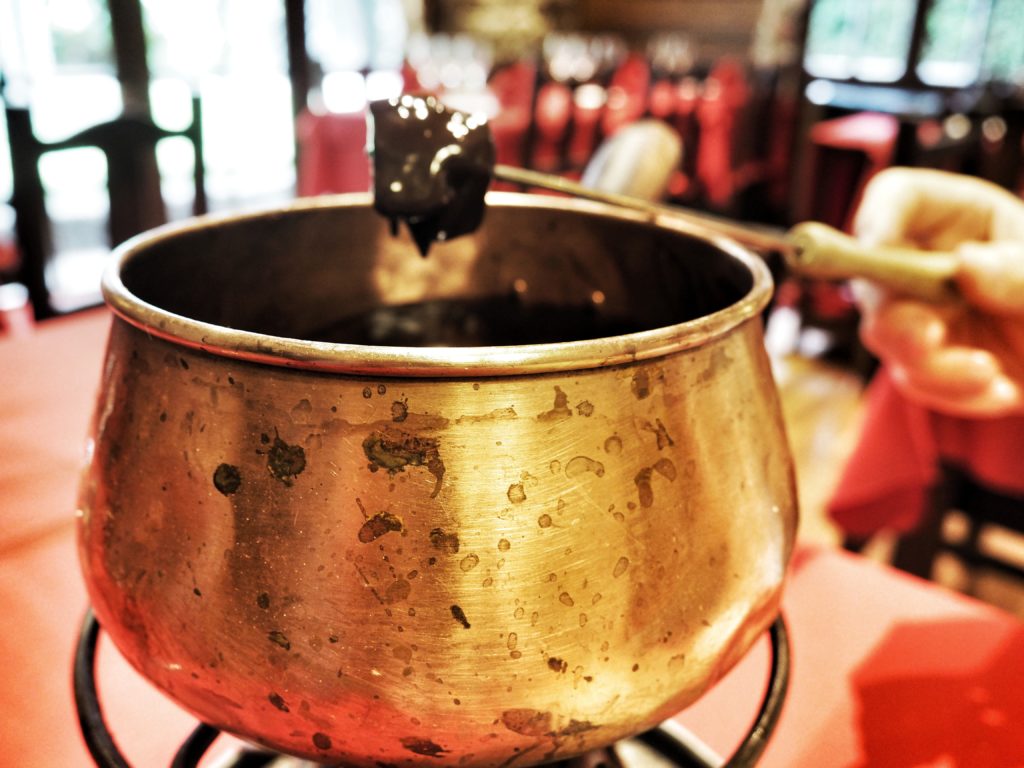 Step 4
Go to a chocolate museum
In town of Bariloche there is a chocolate museum with guided visits organized by Havana, probably the most famous and loved chocolate brand in Argentina (at least that's what Argentinians say). I am sure that some of information given by a guide is biased in favour of the brand, but it is still a nice thing to do. Through a glass window you can peak into the chocolate factory and observe how tons of chocolate are produced, learn a little bit about the process of producing chocolate and see the chocolate sculptures.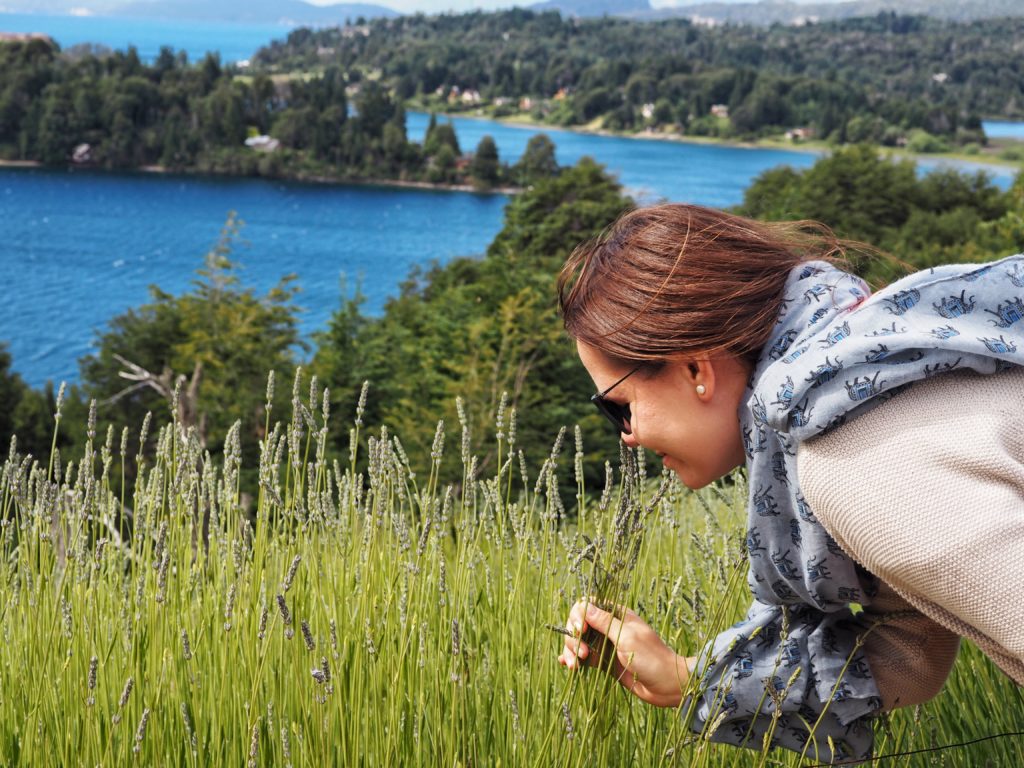 Thank you for visisting. Tell me, what are your weaknesses or interests during your travels? My attention usually goes to local food, cute doors and balconies and animals.
P.S. I am salivating while writing this post. I will say that again: I ate the best chocolate in my life!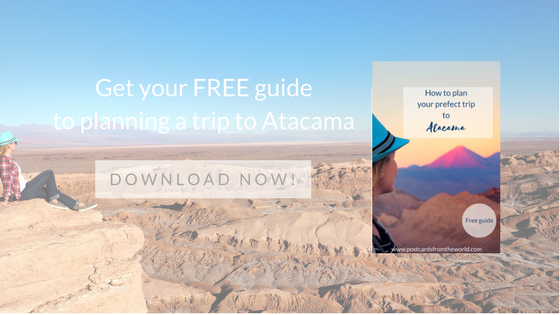 Did you like the post? Pin it for later: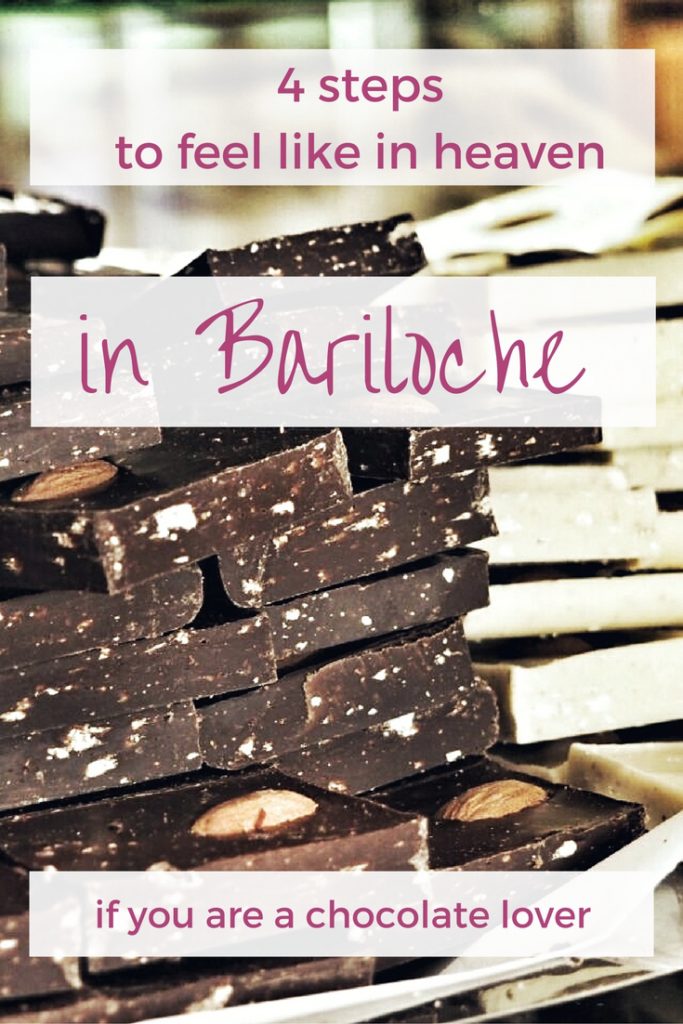 See also: Top 10 traditional coffee shops in Buenos Aires according to the locals