"Buenos Aires is a city that needs an exclamation point after its name. And maybe all caps. BUENOS AIRES! seems to capture the city's exuberant, exhausting, and beautiful urban buzz."- source
I've been to Buenos Aires a few times. No, no, it's not enough. It's a lovely city full of attractions for anyone. If you have been following my travels for a while you might have stumbled upon a few posts that I have already written about this city. I guess I still don't have enough of taking virtual trips back to Buenos Aires even though it's been a couple of months since my last trip.
Every time I was going to BA I was getting questions " Have you been to Teatro Colón yet?" and orders "You must go!" or "how come you never went?!". Although the last trip was short, an afternoon in the theater was a must this time.
See also: 7 short excursions from Buenos Aires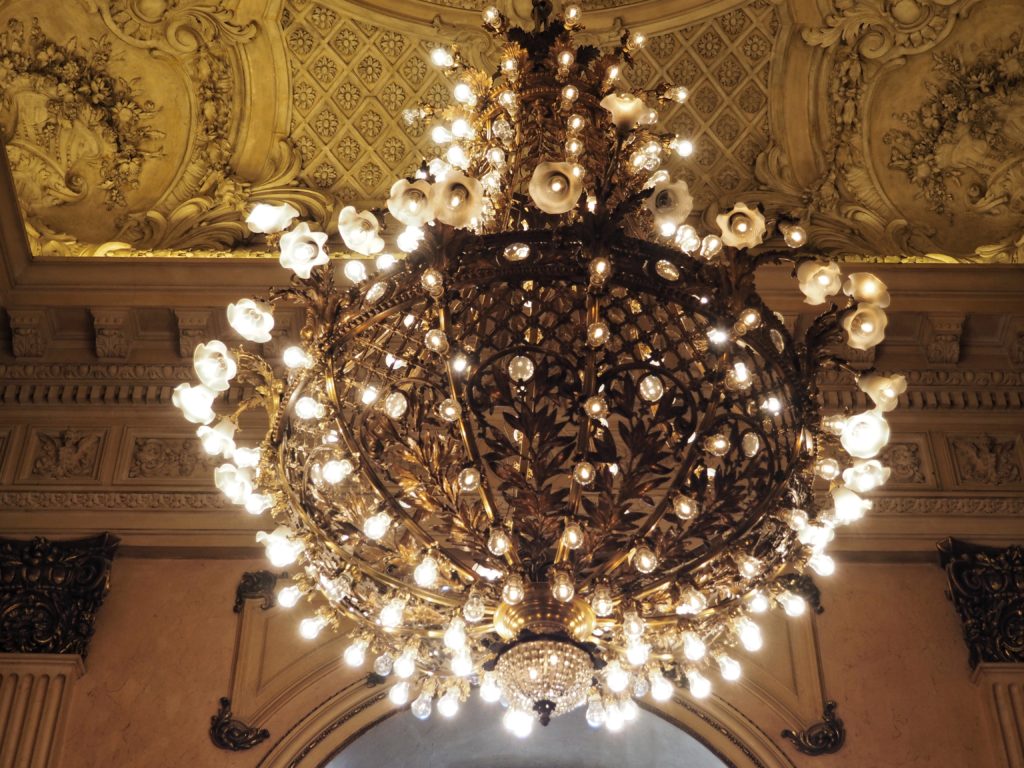 There is a big discussion going on on the internet recently that if you visit all the typical touristic attractions you are just one of those annoying tourists that tick off the boxes and you are not interested in learning the real culture of a place. Well, I think that everyone has the right to travel the way they want and discover the places according to their interests. And guess what?! Teatro Colón is a must attraction of Buenos Aires and I regret that I hadn't seen it earlier. It is a truly amazing place. Starting from its history, social gatherings of the elite of past Buenos Aires, the years of building it and a legend of a curse, there is so much about it to fascinate you.
See also: Top 10 traditional coffee shops in Buenos Aires according to the locals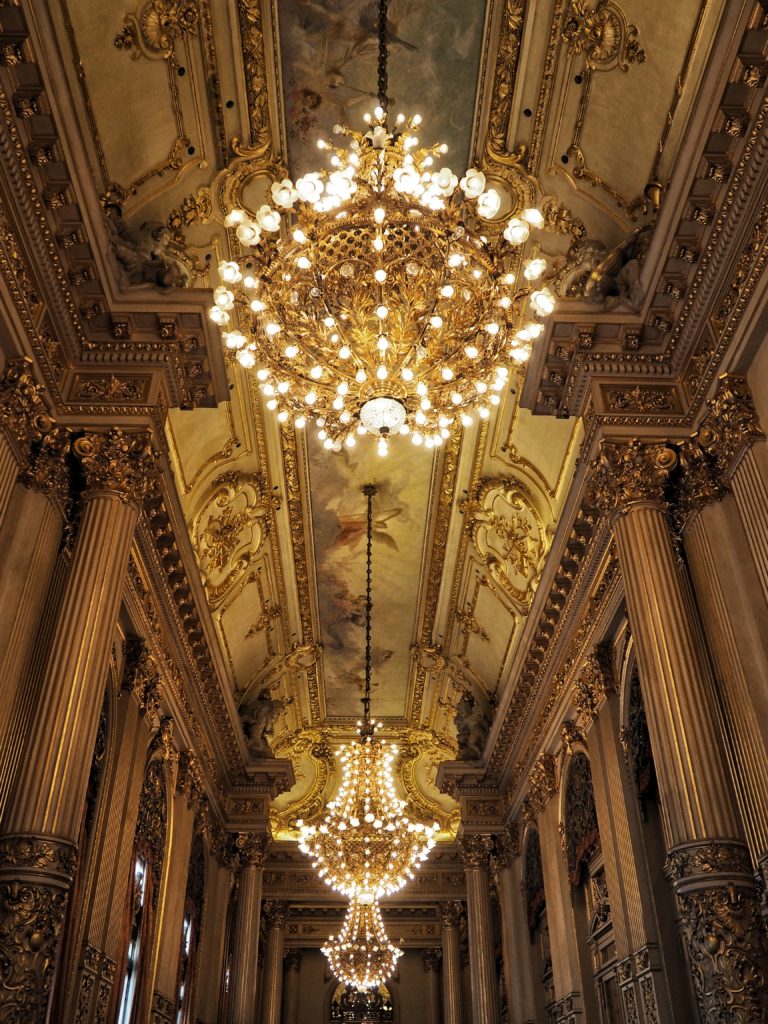 A little bit of history
It took nearly 20 years to build the theater. The process was far from smooth and easy. It took three architects to create it, two of them died during the works, at the same age, which resulted in stories that the third architect hired had to be older than that to avoid the curse of dying architects. The theater was eventually inaugurated in 1908.
Teatro Colón is also an opera house, which got so famous by its incredible acoustic properties and it's considered to be of the best five opera houses in the world. The most respected opera singers isotretinoin performed there and every single one was amazed by the sound there. Well…almost everyone. Luciano Pavarotti criticized the house stating that it is not perfect…because it is too perfect and any false notes would be immediately heard by the audience.
Some practical stuff
Where: Cerrito 628, Buenos Aires
Cost: ARS 250 (approx. $ 17).
Schedule: From 9am to 5pm. New guided tour is starting every 15 minutes. If there is an afternoon show in the opera, the last guided tour will start at 3pm.
Even though it might not seem like it, Teatro Colón is a quite popular attraction in Buenos Aires and what comes with that? Well…huge lines. The tour groups are small, so you might have to wait. I went there early, waited to get tickets with an entrance time and went for a little snack and coffee…because who likes wasting time waiting in a beautiful place when we can enjoy every bit of it?
Check the website for details here.
Where to stay: If you are looking for a place in Buenos Aires, go here for some good deals, this is where we usually book our accommodation and never were disappointed. Or if you want save some money and have a slightly different experience, check out Home Exchange page.
See also: Buenos Aires for foodies- a little guide to eating in Buenos Aires
Mindful moment:

As you might already know, mindfulness can be practised anywhere, anytime. If anywhere, museums and theaters are also great places for a little exercise. Mindfulness is not usually associated with theaters or museums, but you can engage with the art and appreciate the beauty of this of the building on a deeper level using mindfulness.

First of all, begin the visit wih an intention to be present. Put away your phone and limit the number of photos (although it might be hard as the place is breathtaking). Realize where you are, listen to the story the guide is telling you.

While often people close their eyes during mindfulness exercise, in the theater have them open. Become aware of the interior, the colours, the materials used to build and decorate it. Do not rush, let yourself soak the beauty and the history with all your senses.
Thank you for visiting. Tell me, when you travel what interests you most? Food? Culture? People? What do you think about mindful traveling? I would love to hear your stories.


Did you like the post? Pin it for later: