It is not magic. It is not something special. And it is not difficult. It is the way of life. That's what I always tell all the people attending my workshops on mindfulness.
As some of you might already know, I am a counsellor specialized (amongst others) in mindfulness, but you can't just do therapy or teach mindfulness if you don't live with it. Every day mindfulness is present in my life, whether I am eating or walking I try to remember to bring my attention fully to what I am doing. With practice it becomes so natural that most of the time I don't even think "ohh, now it is time for me to do a mindfulness exercise". It just happens.
But what it has to do with traveling?
That's the best part. Mindfulness makes my travels even better! It helps me to slow down, enjoy the moment and see those little beautiful details that so often escape our attention. I am not talking here about escaping the crowds and hiding in the middle of nature (although it is such a lovely experience), but about being able to appreciate all the aspects of traveling.
Mindful traveling enriches my experiences…
Looking deeper
A little espresso in Colombia is not just a coffee, it is all that work and life of others that lies behind it. It is appreciation of where it came from. That wool scarf I bought in the north of Chile from a little shop selling hand-made products is not just an ordinary scarf. For me it is the work and effort that someone put into producing it. There is a story.
Noticing the small things
A little cute door or smell of freshly prepared local dish that I have never tried before, or the music played by a street artist. Those are the "cherries on top of a cake". Those are the things that make the whole experience so rich. With the sensory overload in a new place it is sometimes difficult for me to be fully present. Everything is different from what I know, sometimes extremely fast and I want to soak it all. And trying to see, hear or taste it all at the same time stops me from noticing the simple beauty of the place. Mindful approach helps me to experience my travel better. There are the moments when I just focus on the warmth of the sun on my face or the colours of the beautiful outfits Andean people wear or the sound of a waterfall in the middle of a rain forest.
It does not take long, it is only a moment, but those little mindful moments make all the difference.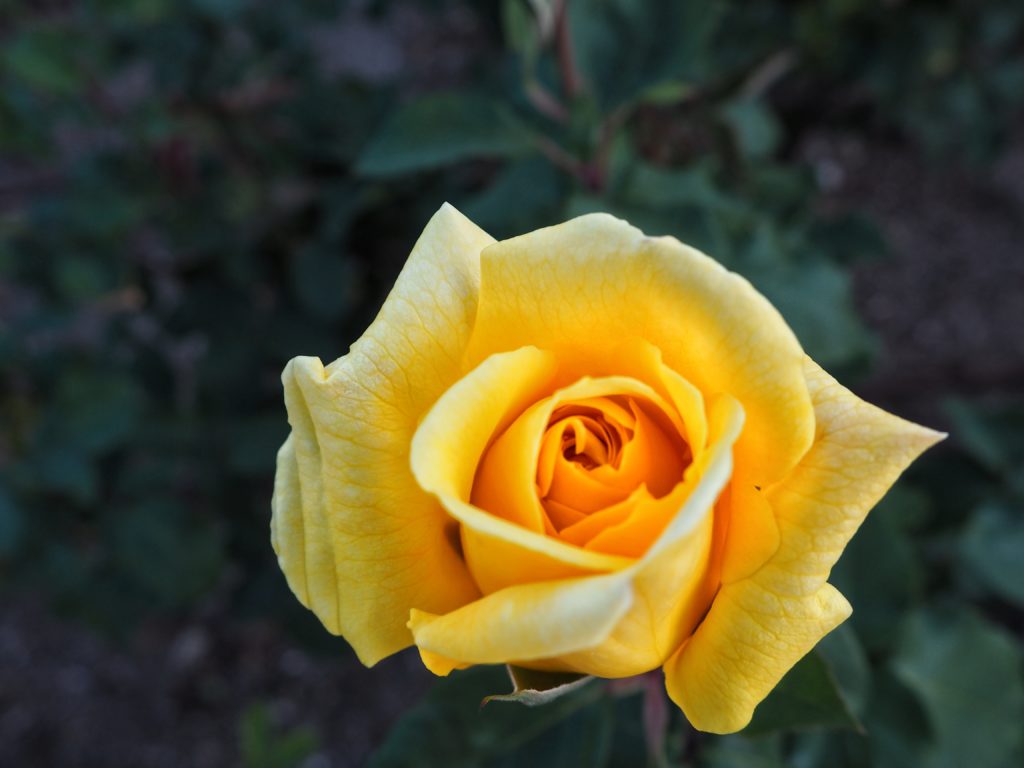 Not following the guide
I do lots of things that cannot be found in a typical guide. Just because something is a 'must' does not mean that it would give me the best view of a place and the best travel experience. Sure! It is nice to see the Eiffel Tower, but the real charm lies in the little corners of the magical city of Paris, don't you think?
I am a little bit rebellious in nature and I don't order cheap accutane online like people telling me what to do or what not to do (it surely put me into trouble once or twice), so just because it says in the book or because everyone goes there does not mean that I have to follow everybody's steps. Out of curiosity I see those places and I do many things that are 'typical' for a specific destination, but only if I really want to do them. Like that time in Mendoza region in Argentina that is known for its wines. And the fact that there are so many wineries was the attraction I wanted to experience, but I would not like to limit myself from really enjoying it just to tick off all the boxes. Or that time when we traveled to La Paz and Titicaca lake in Bolivia and probably did not do a single "must see and do while in…". Maybe I am wrong and maybe I am missing so much by this way of thinking, but I must say that I really enjoyed walking around La Paz without rush and without a plan. I enjoyed walking into cafes and restaurants to try dishes that I never tried before or go to street markets where the locals spend their time. I enjoyed being in La Paz. Nothing else.
See also: Caleta Buena. In search for penguins and discovering hidden gems of Chile.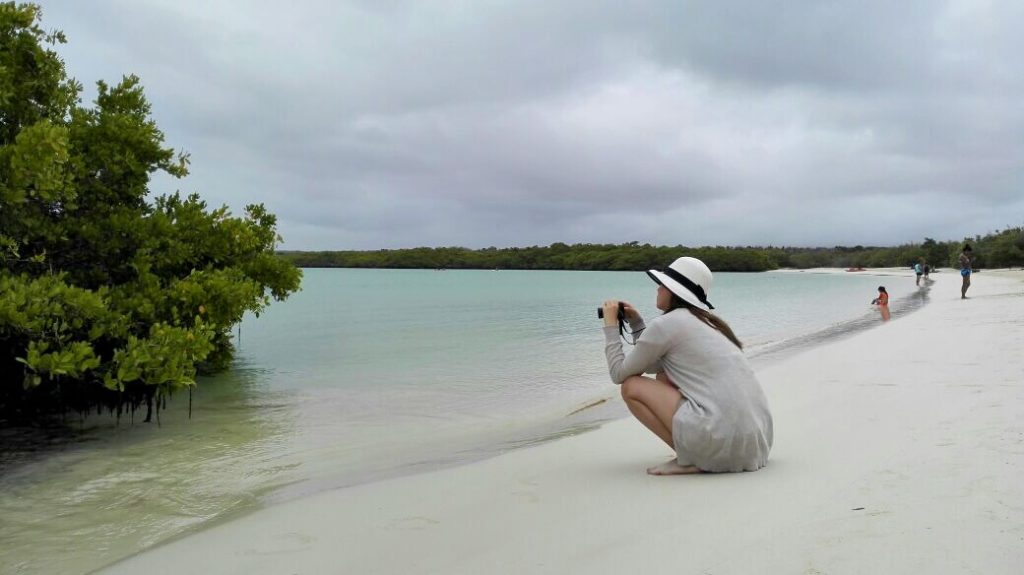 Appreciate the differences and local culture
In Copacabana we did not do any of the tours that most people do while visiting this place. We just enjoyed slowing down and sovor the view of the lake with the amazing colours of the rising and setting sun just because we felt like it. We had fun walking around not-so-attractive Copacabana and watch the people, because that was the real attraction for me: the people and their everyday lives so different from mine. I wanted to learn something from this experience apart from the history. Both of us, me and my boyfriend, did not feel like joining the tours…we just wanted to BE THERE. And we loved it.
Gratitude
Traveling makes me happy. Not a normal happy, but it does something to my brain that makes me feel butterflies in my stomach. Every time I go somewhere, I feel the luckiest girl on Earth. It is privilege to travel and be able to see all the incredible landscapes, eat food that I had no idea existed, meet wonderful people and see animals I only knew from National Geographic programs. I am grateful for this opportunity. Taking a minute to reflect during my travels and appreciate this opportunity allows me to look at my travels from a little bit different, more meaningful perspective.
See also: Nostalgia of planning next move

Thank you for visiting. It is so nice to have you here. I am curious what do you think about about mindful traveling? What is the way of traveling that you enjoy most?
If you'd like to read a little bit more about mindfulness, I'd like to offer you this and this book. They are a really good read.

Did you like the post? Pin it for later: