Tips for Solo Female Travelers that will make your adventures epic!
Solo traveling is great, I tell'ya. Many women travel alone and it is a great experience, but let's honest here- realities are more difficult for solo traveling women than men. I have travelled alone around Europe and it was great. In my opinion Europe is a good starting point for girls that want to travel solo. Most countries are very safe and it is quite easy to move around. Once you gain some confidence and experience in Europe, it is easier to start exploring other continents. Of course confidence does not mean you can start being reckless.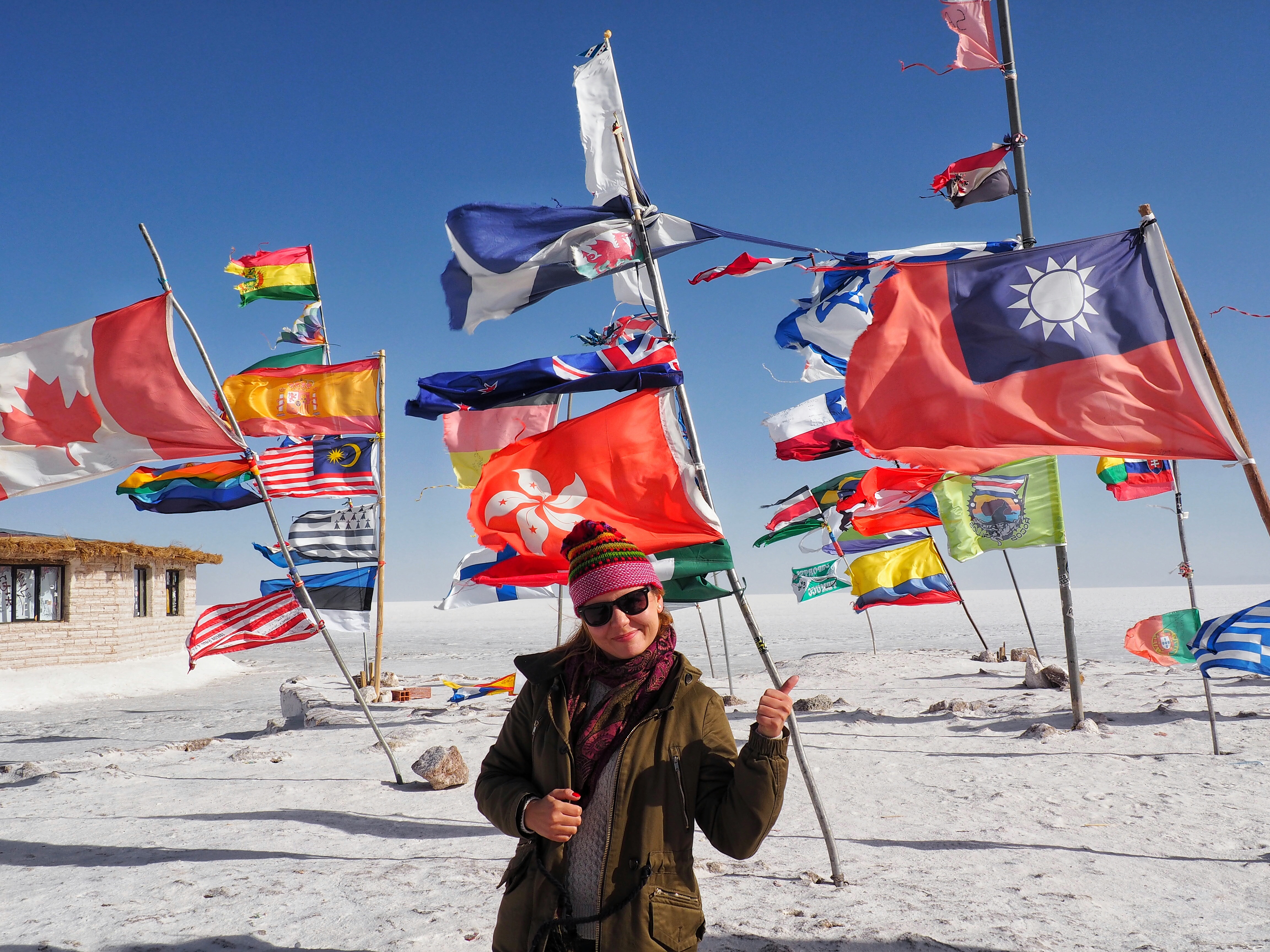 I have prepared for you a set of some tips that I wish someone gave me when I first decided to hit the road alone. Fortunately I never experienced anything bad enough that would spoil my experinece and stop me from my future trips, but I must say, I could have avoided some unpleasant situations and make my travels hassle-free.
Here are the tips for solo female travellers
1. Keep your possessions safe
Use good judgment and never underestimate the power of common sense. Do not wear expensive jewellery or flash fancy gadgets as this will attract thieves and pickpocketers. As they say in Colombia: Don't give papaya- Don't give a reason to be robbed. Don't get paranoid though, be smart and enjoy your trip.
2. Learn a few phrases in a local language
This is always helpful whenever you need a taxi, a pharmacy or in many other situations. Essentially learn some phrases you might need to use in an emergency, ask for help or explain your allergies. It is also a good way to meet people and have some conversations with locals.
See also: So you say you speak Spanish? A little guide to speak Chilean language.
3. Have emergency numbers in your phone and written elsewhere
It is always a good idea to have emergency numbers stored in your cell phone as well as written down and kept in a notebook or a wallet, just in case you lose your phone.
4. Make a photocopy of your passport and other travel documents
I usually keep my passport in a hotel locker and explore places only carrying a photocopy of my passport with a notary public stamp. This way I am able to prove my identity when asked by the local authorities and avoid loosing my passport. I also have a scanned copy sent to my email. If you lose it though, the copies, whenever on paper or digitally stored in your electronic devices, will help to obtain a replacement document from an embassy.
5. Regularly inform your family or friends of your whereabouts
This is an important part. Tell someone every day what are your plans and what hotel you are staying in, this way in case of an emergency someone will know where you are.
6. Whenever possible, travel during the day
Of course it is not always possible and some travel means are easier and/or cheaper at night, like airplane tickets. In this case whether you travel day or night doesn't really order accutane from canada matter, but moving around by local buses at night might not be the best idea. Do your reasearch and plan.
7. Blend in
Well, you cannot fake looking like a local in many cases, however try to look like you know what you are doing. Know the customs of a country you travel to and respect them, for example by avoiding wearing clothes that uncover too much or are offensive to local culture or religion.
8. Look confident
Looking like a lost and unsure tourist will attract some people to take advantage of you. Try to look as if you knew the area well and if you need to look at the map, do it inside a shop or a coffee place. Remember: you are never alone- literally. There is always someone looking and observing, especially in places packed with tourists.
9. Avoid wandering on the streets after sunset
Even the safest places can transform dramatically at night into a jungle. It of course depends on the place you are, so I will repeat myself and say: do your research.
10. Trust your instincts
If you don't feel comfortable when approached by someone, walk away and do not worry about being rude. It is your safety that is important and better not to take any chances. Do not risk your own safety!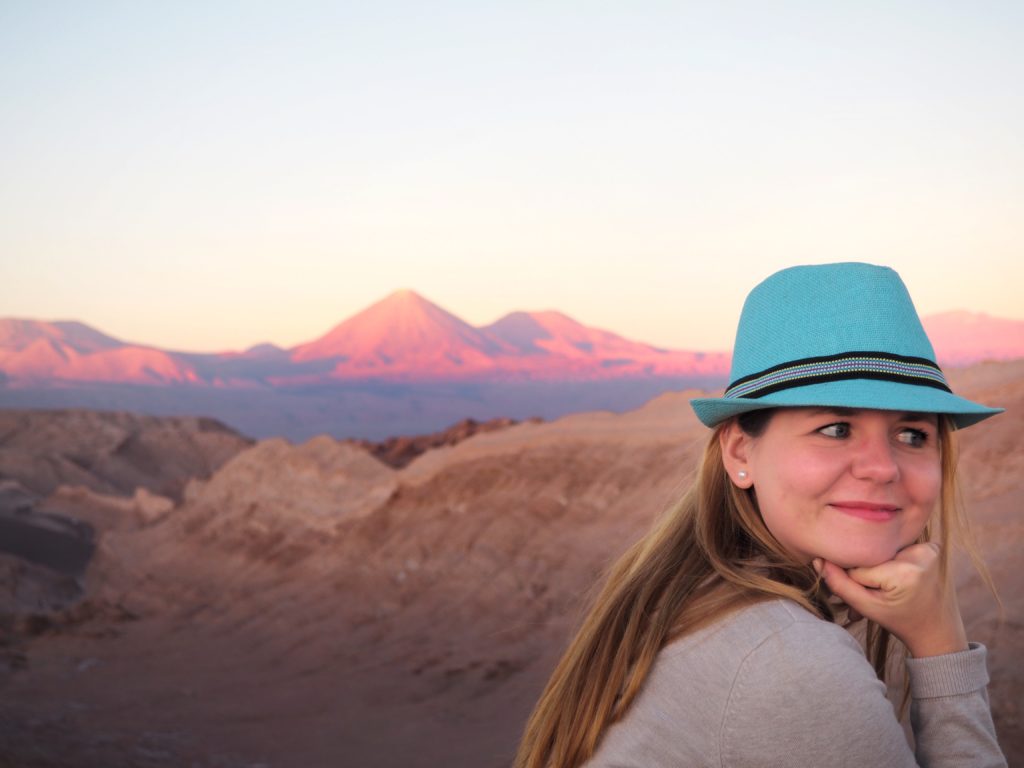 11. Carry small change handy
Never show big notes in public and try to have some coins easy to reach, like in a pocket or a small purse. The 'fat' money keep deep in a backpack or better in a small fabric pocket under your clothes. You can make it yourself by sewing two pieces of fabric together and attaching it to an elastic band. It is comfortable to wear on your hips and invisible under shorts or jeans.
12. Research the area and ask for tips from locals

Conversation with a taxi driver or a hotel staff is a great source of useful information. Apart from them telling you what dishes you should try to what places you need to visit, they can tell you what areas you should avoid and what scams are common in the country or the city to be aware of. They can give you advice that none of the guides provide, however it is always a good idea to have read a travel guide for a specific country. The more information you get the better, then you can just focus on making awesome experiences and memories. Here you can find many travel guides that will help you organize epic travels.
See also: How to get free nights in hotels?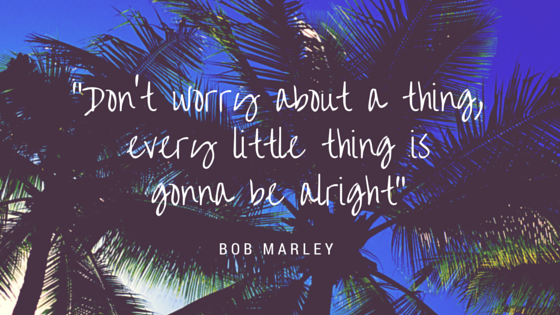 I hope you find those tips useful. If you have any other advice for solo travelling girls, please tell us about it in a comment.
There is a great book full of advice especially for solo travelling females written by Lisa Eldridge, excellent for all the girls that plan their first ever solo adventure.
If you have been dreaming of a solo adventure, make your dream come true. Prepare yourself, do the research, be smart and enjoy your trip!

Did you like the post? Pin it for later: