Peru and the food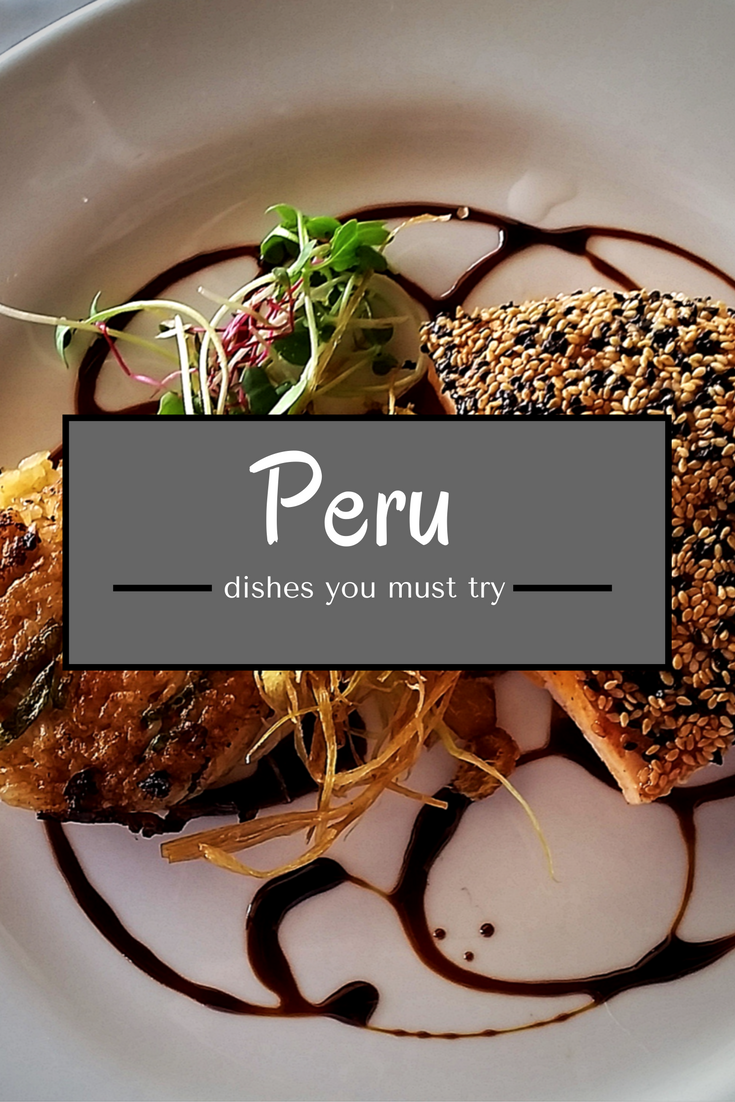 "First we eat, then we do everything else." -M.F.K. Fisher
Well, actually there's many reason why you should visit Peru, greatly desired Machu Picchu amongst many, but if you are a hopeless foodie, this one and only reason might be convincing enough: FOOD.
When you think of food while traveling and the best cuisine, countries like Spain, France, Italy, Japan, Mexico, India or Lebanon probably crossed your mind. I might disappoint you folks! Nothing compares to peruvian food…well, in my modest opinion. But the number of world-class restaurants and long waiting lists to get a table in Lima, might double prove my statement.
Honestly, I enjoyed the food there greatly. I had this crazy thought today, that it would be awesome to just fly to Lima for lunch and enjoy the best ceviche ever. It is a raw fish dish. If someone told me that I will become a ceviche lover (or any other raw fish dishes) I would probably say that he fell down from a Christmas tree and hit his head. And here you go! Never say never- a famous saying shouts. I am officially transformed.
???
W?a?ciwie jest wiele powodów, dla których warto odwiedzi? Peru, wielce po??dane Machu Picchu wielu podró?ników, ale je?li jeste?cie beznadziejnym przypadkiem, co kocha je??, ten jeden jedyny powód powinien was przekona?: KUCHNIA.
Kiedy my?licie o daniach podczas podró?y o najlepszej kuchni, kraje takie jak Hiszpania, Francja, W?ochy, Japonia, Meksyk, Indie czy Libanon prawdopodobnie przechodz? wam do g?owy. Musz? was rozczarowa?, moi drodzy! Nic si? nie równa z jedzeniem peruwia?skim…hmmm, w mojej skromnej opinii. Ale liczba ?wiatowej klasy restauracji i d?ugie kolejki do otrzymania stolika w lokalach w Limie, by? mo?e potwierdzi moj? opini?.
Szczerze mówi?c, jedzenie w Peru by?o wy?mienite. Przesz?am mi dzi? przez g?ow? szalona my?l: czy nie by?oby super móc polecie? do Limy aby zje?? cebiche na obiad? To danie z surowej ryby. Je?li kto? powiedzia?by jaki? czas temu, ?e zostan? mi?o?niczk? cebiche (lub jakiegokolwiek innego dania z surowej ryby) prawdopodobnie pomy?la?abym, ?e spad? z choinki i uderzy? si? w g?ow?. No i popatrzcie na mnie teraz! Nigdy nie mów nigdy- jak g?osi s?ynne powiedzenie. Jestem oficjalnie przemieniona.
A guide to peruvian food- and where to eat.
The restaurants you should definitely visit in Lima:
IK
When you decide to eat in IK you may experience many emotions. The food and the interior design seems to be a kind of laboratory experiment. Not very intimate space creates somehow an intriguing atmosphere. The dishes are provocative and you are being served starters and deserts as part of the dining experience and the curiosity builds up with every dish the waiters bring.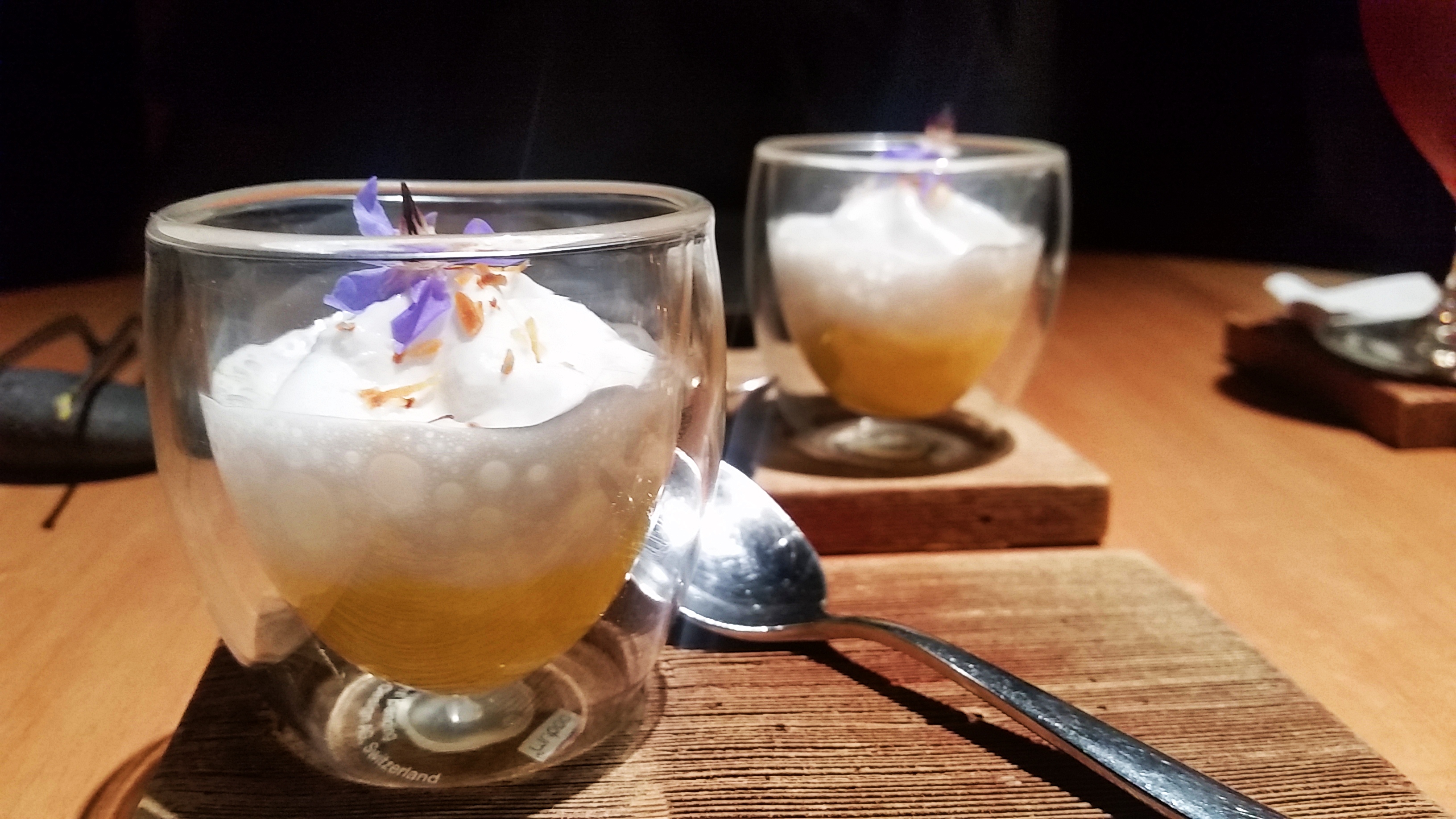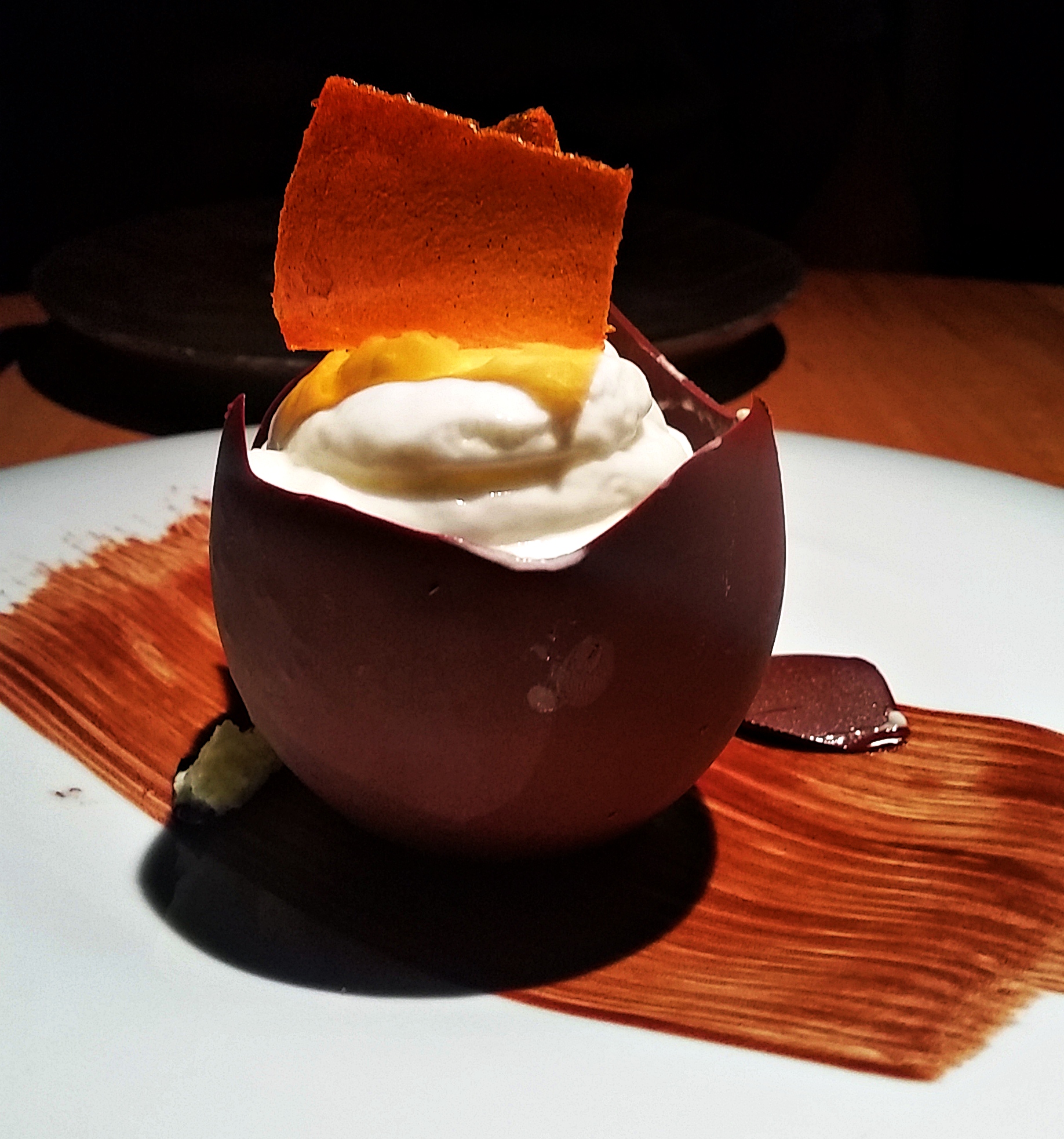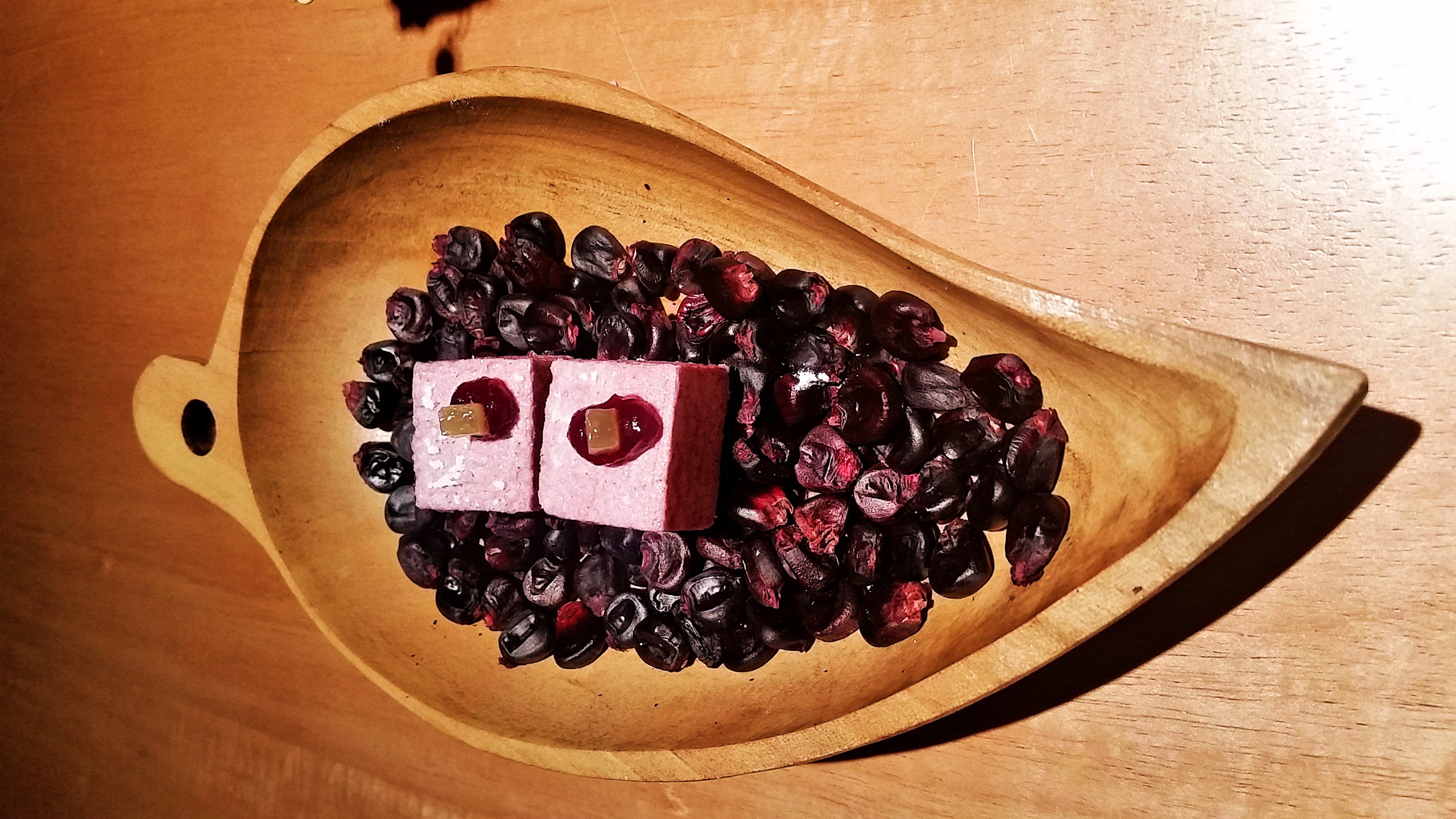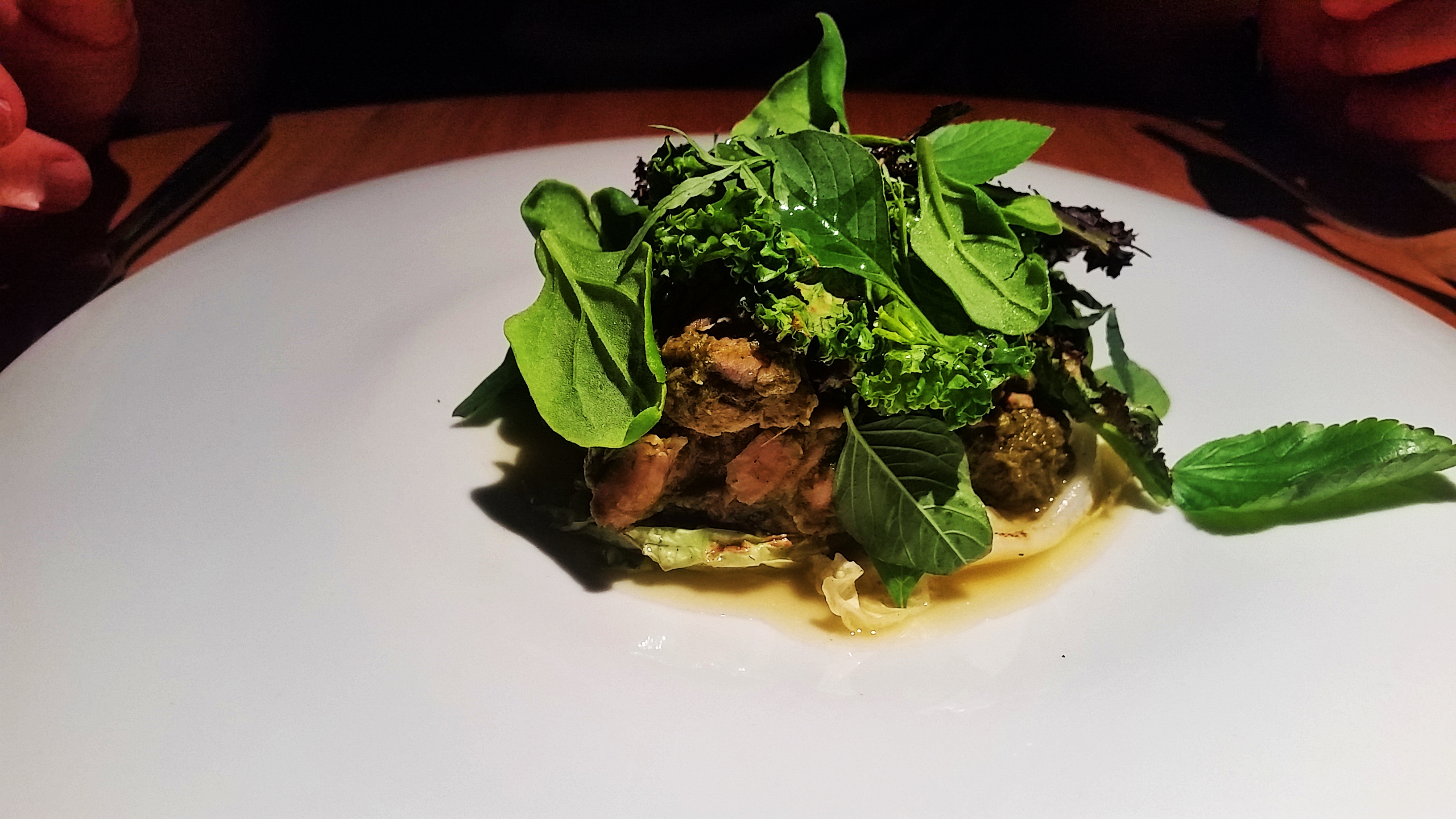 Cebichería La Mar
This was probably my favourite place friendly, welcoming and serving great food (seems to be always crowded). And they have an amazing chocolate mousse in their menu.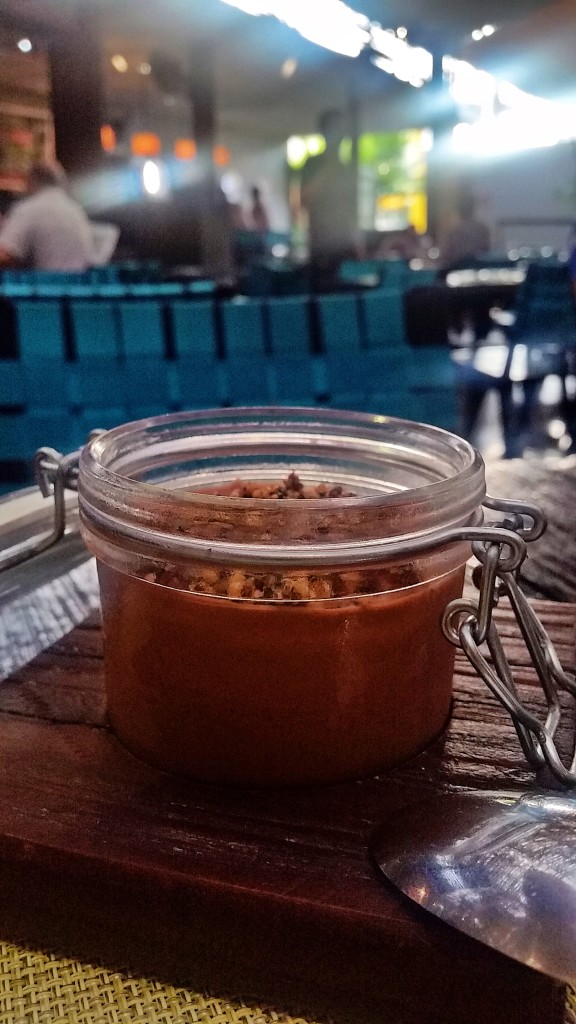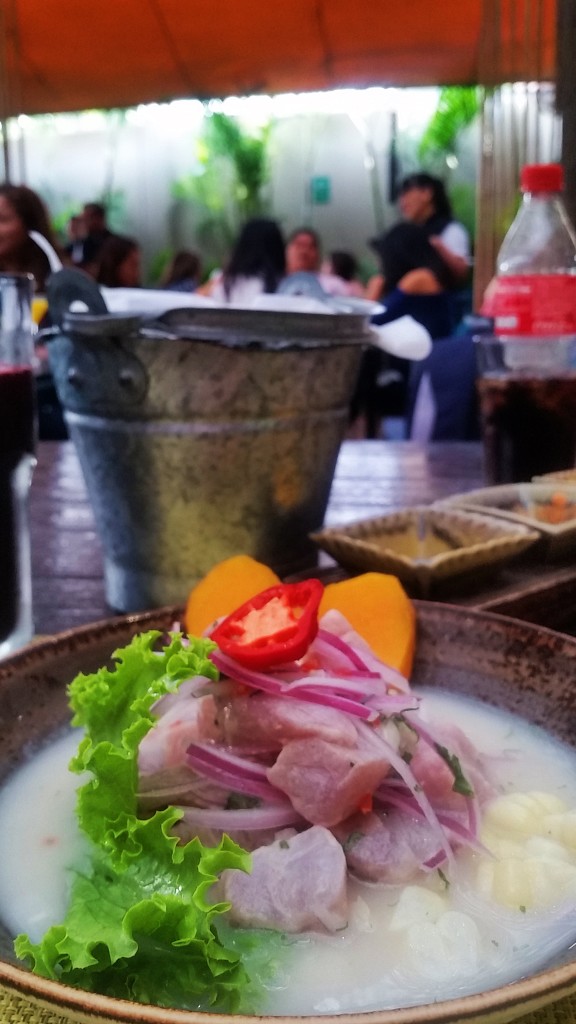 Restaurante Huaca Pucllana
This restaurant not only serves a really good food, but also is located buying isotretinoin next to famous ruins, at which you can look while having your meal. And the King of Spain and many other personalities dined there.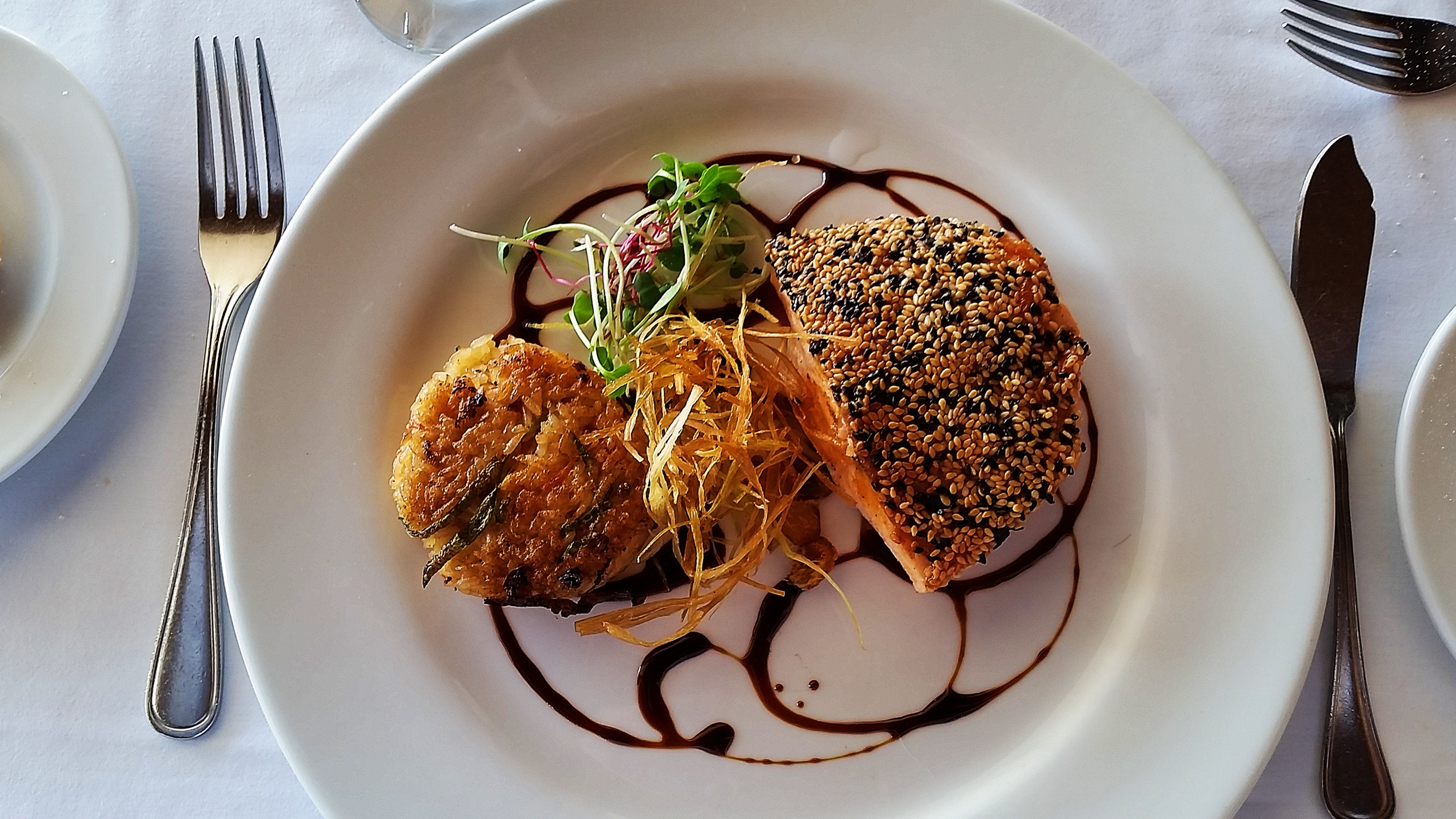 And the one in Arequipa:
La Nueva Palomino
A typical peruvian restaurant with attractive although homey decor serving traditional dishes. The portions are really big, so surely you won´t leave hungry.  Chupe de camarones was excellent there
For real peruvian experience for foodies- these dishes should be on your list:
Cebiche
This might be the most popular peruvian dish. It is made of raw fish pieces marinated in citrus sauce called leche del tigre with an addition of sliced onion and peppers. It might also be served with choclo (corn) and sweet potatoes. The acid of the juice somehow 'cooks' the fish, giving it a specific texture.
Cuy
It is baked or grilled as a whole animal. I have never heard of it as a traditional peruvian dish before going to Peru and I must say, it was a novelty to me. Cuy is a guinea pig.
Chupe de camarones
This my second favourite dish from Peru after cebiche. It is a shrimp stew with an exquisite taste.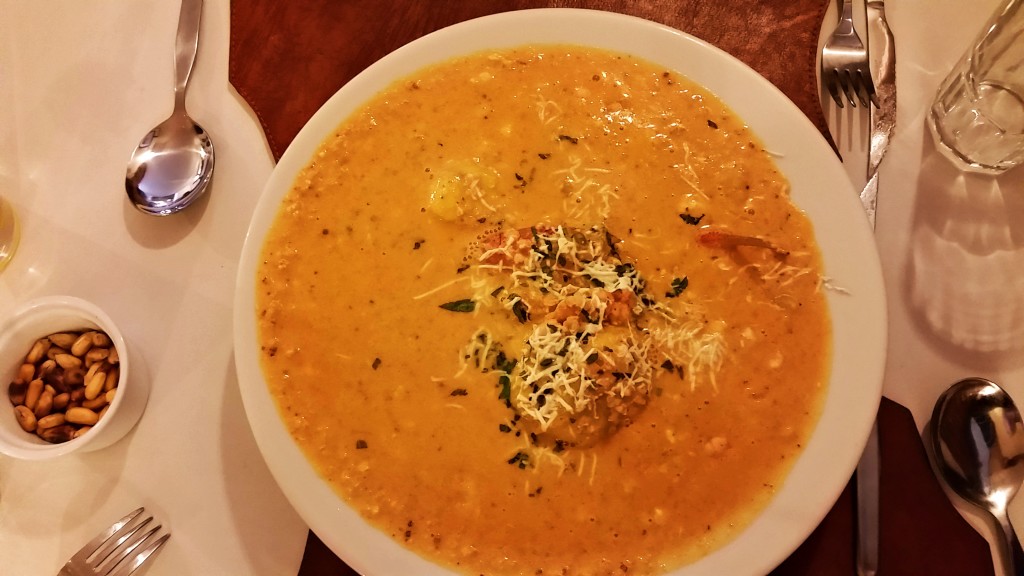 Rocoto relleno
It is a stuffed pepper dish (with beef and hard boiled egg), then baked covered with cheese. This dish is mainly associated with Arequipa, but if you fancy it, it is available everywhere in the country.
Causa
On the photo you can see causa with a modern twist. The traditional form however, is made of two layers: potatoes and another ingredient as tuna, chicken, meat or hard-boiled egg. It served cold.
Aji de gallina
Chicken stew served with a creamy sauce made of yellow aji pepper, condensed milk.

Anticuchos
Those skewers of marinated meat you can find in many classy restaurants as well as
Lomo saltado
Stir fry dish of beef, onions, peppers and tomatoes with an asian influence.
Papa a la Huancaína
Boiled potatoes served with creamy aji chilli sauce a vegetarian version, if you like, of aji de gallina.
Polo a la brasa
This roast chicken dish is very popular and very tasty. It is first marinated with soy sauce, peppers and cumin, which gives to it excellent aroma and flavour. It is usually served with fried yuka, or alternatively with fries.
And drinks:
Chicha
A drink made of purple corn. The corn is boiled with pineapple, cinnamon, cloves and sugar to creative this tasty beverage.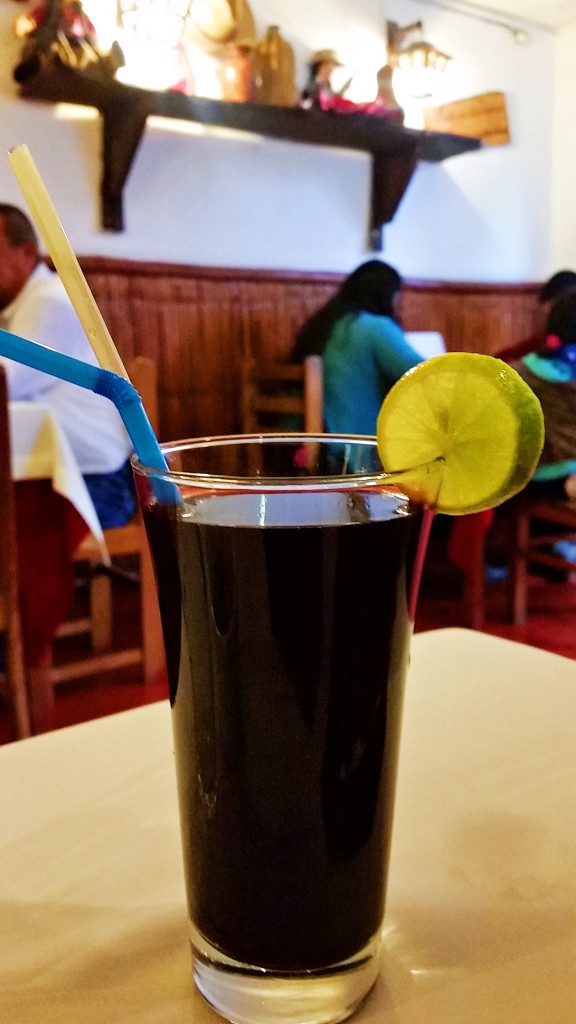 Pisco sour
Well, this is a treat- a typical peruvian coctail based on liquor pisco, lime or lemon juice, egg white, syrup and a bitter component. A very popular place to try pisco sour is Hotel Bolivar in Lima. It was really good I must admit, although a bit overpriced I would say.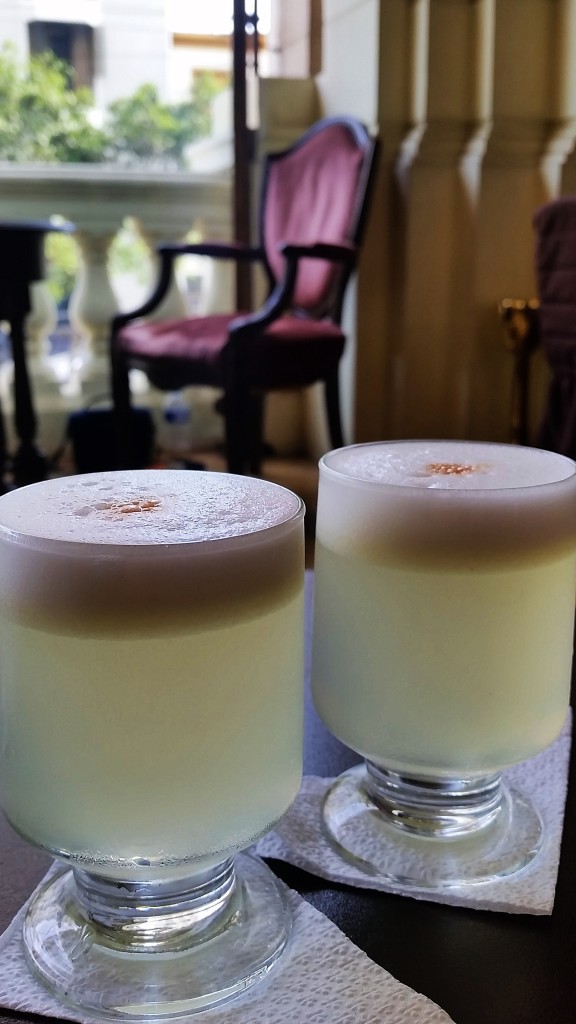 Inka Kola
Ok, this is something you just need to try – bubblegum-flavoured fizzy drink.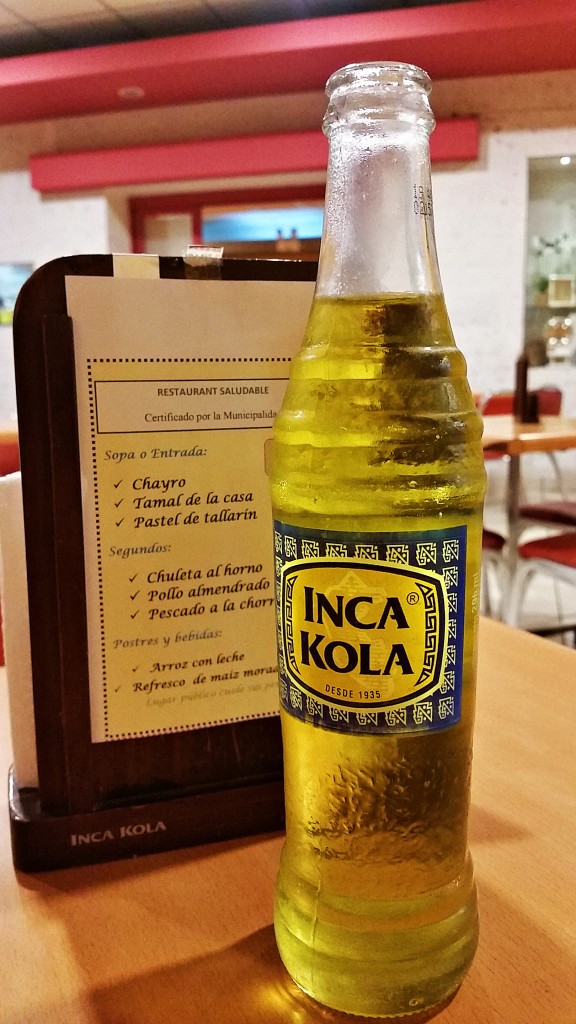 What about you guys? Are you a foodie type? Whta are your favourite dishes you've tried while travelling? I would love to know.