Hey guys!
How lovely you have stumbled upon Postcards from the World.
My name is Anna and I am from Poland . After finishing high school I moved to bonnie Scotland, where I got my psychology and psychotherapy degree. I knew that traveling needs to be a big part of my life, I also knew that I want to study, learn new languages and discover other cultures. While working hard to get my degree in Scotland and having 3 different jobs, I managed to save up for my short and long travels. I started from going away in Europe for long weekend gateways to recharge the batteries while planning bigger escapes. I organized my work and university assignments the way that would allow me to take a week or two off and travel every few weeks. While my colleagues were going out at weekends, I was working or going away.
One summer my wanderlust took me for a conservatory volunteering program in Tobago to 'look after' sea turtles. Unlike the other volunteers, I went there privately on my own and not as a part of an organized group. I stayed with locals, I ate with locals and discovered the island with no rush. This exceptional experience left me with even bigger itch in my feet.
After a few good years of enjoying Scottish weather (and jumping on a plane to other sides of the globe to catch some sunbeams) and after enjoying haggis, nips and tatties, I moved to Spain, then Chile. Soon , I guess, I will move to another country, learn another language, get more professional experience and fall in love with more places. I strongly believe that traveling, studying and working at the same time is possible. I did that for 9 years. How? I figured out my priorities and what makes me happy…then I worked to make them happen. Now I can travel even more having finished my university education…for now.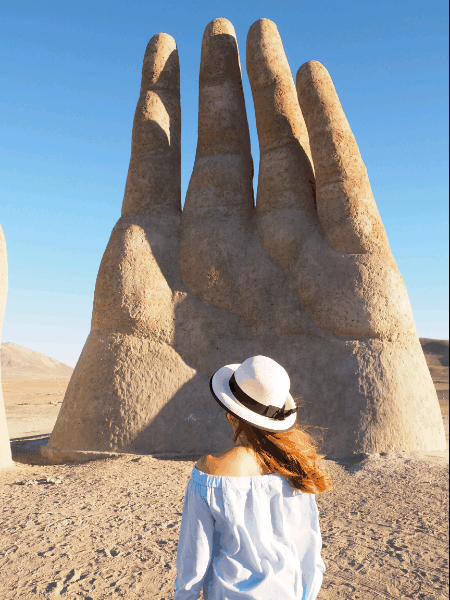 How did I start Postcards from the World? And why?
After quitting my job and moving to Chile I felt a bit lost. Being always rather active and creative, busy with studies, work, belly dance and jewellery making, I was trying to find a way to keep my creative side satisfied. My web design skills, social media and marketing were not too great and I did not have much confidence to start a blog, although I had been thinking about for a while. Then one day it just happened, Postcards from the World were created.
I wanted to write about my travels, experiences of living a constant expat life and that we can all be dreamers and make our wishes buy cheap amoxil 500mg come true. I am not a constant traveler, I am not a luxury traveler nor backpacker. I do a bit of all of it, whatever I feel like doing. I love food and blending with the locals to see the life in another country from their own perspective.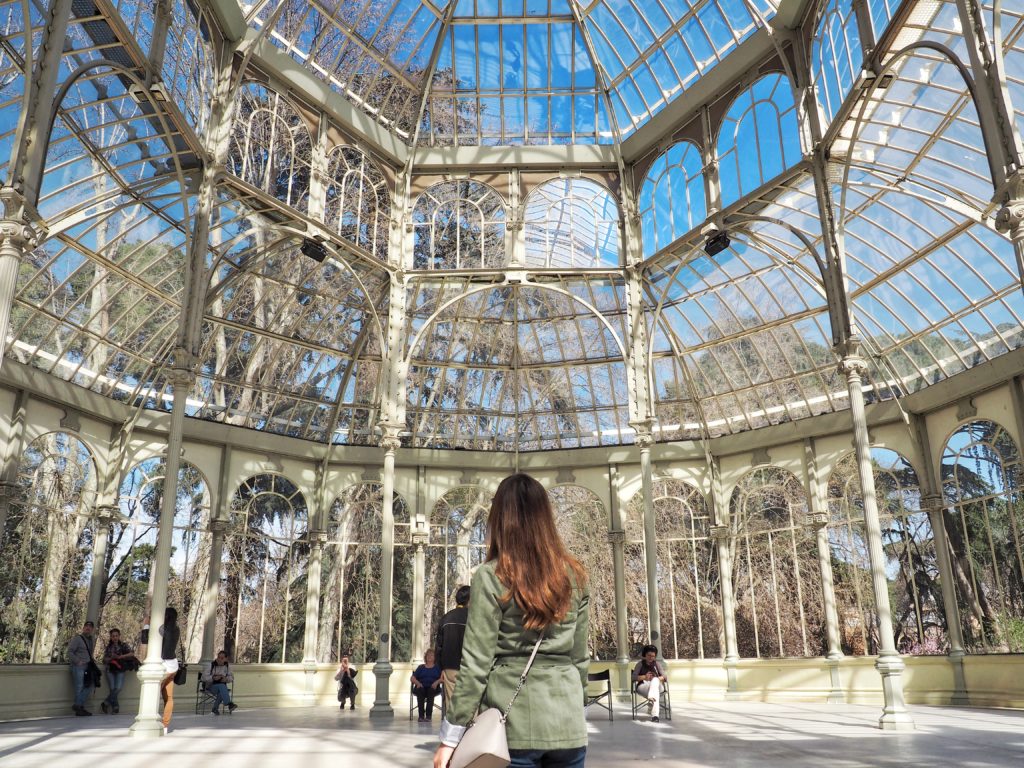 Inspire and be inspired
I would love to invite you, my lovely readers, also to share a little pieces of our beautiful world by sending us a postcard. I believe that sharing travel stories is very much inspirational and an amazing experience in itself. I modestly hope that some of you get inspired by the stories I share, but I am also grateful for all the stories you share with me.
Hopefully this blog will give some tips and ideas to all who love exploring, eating and learning. Along with my voyaging I will try to share ideas on what to see, where to eat or how to cope with cultural differences.
I am writing while working, learning and traveling. This sometimes do not leave me as much time as I would like or maybe I am flamingo watching in the Chilean Altiplano or adventuring in the salt deserts. The beauty of it comes with lack of internet, so if you even wonder what I am to those days, you can find me on Twitter, Instagram and Facebook.
Click here if you would like to work with me

Let's dream and travel together to some beautiful corners of the world.
I hope you'll enjoy it.

???
Mam na imi? Anna. Znajomi i rodzina nazywaj? mnie Ania. Kocham jedzenie i nie mog? usiedzie? w miejscu. Jestem z Polski, ale mieszkam zagranic?. Po zako?czeniu szko?y przeprowadzi?am si? do pi?knej Szkocji, gdzie sko?czy?am studia psychologii i psychoterapii. Po kilku dobrych latach cieszenia si? szkocka pogod? (i wypadami na inne kra?ce globu aby uchwyci? kilka promieni s?onecznych), jak równie? szkockimi smako?ykami, przenios?am si? do Chile. Na jak d?ugo? Trudno powiedzie?. Chcia?abym jednak dzieli? si? moimi do?wiadczeniami bycia podró?uj?cym ekspatriantem. Mam nadziej?, ?e ten blog podrzuci kilka wskazówek i pomys?ów wszystkimi, którzy jak ja sama, kochaj? odkrywcze podró?e, jedzenie i s? g?odni wiedzy. Razem z moimi woja?ami spróbuj? podzieli? si? z wami wszystkimi pomys?ami i znaleziskami co zwiedzi?, gdzie je?? i jak radzi? sobie z ró?nicami kulturowymi i t?sknot? za ojczyzn?.
?miej si?, pod??aj za sercem,
Anna