It is a bitter-sweet thing, knowing two cultures. Once you leave your birthplace nothing is ever the same.–Sarah Turnbull

Traveling is one thing and living an expat life is another. You might travel full-time for a year, two…who knows how long for your legs will be taking you to new destinations? You will be having in mind though, that one day you will go back. Being an expat is a different story. You move to a place, you likely look for a job, look for a flat, do research about the  city, area, social services. You organize your resident papers and you think of some projects you'd like to pursue during your stay. It is often a longer term commitment and let's be honest here, it is a financial investment.  You need some cash to start a new life. Before you pack all your belongings and leave everything behind to jump the next day on  a plane to a foreign land, you need to ask yourself this fundamental question: Is it really for you to live an expat life?
See also: How living in another country will change you forever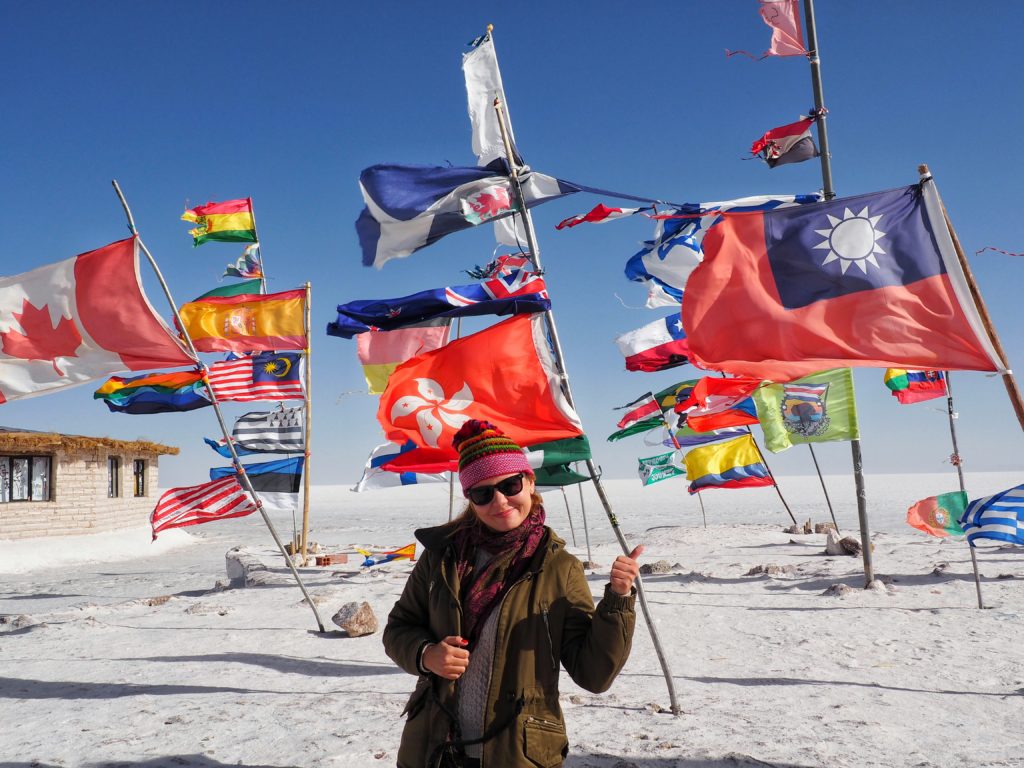 What aspects you need to consider before moving abroad?
Cost of living and quality of life



We move abroad for many reasons, but financial aspects are crucial here and can influence where we go. Before you make a decision, you need to consider the cost of living in a new place. Rent, energy bills, phone bill and cost of transportation and so on need to be taken into account. Is the cost of living higher than where you are at the moment? What is the salary and  cost of living ratio like? This will surely influence your lifestyle and you need to think whether it will allow you to live the way you like. It's fine if you don't mind compromising at first, but on a long run it might not make you happy.
If you chose to live in a big expensive city, you might have to live in cheaper neighbourhood, for example, or difficult to access. You might also have to live in an apartment of poorer conditions. Ask yourself if that is really what you want after you move. Maybe a better option for you would be chosing a cheaper city? People move to another country for many reasons and I suspect that for some of you fanances are not that important, but if you try to build your new life somewhere, this will influence you one way or another.
…?…
What is the job market like?
Following the previous point, you will also need to do research on current job market. Do you want to work in your field or maybe you don't mind compromising to do any work for income? Be honest with yourself. If your dream job is to work as an architect, look around for job opportunities that will make your dreams come true. Just think of jobs you can do that fit you long term career plan, even if you are not totally sure yet what it can look like.
…?…
Do you know anybody there?
Moving abroad is a big step and knowing someone might be a great help. Think if you know anyone is the city you are thinking to move to as they might give you some pointers. Do you want to meet people before you move? If so, forum and Facebook groups can be a place to look. Facebook expat buy amoxil in usa groups, for instance,  contain a rich amount of information. You can ask questions that will make your start a little bit easier.
…?…
How easy for you is to be alone?
You surely will meet people and make friends, but beginnings are often lonely. Family and close friends will be far away, which at times might be difficult. Lonelyness and overcoming challenges however, can be really beneficial for you. Use the time of being alone to learn new things, get to know yourself better, discover what you want. Take advantage of your alone time.
Can you handle cultural differences?
Think of how different the culture is from what you are used to. Be honest with yourself whether the way people live in another country is something you can enjoy. Remember, that it is not traveling you are doing here, but a long-term project.  Even if you consider yourself an open-minded person and not biased by cultural differences, often you will not know it until you are part of the culture. You will live in it every day and little daily habits of yours  might not be seen positively in a new place and might be seen by others in a totally different light that you know. Are you used to make jokes with teachers or your boss and be informal? This can be of bad education in your new country.
…?…
Language
When you move abroad lo live, ability to communicate in that country is very important. You will need to take into account this aspect and do some preparations. You might as well move to a country that uses a language you already know, but if not, learning at least basis would be essential. Once you move you should focus on improving the language skills as this will not only make the transition and adaptation easier for you, but also will enable you to fulfill your dreams and goals. Just think of all the opportunities you will be exposed to by knowing a language? Speaking the language will help you make friends, belong to groups, be a part of society and open doors, you never knew existed.
…?…
Adapting to changes
Expat life is not for everyone, I guess. Before you move 'for good' abroad think how easy or difficult it is for you to deal with changes. Is it really for you? Of course, I personally think that pushing your boundaries and getting out of your comfort zone is a great life lesson that will equip you with many skills and higher self-esteem and confidence. Is it scary? Sure!!! It's a normal feeling to be afraid of the new ahead of us.
…?…
Those are only a aspects you should consider before moving abroad, but the list surely might be much longer depending on every person. The one advice I could give you based on my experiences of living in different countries is this: Be honest with yourself, plan for the unexpected and enjoy. And if you have itchy feet and tons of curiosity, travel as much as you can as being an expat in different places will give you many opportunities for that.
What are you experiences of moving abroad? What are the scariest moments you went through? What best best parts of your expat life? I, and the other readers,  would love to hear from you.
Thank you for popping in, lovely to have you here.
Keep smiling, follow your heart,
Anna
Did you like the post? Pin it for later: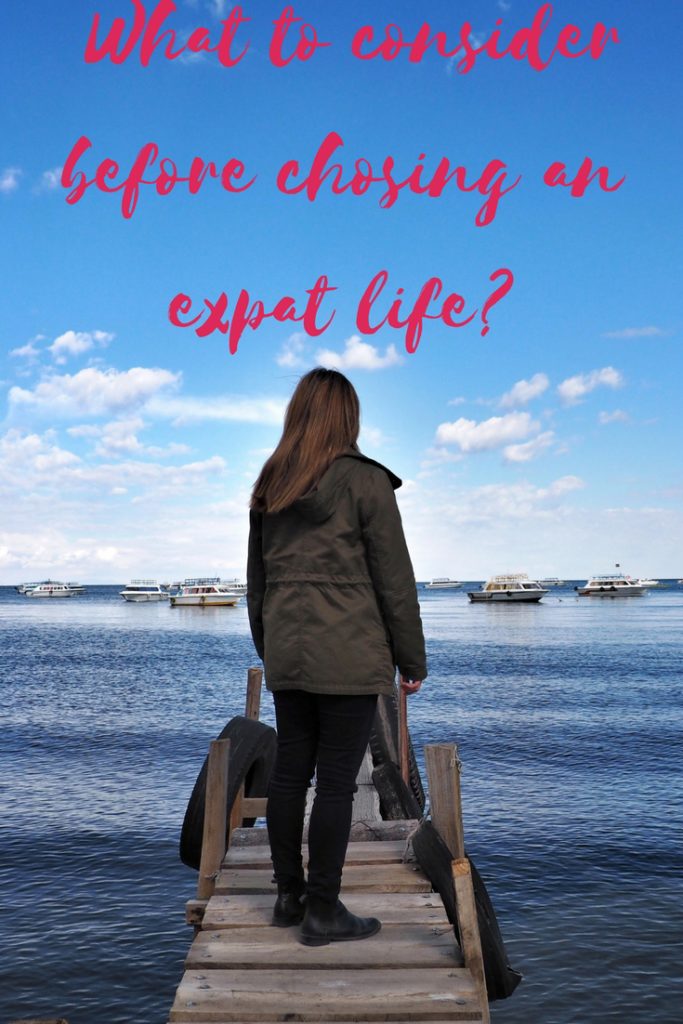 [wysija_form id="1″]