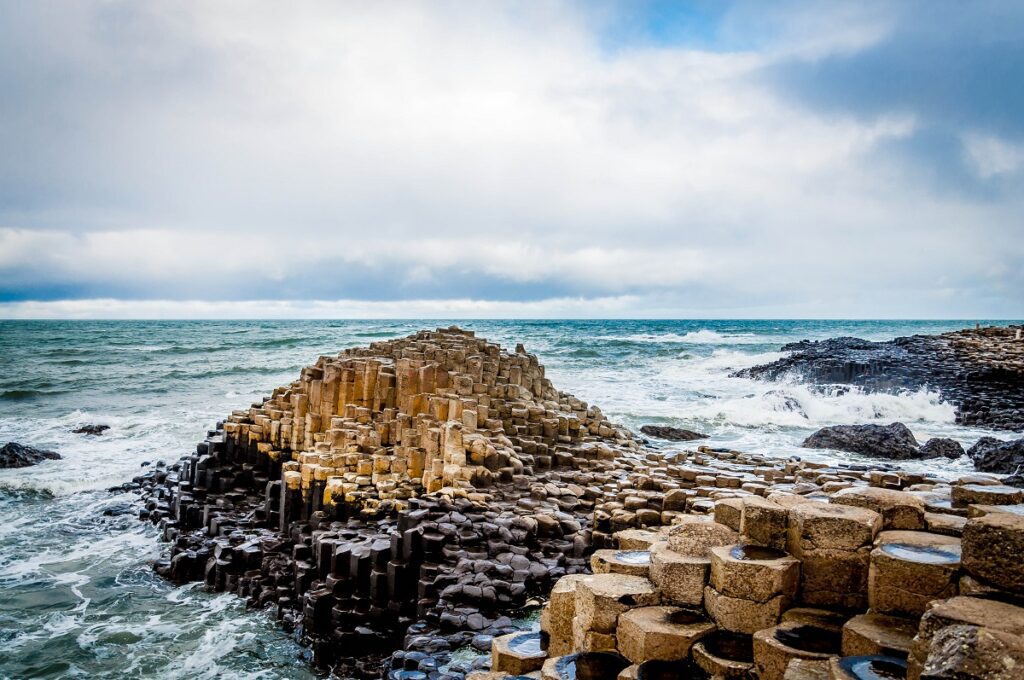 Today's postcard has been sent to us by Lance from  Travel Addicts, a really interesting travel and photography website, so if you like this photo, I can assure you that you will love to see some more (Facebook, Pinterest, Instagram).
This is what Lance said about the photo:
"The Giant's Causeway on Northern Ireland's Antrim Coast. Today, this area is popular with visitor's see sites from the Game of Thrones.  However, The Giant's Causeway is a place of amazing geology and is recognized as a UNESCO World Heritage Site."
Thank you Lance for sharing with me and the readers a little piece of our beautiful world captured in this online doxycycline buy amazing shot.
???
Dzisiejsza pocztówka zosta?a nades?ana do nas przez Lance z Travel Addicts, ca?kiem interesuj?ca strona podró?niczo-fotograficzna. Je?li wi?c podoba si? wam to zdj?cie, mog? was zapewni?, ?e b?dziecie chcieli zobaczy? wi?cej (Facebook, Pinterest, Instagram).
Oto co Lance powiedzia? o tej fotografii:
" The Giant's Causeway na wybrze?u Antrim w Irlandii Pó?nocnej. Obecnie, ten rejon jest popularny w?ród odwiedzaj?cych jako widoki z serialu "Game of Thrones". The Giant's Causeway jest przede wszystkim miejscem o niesamowitej geologii i uznane jako skarb UNESCO".
Dzi?kujemy ci, Lance, za podzielenie si? ze mn? i czytelnikami tym ma?ym kawa?kiem naszego pi?knego ?wiata uwiecznionego na fotografii.
Keep smiling, follow your heart,
Anna