Would you like to share with others a piece of beauty of the world? Sent us a postcard!
I would like to introduce a weekly feature on this blog, hopefully you will enjoy it. Every Sunday I will present a postcard from the world. Let's have fun and don't keep all the 'wows', 'ohhs' and 'ahhs' to yourself.
Antonie van Leeuwenhoek said:
"Whenever I found out anything remarkable, I have thought it my duty to put down my discovery on paper, so that all ingenious people might be informed thereof."
If you would like to sent me and all readers a postcard, please email it to: postcardsfromtheworld@gmail.com with your name and a brief description of where it was taken, circumstances or whatever you would like to say about that photo. Please notice that it has to be your own work. By sending it you agree for it to be published in the 'Sunday postcard' feature. Your photo will not be used in any other way by Postcards From the World than publishing it in the Sunday feature.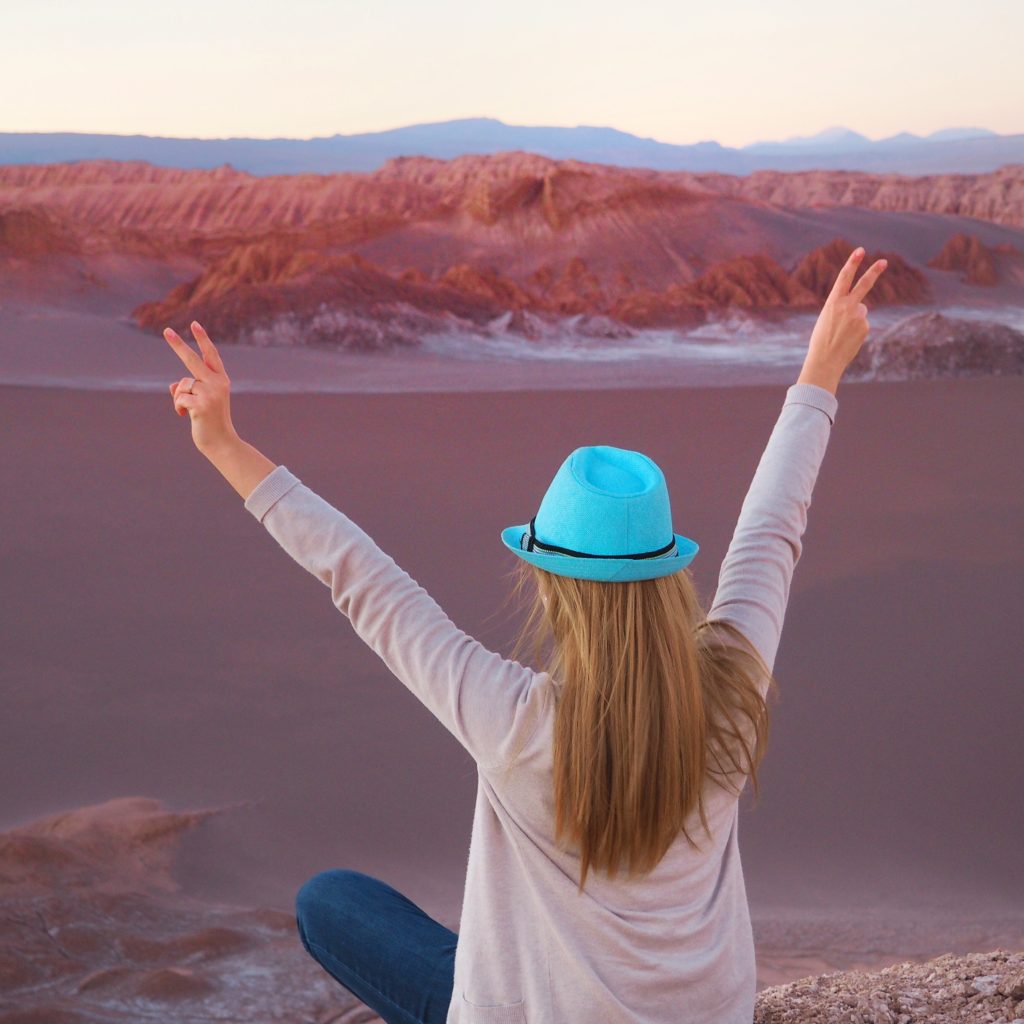 ???
Witam wszystkich. Mam nadziej?, ?e mi?o wam mija niedziela.
Chcieliby?cie si? podzieli? z innymi kawa?kiem pi?kna uwiecznionego na zdj?ciu? Przy?lijcie nam pocztówk?.
Chcia?abym wam przedstawi? cotygodniowy post na tym blogu.Mam nadziej?, ?e si? wam spodoba. W ka?d? niedziel? b?dzie prezentowana pocztówka ze ?wiata. Nie zatrzymujcie dla siebie tych wszystkich zachwytów 'ohh' 'ahh' i 'wow' dla siebie.

Je?li chcieliby?cie przes?a? pocztówk? dla czytelników, mo?ecie j? przes?a? na maila: postcardsfromtheworld@gmail.com wraz ze swoim imieniem i krótkim opisem, gdzie to zdj?cie zosta?o wykonane, okoliczno?ci lub cokolwiek chcieliby?cie powiedzie? o waszej fotce. Prosz? zauwa?cie, ?e to musz? by? wasze oryginalne prace. Przysy?aj?c zdj?cie zgadzacie si? na jego opublikowanie na tej stronie w po?cie niedzielnym. Wasze zdj?cia nie b?d? wykorzystane w ?aden inny sposób ni? publikacja w niedzielnym po?cie 'postcard from the world'.
If you would like to sent us a postcard, on which you captured a piece of the world, you can send it to postcardsfromtheworld@gmail.com
The photos will be published in the weekly feature "Sunday Postcard". If you have your own website, it can be included together with your photo if you wish.

Click
here
to see what other readers have sent to us.