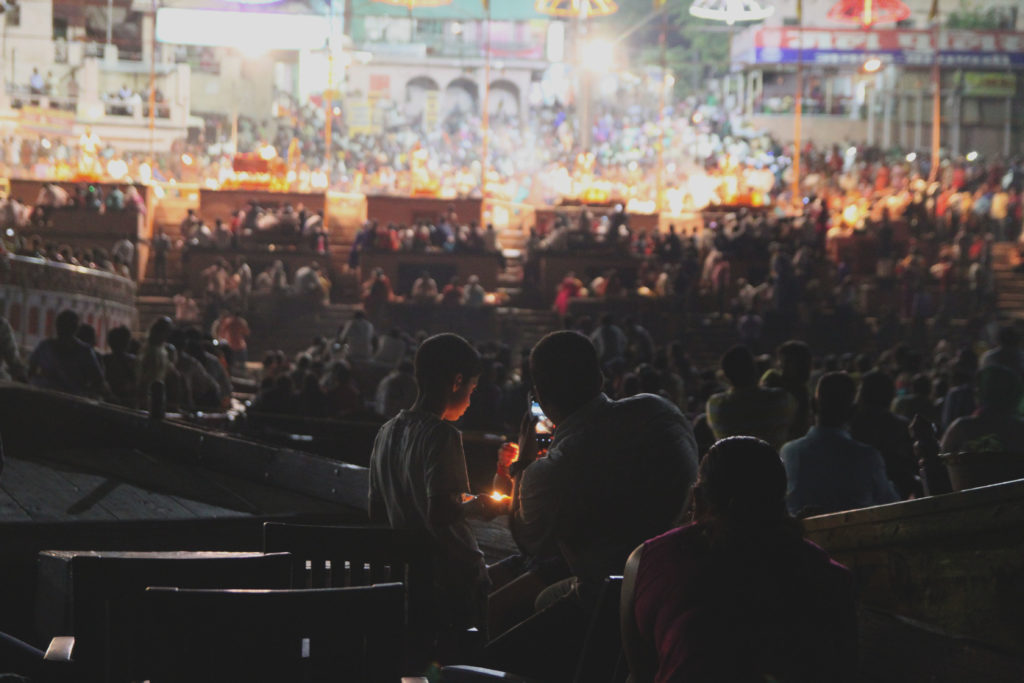 Hello everyone. I hope you are having a lovely Sunday. I would love to know where are you today? We have got another postcard today, yay! It was sent to us by Izzy from India. This is what she said:
This was taken on The River Ganges in Varanasi, India. We were watching to Prayer to the Ganges, which happens every night, and I was spoilt for choice with photo taking, there were people and boats all around and all had candles that made low light photo taking a dream. I chose this photo because I thought it was really

buy isotretinoin

sweet, you have a little girl and her brother holding their candle ready to set off in the Ganges and their father is taking a picture with his phone. Everything was so lively, vibrant and happy that evening and this captured that feeling.
Izzy has written a blog post about Varanasi, you can read it  
here
 or follow her stories and adventures on the blog 
The Quirky Queer
.
Thank you, Izzy, for this lovely postcard. Have great adventures, everyone. If you also would like to send us a postcard from the world, you can find more details
here
.

[wysija_form id="1″]