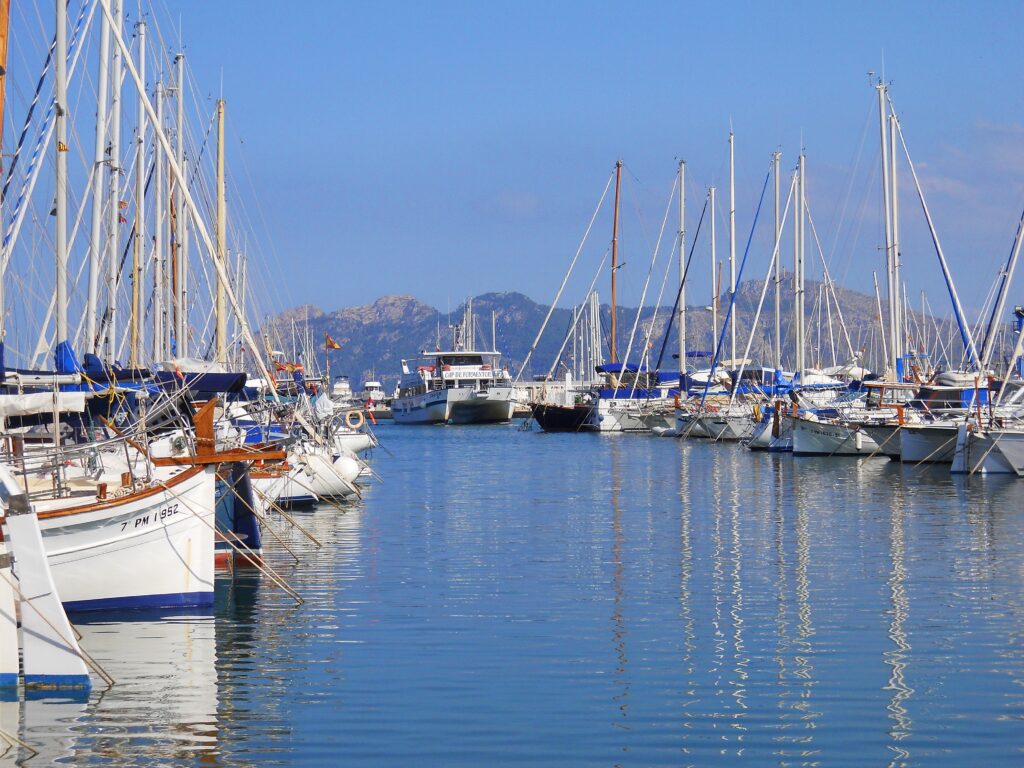 Hello my lovely readers. This week I am sending you a postcards from sunny Mallorca that I visited with my mum a while ago. Beautiful beaches, sun, summer breeze, tasty food- what more can you ask for to spend a relaxing holidays with your mum? Please don't think though that Mallorca is only for beach bums. There is plenty to explore and do. Towns and villages can tell you many rich historical lessons and the sea and land will give you many generic accutane opportunities to be active.
How to send us a postcard
If you would like to sent me and all readers a postcard, please email it to: postcardsfromtheworld@gmail.com with your name and a brief description of where it was taken, circumstances or whatever you would like to say about that photo. More details here.

Share with others beauty of the world by sending us a postcard. Inspire others and let them enjoy places and details of the world.
Keep smiling, follow your heart
Anna