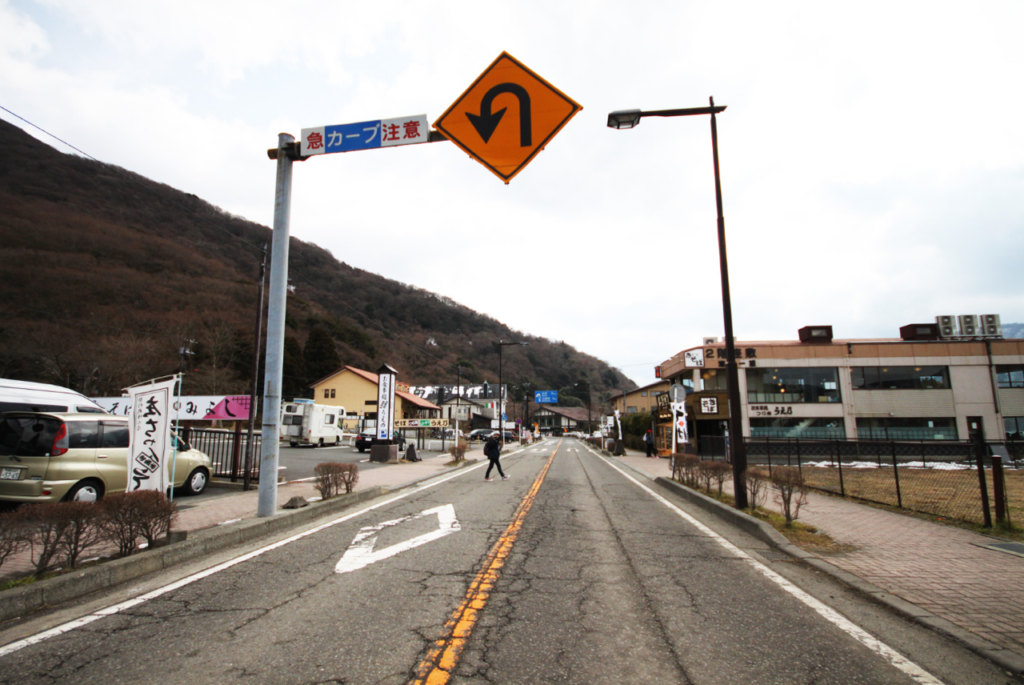 Good morning, everyone. I hope you are having an excellent weekend. We got a postcard today, yay! Annalisa travelled to Japan with het family and wanted to share with us the place she liked so much.
This was taken in the mountains of Hakone, Japan. My family and I were wandering through the quiet towns, and I loved how the bright signs looked against the earthy colours of the mountain. I miss it there very much, the people amoxil no prescription were lovely and the atmosphere so peaceful!

Have a lovely week ahead!
Thank you, Annalisa for the inspiration. If you would like to read more stories from Annalisa's travels, you can follow her
blog
,
Facebook
and Instagram (@singaporenbeyond).
Click
here
if you would like to send us a postcard as well and inspire others or look at the postcards we received in the past. Thank you for visiting, it is always nice to have you here.

[wysija_form id="1″]