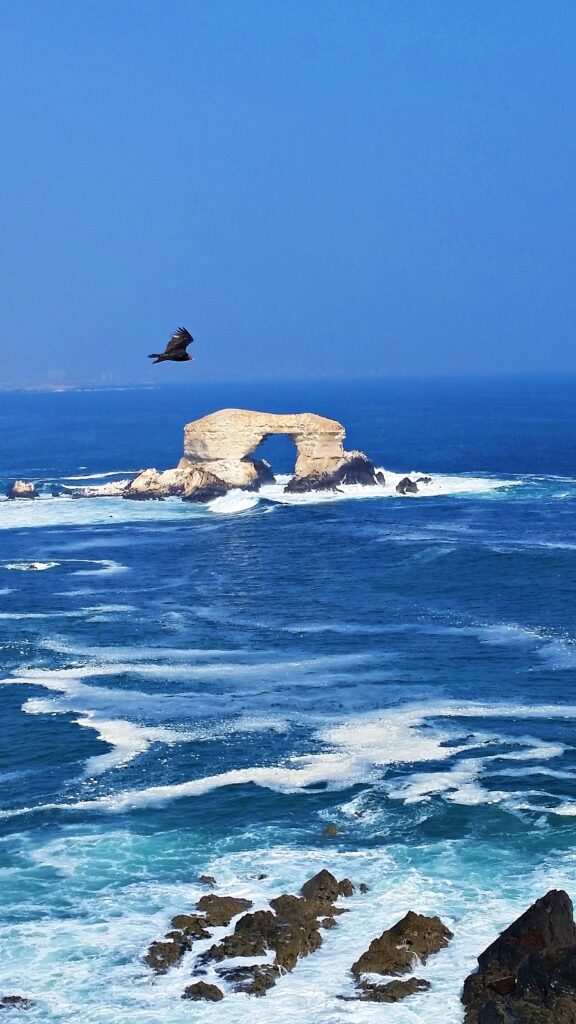 This photo has been taken outside of the city of Antofagasta in the north of Chile. Although I have spent there a lot of time, I have realized that I haven't told you much about this city. So, I have decided to show you a little bit today. This rock monument is a symbol of the city called La Portada and makes quite a picturesque view.
Chileans call Antofagasta Pearl of the North. It is an important city and an industrial centre in this part of the country. It is not very where to buy accutane online popular amongst tourists though.
Have you been to Chile? Do you think La Portada might convince you to go north?
I would like to remind you that you can also send a photo of some beautiful places…those far away and those just round the corner from your home. More details you can find here. If you have any questions, simply fill in the form below.

Keep smiling, follow your heart
Anna
[contact-form][contact-field label='Name' type='name' required='1'/][contact-field label='Email' type='email' required='1'/][contact-field label='Website' type='url'/][contact-field label='Comment' type='textarea' required='1'/][/contact-form]