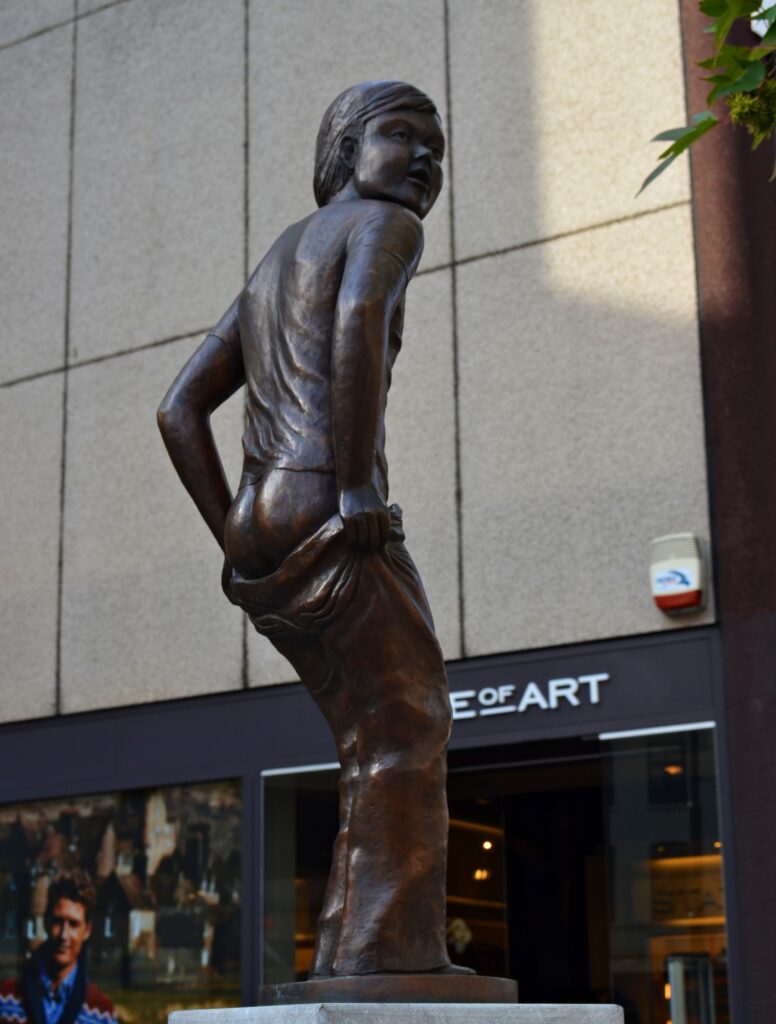 Statues in Belgium and bottoms.
Today's postcard travels to all of you straight from the region of Flanders and is a gift from me, but the photo was taken by my brother, who took me on that trip . This statue, one of many 'exposed' statutes in Belgium is located in Antwerp. Maybe the statue is not the most famous in that city, but surely catches an eye.
?
Dzisiejsza pocztówka przyw?drowa?a do was prosto z regionu Flandersów i jest podarunkiem ode mnie, ale zdj?cie buy doxycycline zosta?o wykonane przez mojego brata, który zabra? mnie na t? wycieczk? . Ta statua, jedna z wielu 'obna?onych' w Belgii znajduje si? w Antwerpii.  By? mo?e ta statua nie jest najs?ynniejsz? w mie?cie, ale z pewno?ci? przyci?ga wzrok.
Keep smiling, follow your heart,
Anna
P.S. Please remember, that you can be featured here together with your website details, you only need to send us a postcard from the world together with a few words. You can email it to:

postcardsfromtheworld@gmail.com