Favourite hats
---
Favourite travel bags
---
Sandals
---
Favourite wedges
---
Low-heel sandals
---
Favourite travel flats
---
Skirts
---
Tops and blouses
---
Favourite travel accessories
---
Bottoms
---
Dresses
---
Favourite travel jewellery
---
Travel resources I use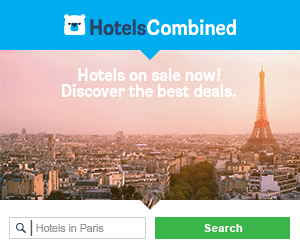 Hotels Combined: because they offer wide range of hotels at good price.
Contiki: because they can organize a trip of a lifetime for young people.
FlyDubai: because on long haul flights, comfort is priceless to be ready for adventures.
City Pass: to see as much as possible in the city.
Home Exchange: because you can travel and save money.