San Telmo – a treasure hunt
Do you like old items, unique furniture, jewellery and antiques? Or maybe just an exciting atmosphere of flea markets? If so, this place is a must during your visit to Buenos Aires. This place has a classic, old-school vibe with a moders, young twist in some parts.
It took me two visits to Buenos Aires to finally explore a colorful San Telmo, one of the most exciting flea markets in the world, in my modest opinion. Every Sunday, from Plaza Dorrego spreads the market full of small and big treasures. Make sure to reserve the whole day as you will lose sense of time there. I've tried to show you the variety of things you can find there, but it is impossible! As in all markets of this kind, you can find some good stuff and some rubbish. Even if you don't plan to buy anything or simply don't like those kind of things, it is still fun to walk around.
The price grows with age
From hand-made jewellery pieces, art and commercial items, the most interesting are probably the ones that are old. Collectioners browse through the stuff lying on the bending tables in search for a priceless piece of history.
The older a thing is,  most probably the price with get higher.
 

I particularly like the collection of Coca Cola. The only thing I wondered about is whether the bottles contain the original coca cola or has been filled later.


Fancy a hat? This is the only one of many hangers with hats. Anything for everyone. I didn't treat myself with a hat, I found a pair of beautiful silver hand-made earrings I cannot order cheap amoxil stop wearing.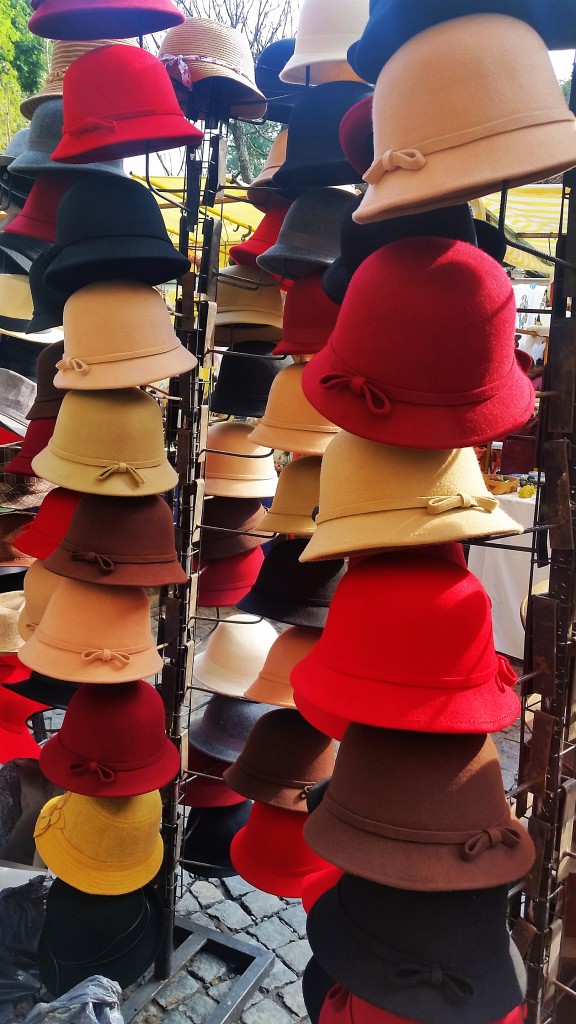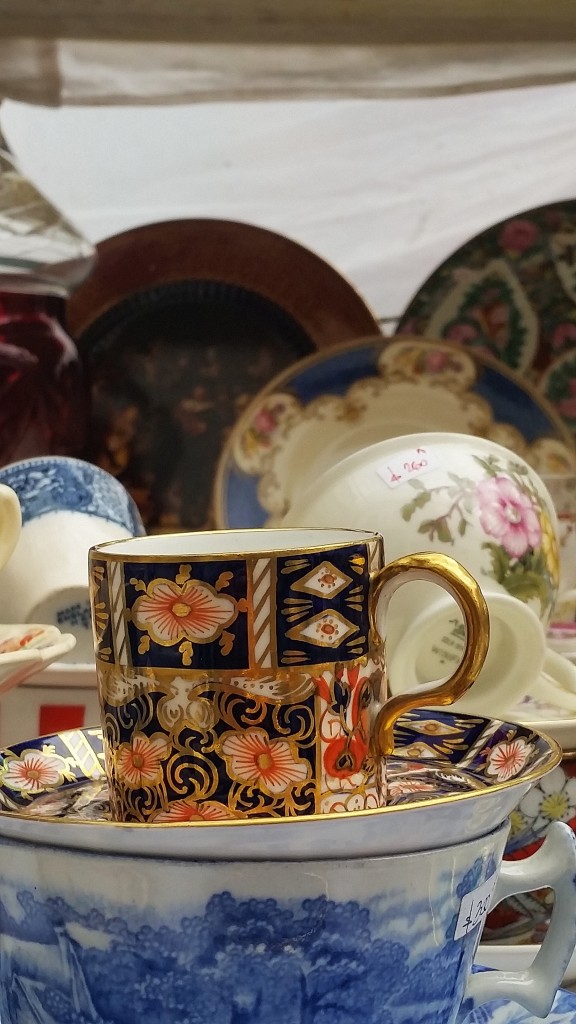 Wandering around the cobblestone streets, watching the tango and enjoying street food is something I enjoy very much. Sidestreet vendors sale freshly squized orange juice, toasted nuts, empanadas and choripan.

When you arrive to Argentina, you will quickly realize that Argentineans love mate! San Telmo market is  a great place to buy the mate set, the vendors offer them in all shapes and colours.

If you get bored of old goods and antiques, head towards Defensa, where you can find leather creations, masks and dolls and young artisans producing modern jewellery and design one of a kind pieces of clothing.


When you get tired, you can get some rest and indulge yourself with a cup of tea or coffee in Dorrego, one of the most traditional coffee places, or in this antique coffee place I have found – La Querencia.
Live music and great architecture
What makes cities extra special is the street music and performers. Along the market you can find many places to enjoy some great bands, anything from quirky to classical. Orchestra man was a total hit!
San Telmo neighbourhood might also interest you with rich architecture. Walk there from Plaza de Mayo and you will notice the beautiful buildings. This is probably another reason to reserve the whole day for this part of the city.



Location of the Feria de San Telmo
Plaza Dorrego, corner of Defensa & Humberto Primo, San Telmo
Have you been to Buenos Aires? What did you like most about it? Do you know any other great flea markets? We would love to hear your stories.
Keep smiling, follow your heart
Anna
Did you like the post? Pin it for later?