Buenos Aires brings the country into the city
La Rural is an exposition that has place every year in Buenos Aires since 1886. Might not be a very popular tourist attraction, but I though that some of you may be interested. It happens at the end of July for one week and it is quite a deal. Framers and rural producers come from all over the country and beyond to show their beautiful animals, that compete in a 'beauty pageant'. Some producers present their newest technology – tractors and other machines you probably have never seen before.
[metaslider id=2307]
One of the attractions during La Rural are the games, like pato, for example. The word pato in Spanish means duck. Pato is a similar game to polo, but funnier. It is a national game in Argentina and in the past it involved using a duck instead of a ball (it was not that funny then as it is now). The suffering of ducks and violent behaviour of players  through the history of the game caused it being banned several times. Nowadays, it is a nice game to watch. It was first played in 1610…so you can imagine the long history and importance of the game. Horse riding players fight for possession of a ball, which they need to throw through a big ring that is vertically positioned.
This is probably my favourite photo. This girl was dressed up in vintage horse-riding clothing and together with her medal winning horse, she presented amoxil online price herself beautifully. All eyes were certainly on those two.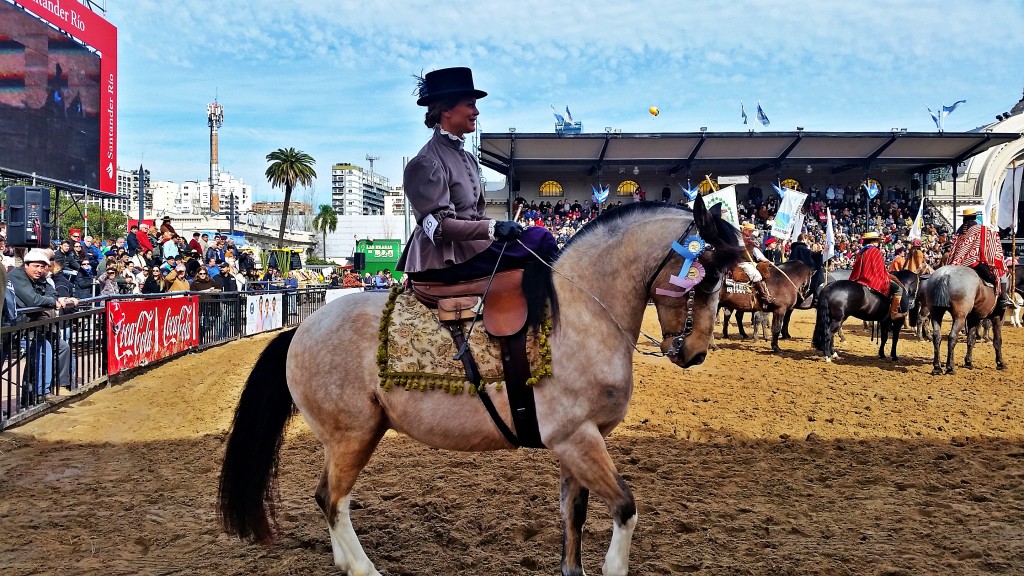 Proud owners of those animals presenting the most beautiful and most famous goats in whole Argentina.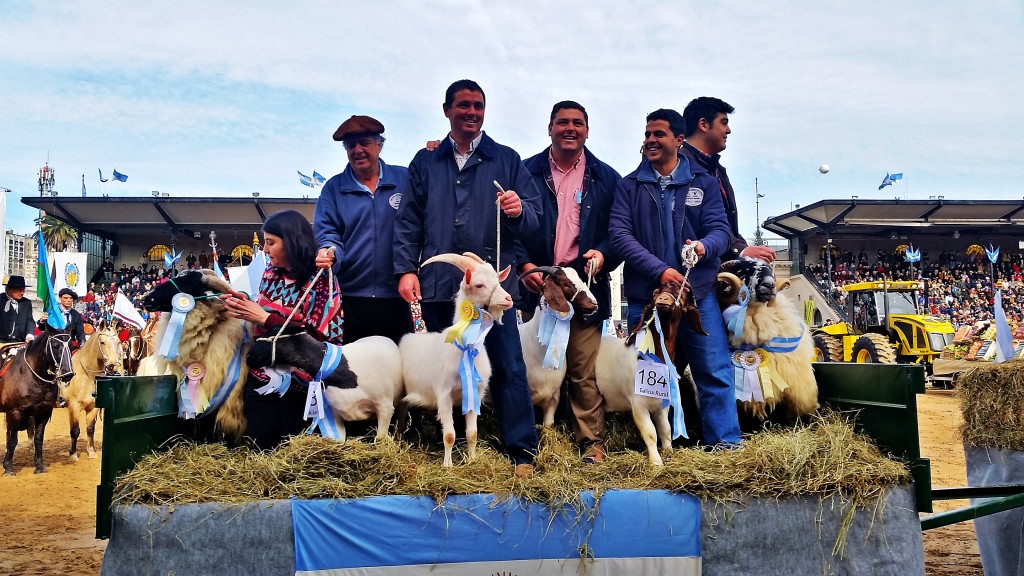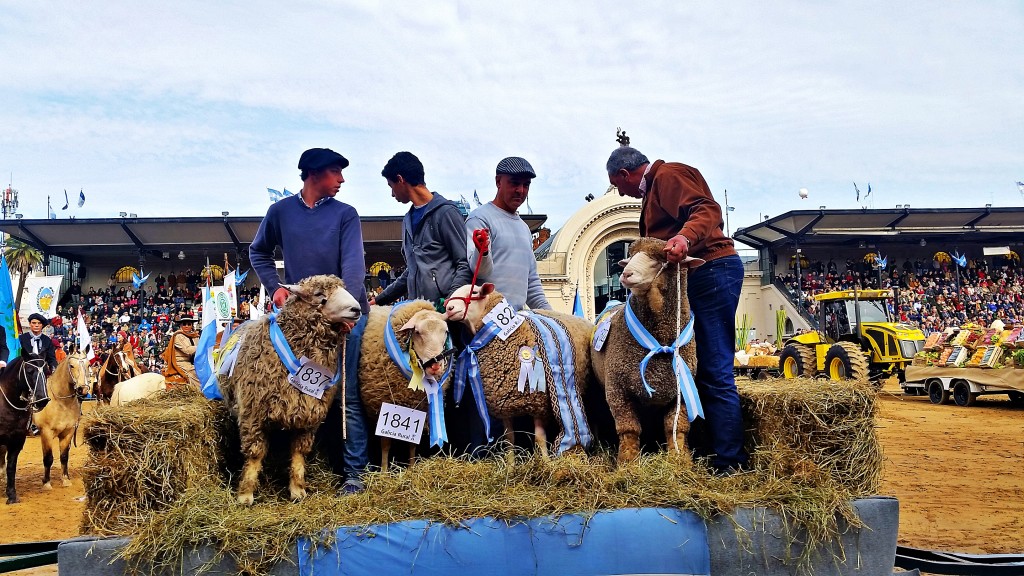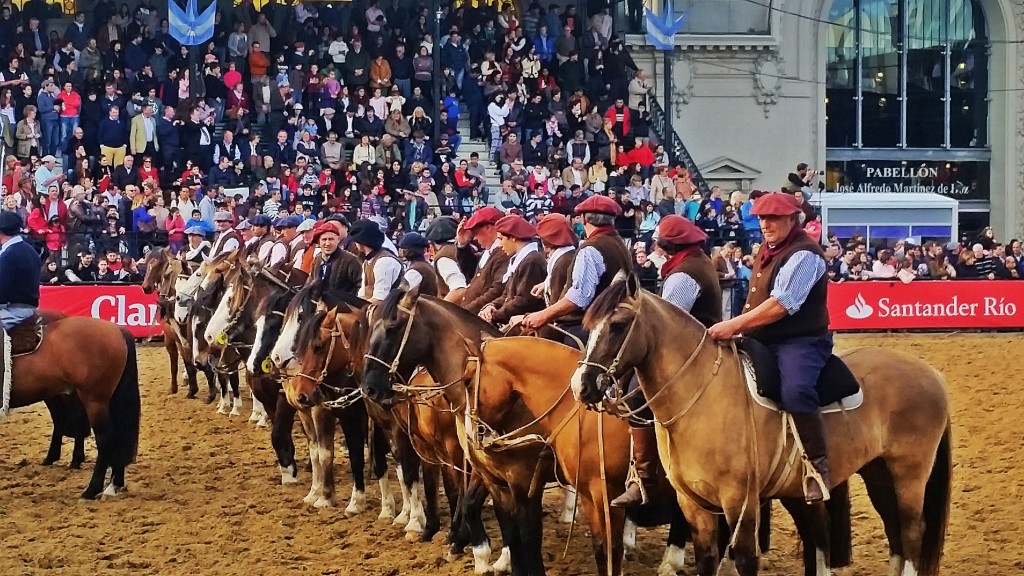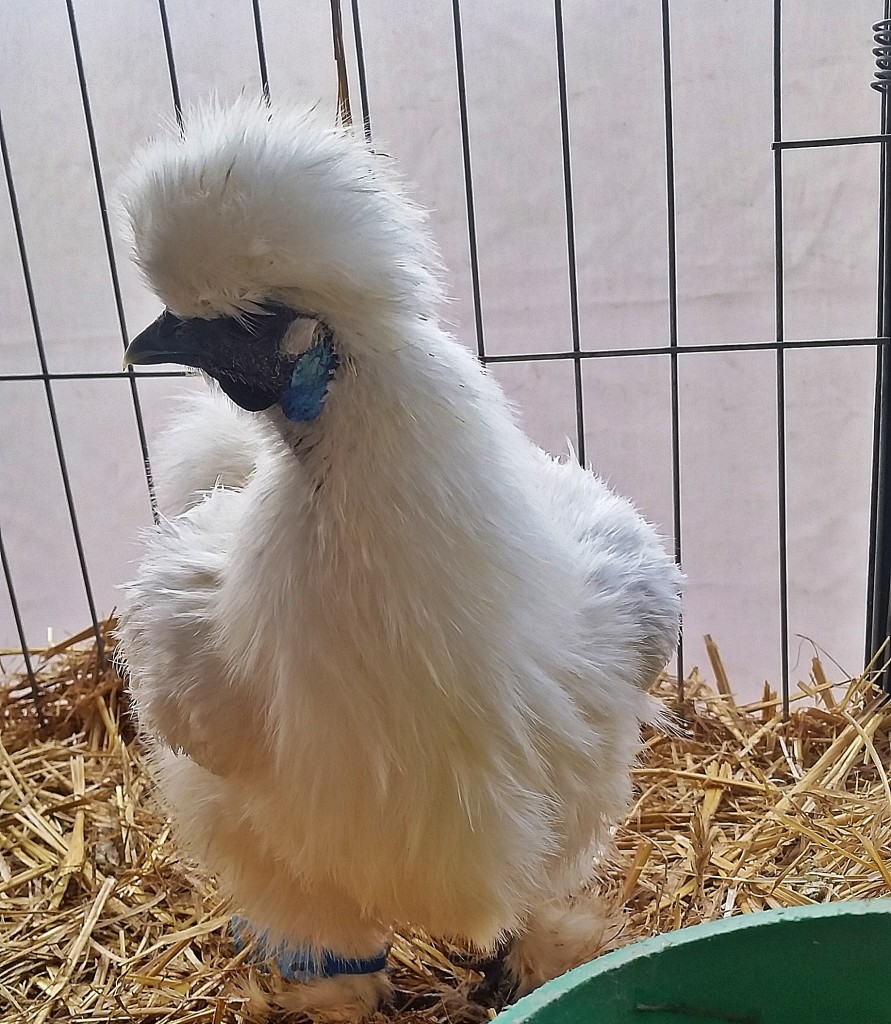 Those peacocks were probably most beautiful during the whole event. I have never seen white peacocks before, therefore they were a hit for me.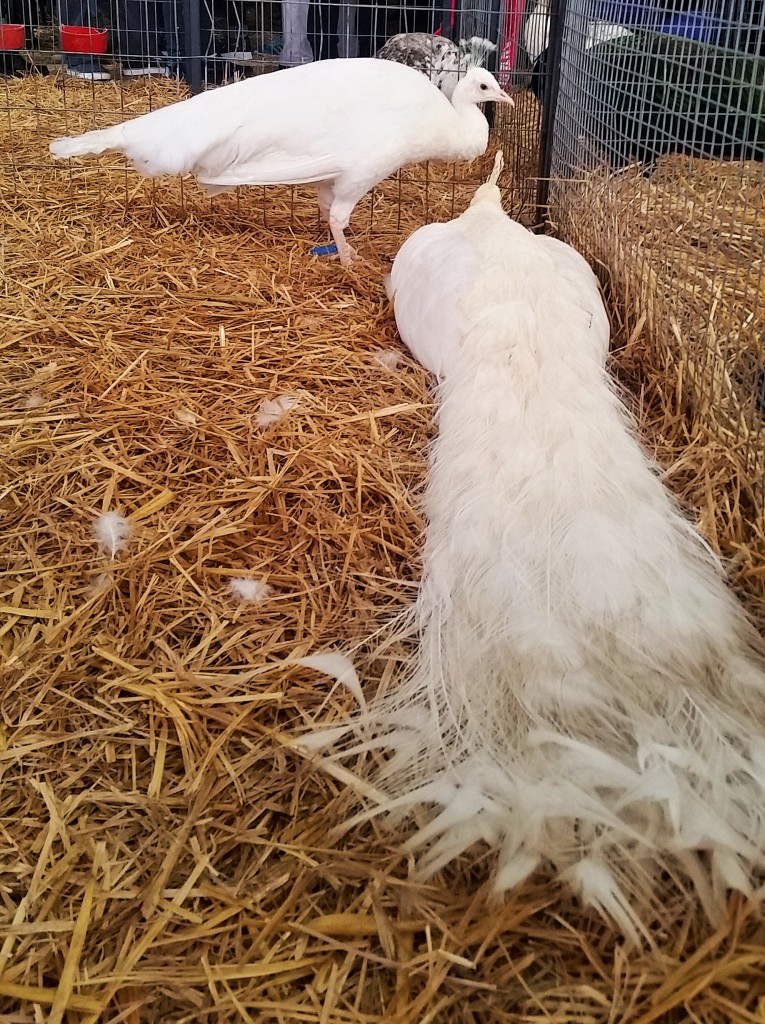 Another spectacular beauty!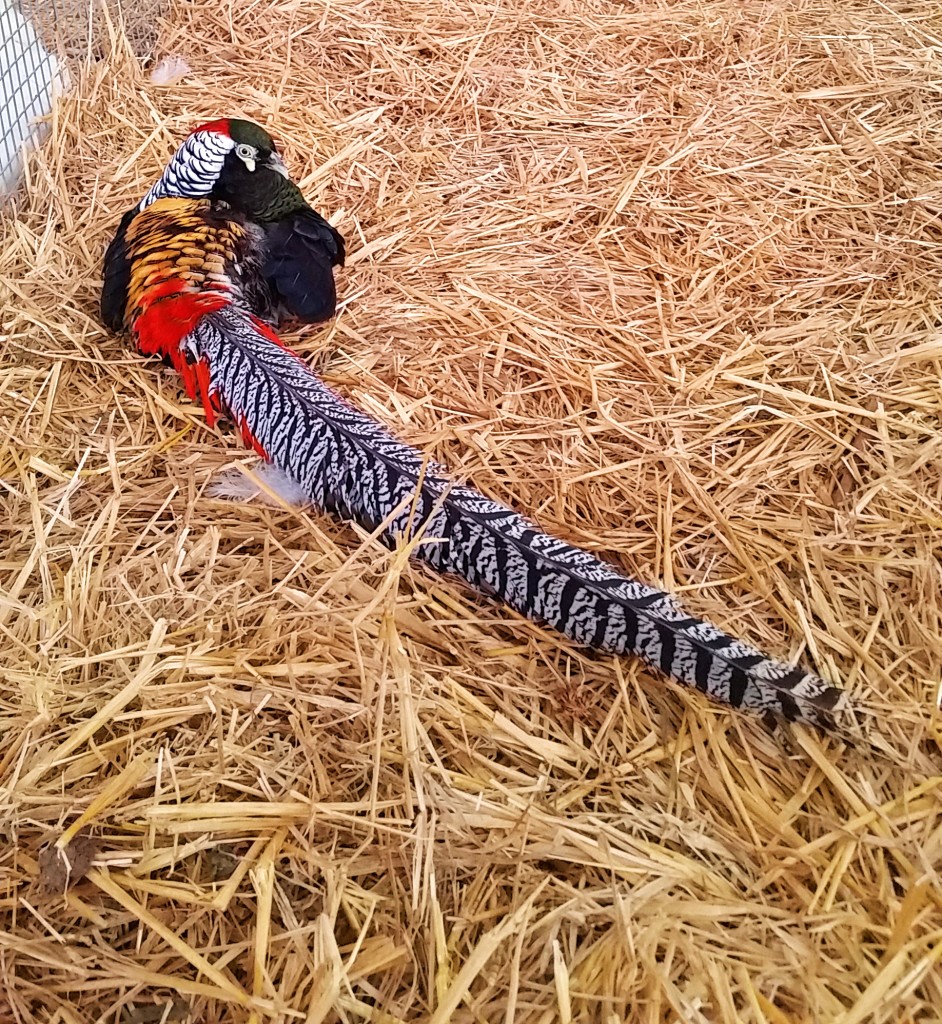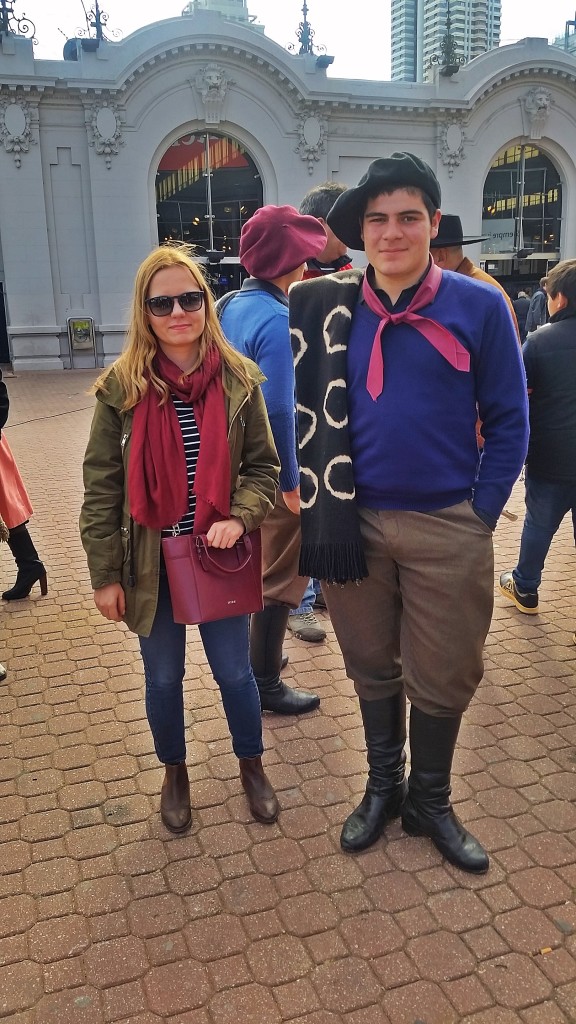 The place can offer many interesting and educative attractions to children, for example they can observe chicks being born.
Cheese, bread, wine and chocolate
My favourite part of La Rural was, of course, food stalls, where I could try some amazing products such as olives, cheese, wines, chocolates jams and many more. We even treated ourselves with some wines to take back to Chile.
Chocolate! Do you think I ate some? Of course! I would probably regret if I didn't.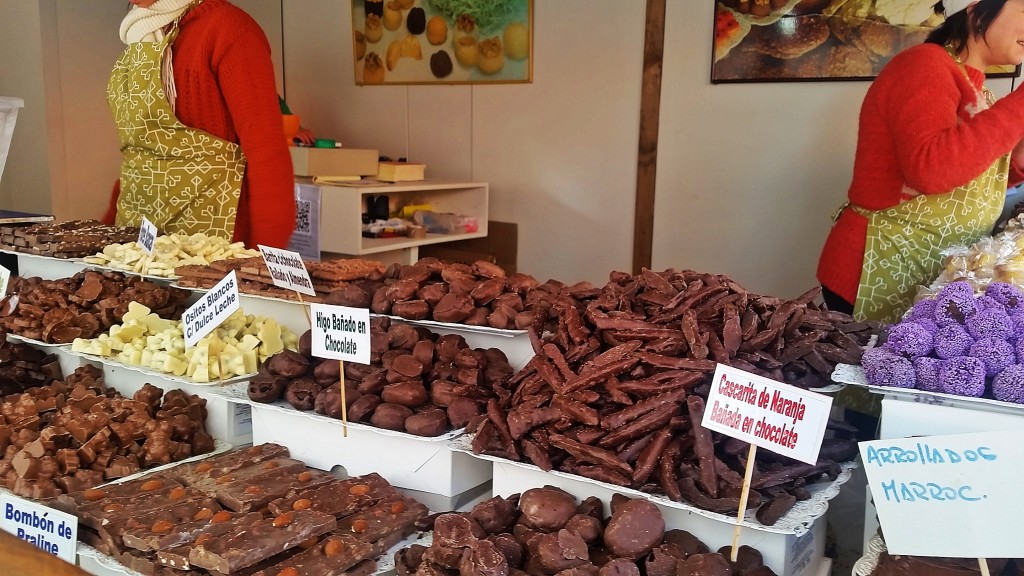 Are you a fan of cheese? Then, this is a right place for you.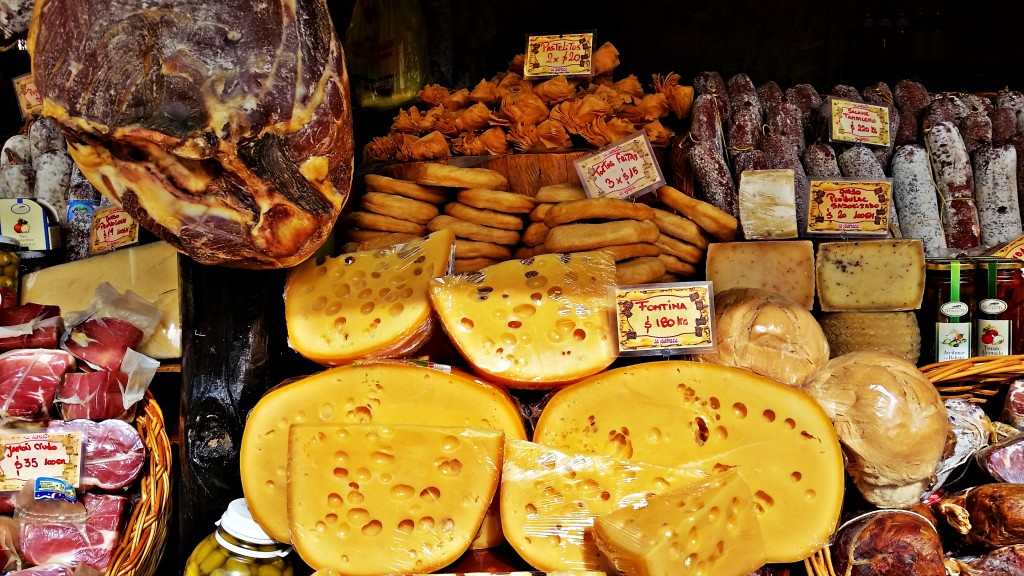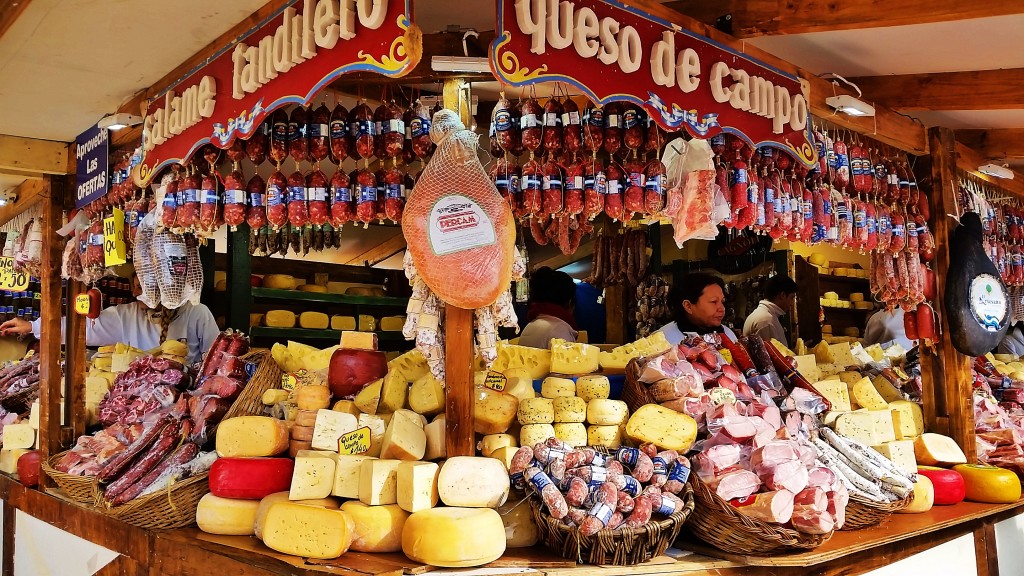 The event is full of entertainment.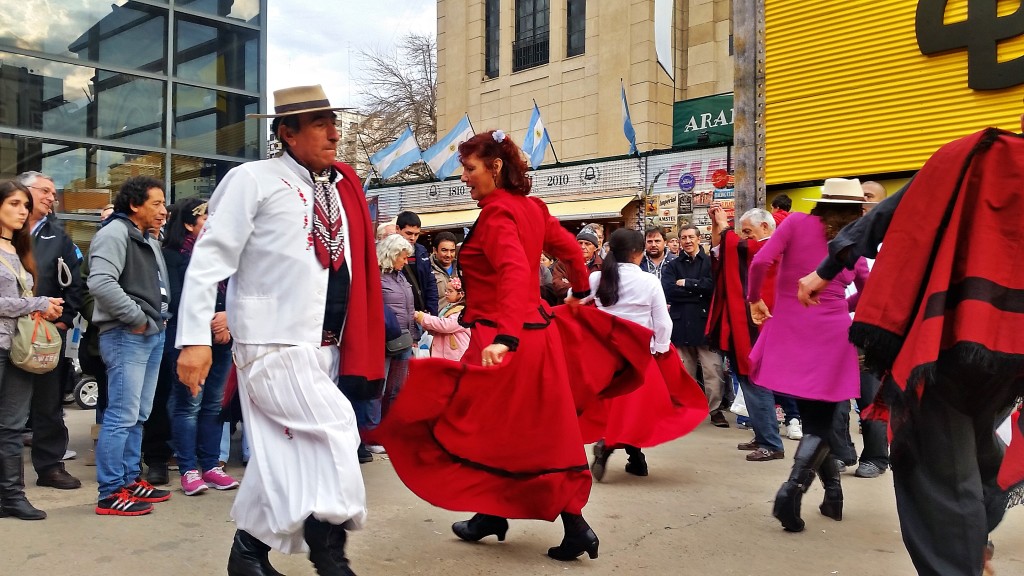 Where: Av. Sarmiento 2704 and through the parking space.
How to get there: By subte (metro) by taking line D y and getting off at Estación Plaza Italia; by train,  San Martín line; by bus (colectivo) by taking any of those lines: 10, 12, 15, 29, 36, 37, 38, 39, 41, 42, 55, 59, 60, 64, 67, 68, 93, 95, 108, 111, 118, 124, 141, 152, 160, 161 y 188.
Thanks for stopping by. Have you witnessed any events during your travels worth mentioning? Please do!
Keep smiling, follow your heart,
Anna
Did you like the post? Pin it for later: