My first year of living in Chile in coming to an end. During this year I have experienced a life of an expat in this long and diverse country. I was lucky enough to share some important for Chileans experiences and see how the life looks like from the inside. I have learned a lot and met many lovely people. I also could not resist sitting in one place and Chile has been for me a base I have been calling home for the last 12 months. From here I have travelled to some amazing places and there are still many pending on my list.
I am so thankful for what have happened during the year of 2015 and the places I had a chance to visit. I would like to thank everyone who supported and encouraged me to write for this blog, all the visits, comments and contributors. Travelling is much sweeter when shared
After a lot of thinking and chosing I have picked a few places that wowed me most and made me totally speechless. Here you go.
Perito Moreno
The blue electric growing glacier has been quite a topic for us. It has always been in plans to visit and listen to the grumbling sounds it makes and when we finally decided to head south to Patagonia, Perito Moreno was a must. This was a highlight of the Patagonian trip.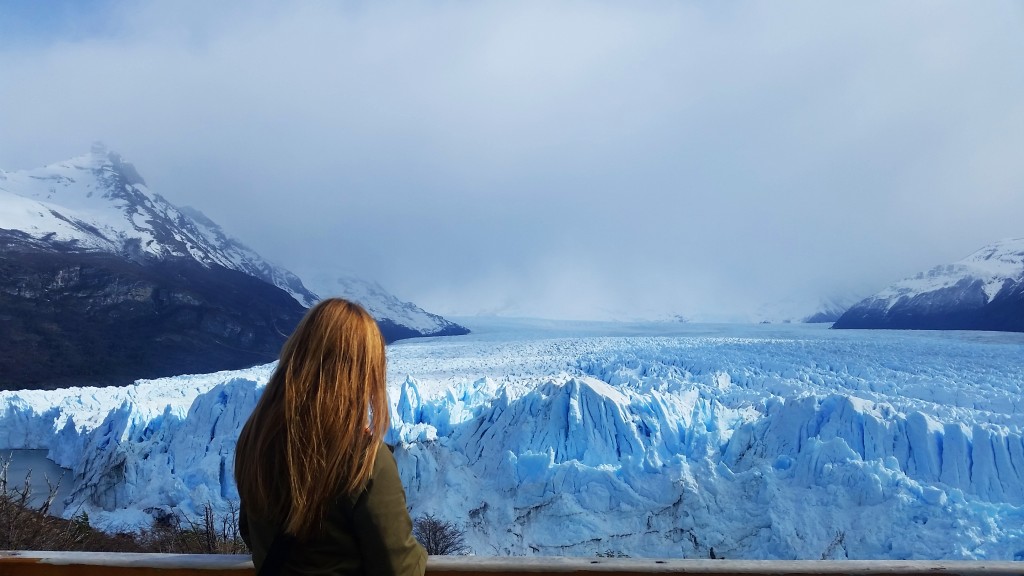 Flowering desert
A while before my move to Chile I have read on the internet that there is this rare phenomenon that happens occasionally in Chile in spring when the desert transforms into a flowering fields. Seemed incredible and I needed to see it with my own eyes. This year Chile suffered from heavy rains twice. This caused the flowers to decorate the fields in Antofagasta in autumn, which happens once in a blue moon. Thinking that it must be the time I had three excursions to the other region where the flowering desert happens more commonly – Llanes del Challe. Twice I got disappointed since the temperatures there did not allow the flowers to bloom till spring. It is quite a drive though of 800 km each way. Third time's lucky and we were lucky to see the Atacama in pink.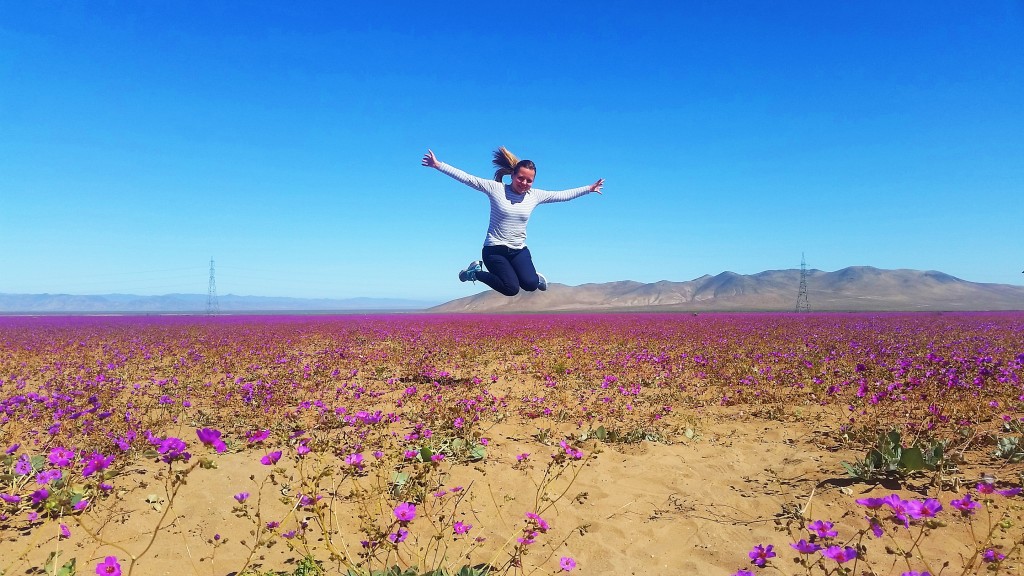 Since I got a travel bug I have been dreaming to climb this famous hidden city. Don't believe others when they say that this place is marvellous…it's much better that that and words can hardly describe it. This magical place hidden in the Sacred Valley in Peru cannot disappoint. Going to Machu Picchu is always a great adventure and it is worth the climb. Walk up, sit in the ruins and enjoy the view. Get there as early as possible and live late…it is really worth it to just 'be' there.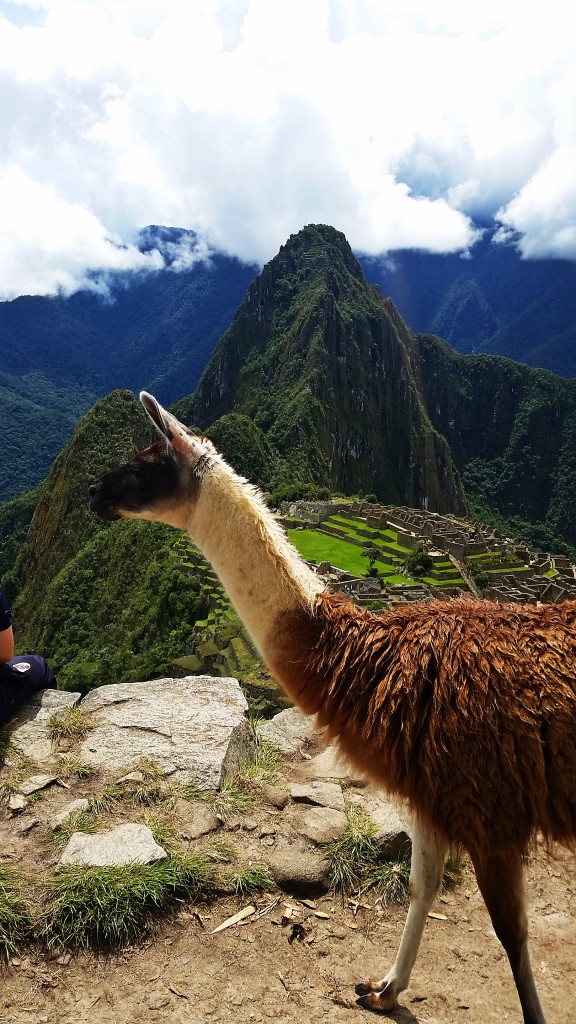 Easter Island
I cannot decide what I loved more about the Easter Island: the moai, the history, the nature or the fact that it is so tiny and so far away from everywhere. I guess it would be the latter. Nevertheless, this is a place where you can breathe the freshest air and hike without crowds. It is a long journey to get to the island, so once you are there- enjoy it slowly.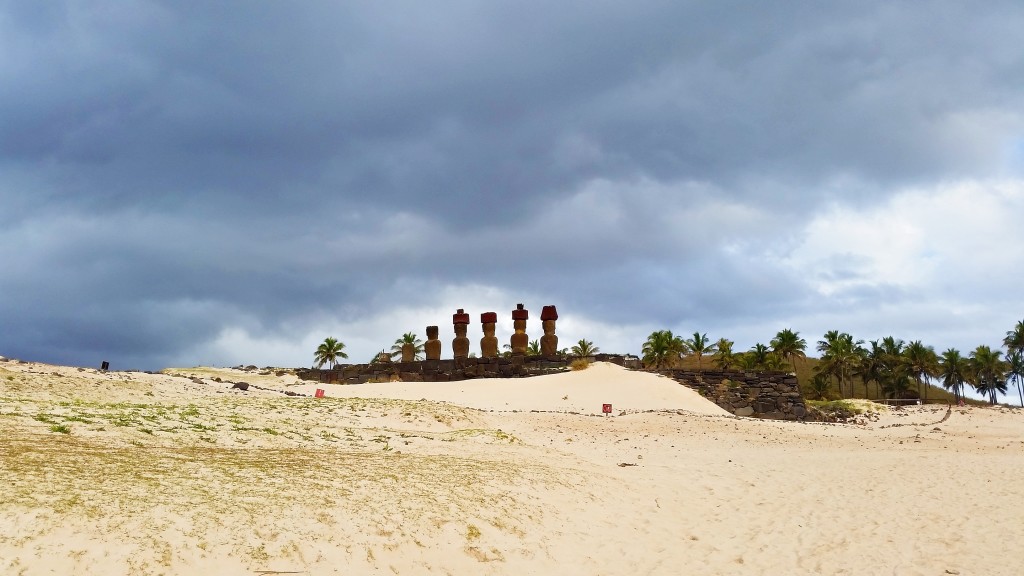 Ushuaia
The sound of going on an adventure to the end of the world is enough to put Ushuaia on my list of favourite places. The drive was long, but definitely worth it. Being at the door to Antarctica, beautiful landscape and the road through Tierra del Fuego will definitely make your trip interesting and if you are a ski fan, the place will satisfy your needs.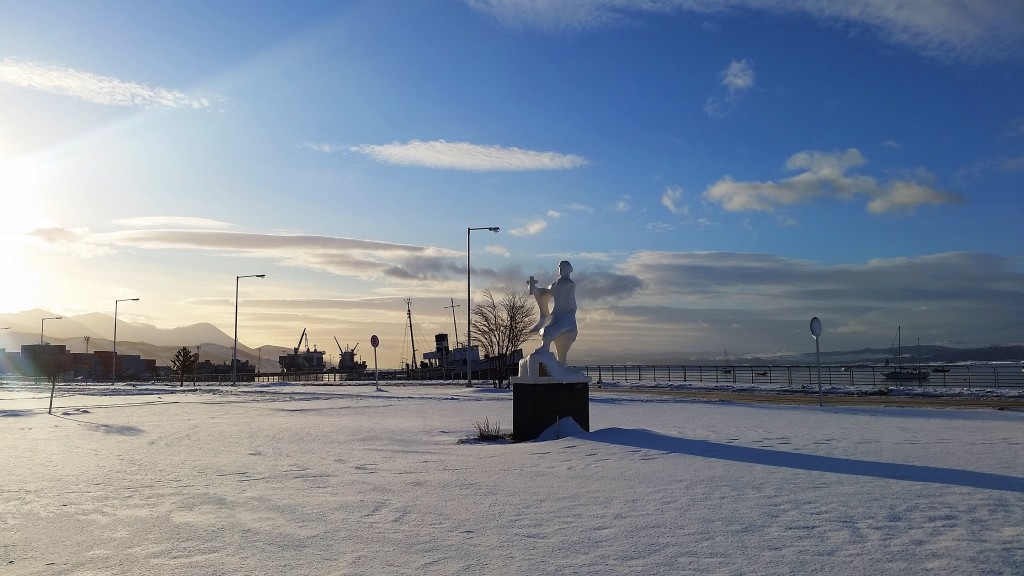 Valle de Cocora
Beautiful butterflies, fragrant flowers, the tallest palms in the world, hummingbirds everywhere and great hiking trails. This is Cocora Valley in Colombia. On the route between Cali and Medellín you find truly amazing landscapes. Don't forget to stop for a tinto- amazing colombian coffee. Where it could be better than in the source?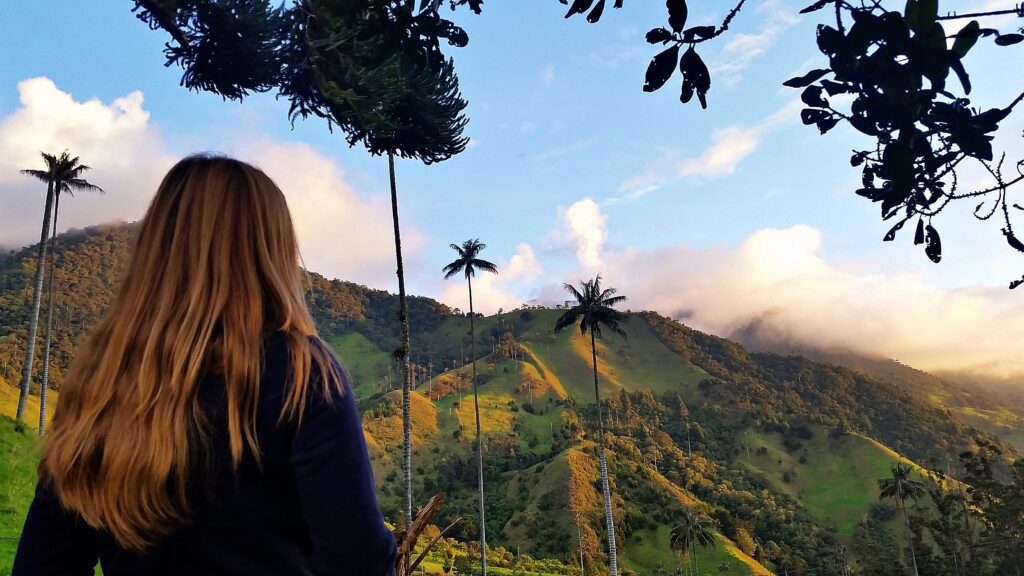 Iguazu Falls
Iguazu Falls are some of the most beautiful falls in the world. It is not a surprise then that they are called one of the seven natural wonders. Both Brazilian and Argentinean side should be seen as they give two different views of the falls.
Cartagena
True spirit of Carribean on the continent. Colorful buildings, happy people, the juiccier and sweetest fruit you can imagine and lots of history. All of this you can find in Cartagena. And that is not all…I almost forgot to tell you about the white sanded beaches and calm sea.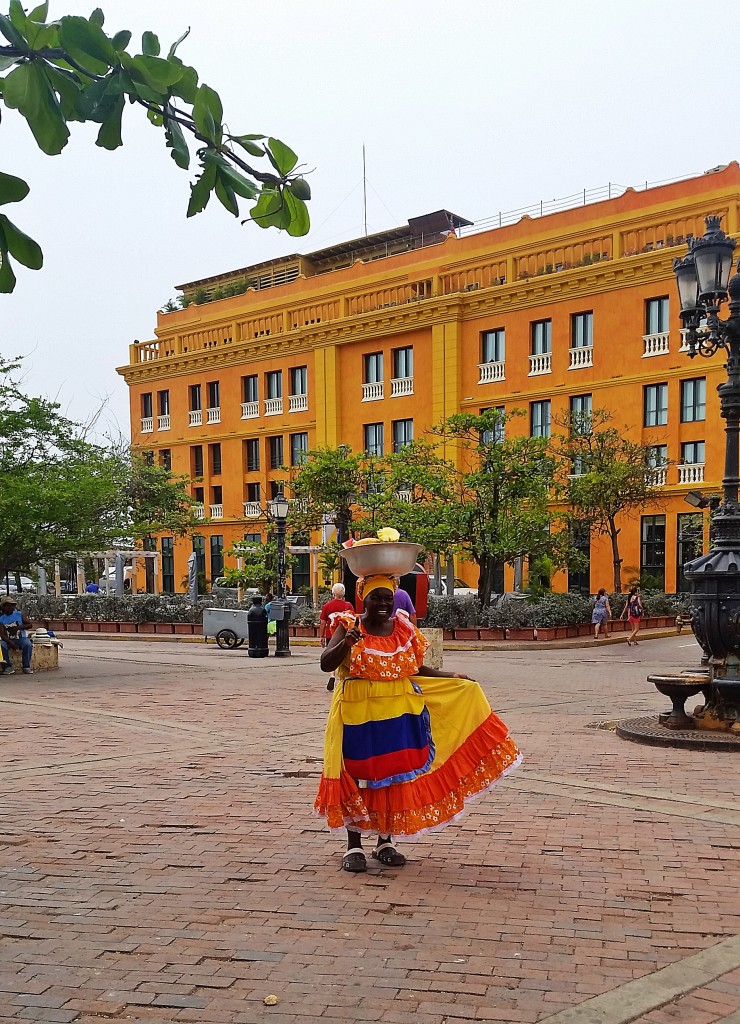 Torres del Paine
The National Park of Torres del Paine is a big pride of Chile. No wonder, this place is breathtaking. In the heart of Patagonia it gives you can escape to the wild nature, where you can stand "face to face" with the guardians of the park: llamas, foxes, pumas and other animals.
Happy Christmas, everyone. What travel plans do you have for the next year? Are spending Christmas at home or visiting far-away lands? Where would that be?
I am wishing you all lots of great adventures in the new year.
Keep smiling, follow your heart
Anna