Who said a desert cannot be colourful? The two words "flower" and "desert" in one sentence don't really go together. I probably told you a few times before that Atacama is surprising. It looks like it has more surprises for me than I could ever expect. I heard about the phenomenon of desierto florido some time before going to Chile, but I had no slightest idea how beautiful it actually is.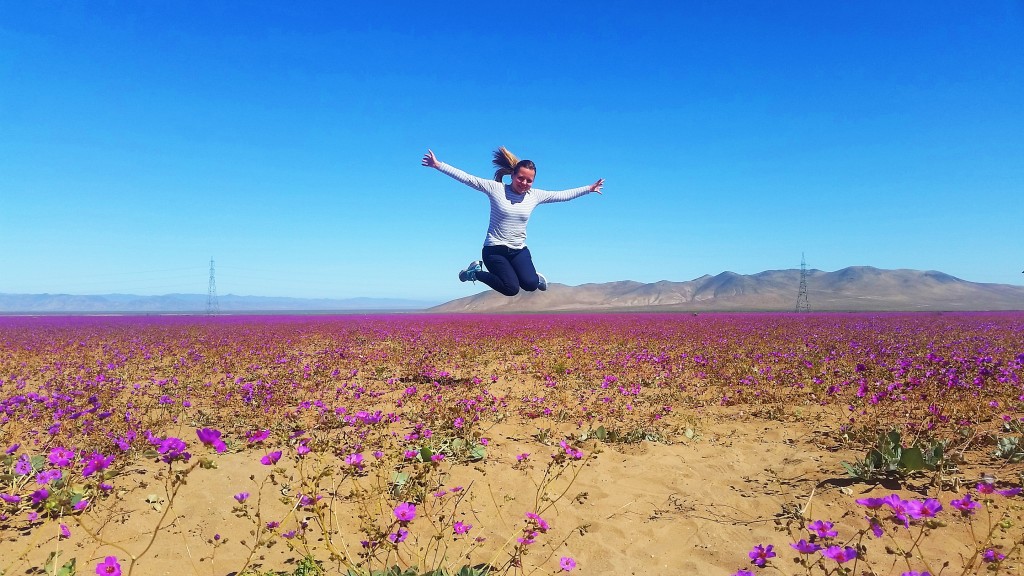 Awakening of the beauty
Many types of vegetation has its home in Atacama. They survive prolonged periods without water and when the circumstances are in favour, the hidden bulbs and seeds in a dry ground wake up to later decorate the landscape in colourful carpets. Occasionally, every few years, it occurs and the driest desert on Earth transforms into fragrant fields.
See also: Chilean bucket list. What to see and do in Chile.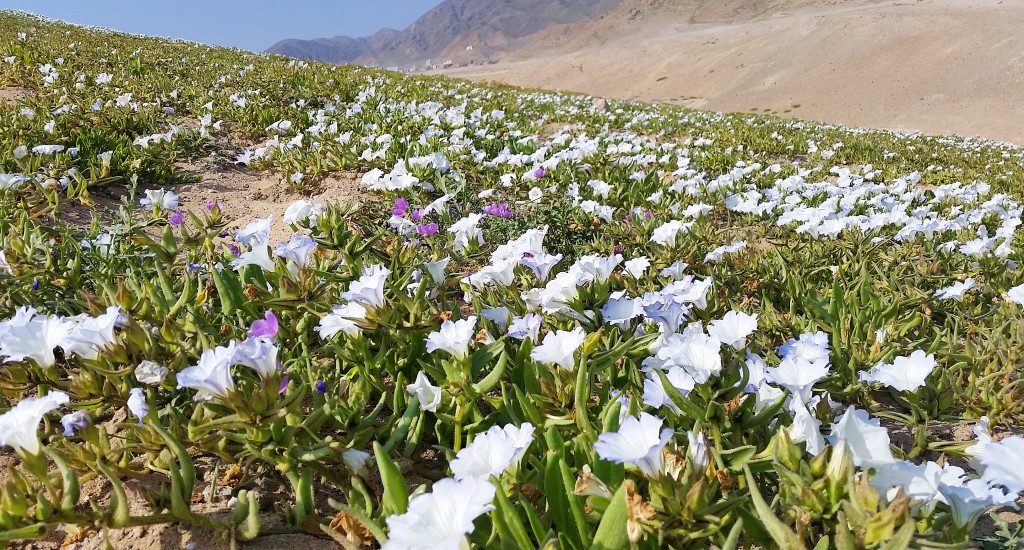 Flowering desert in Antofagasta
What unusual happened this year was a flowering desert in the north of Atacama, in Antofagasta region. And interestingly the beautiful flowers appeared in autumn after some heavy rains in March this year. It looked quite different from the more popular desierto florido near Copiapió. I guess the residents of the city were quite surprised too and seemed to enjoy those colourful lands. The lands transformed and many species of animals that normally remain invisible.
See also: Keep calm…and go to Chile. What you need to know before your trip.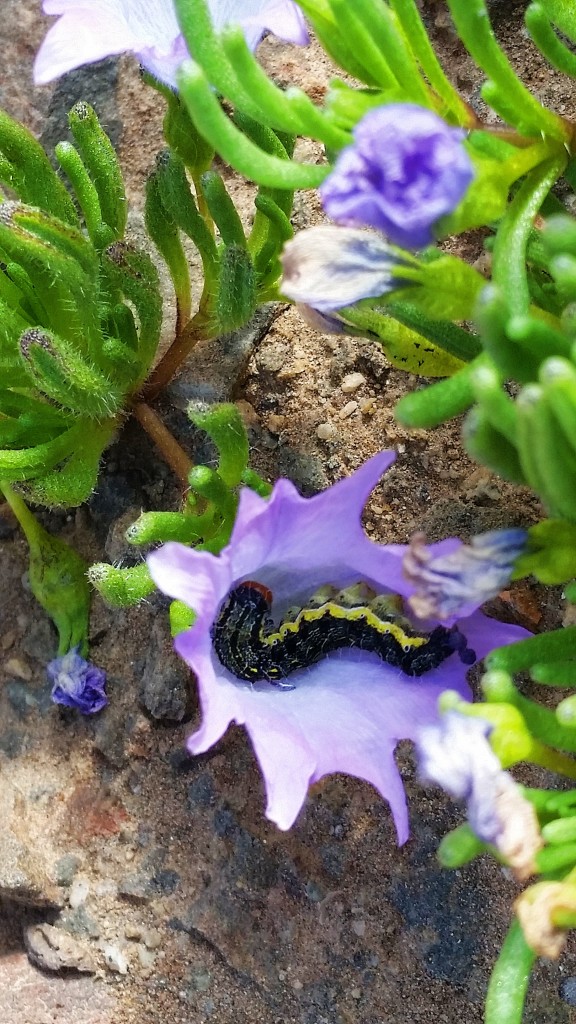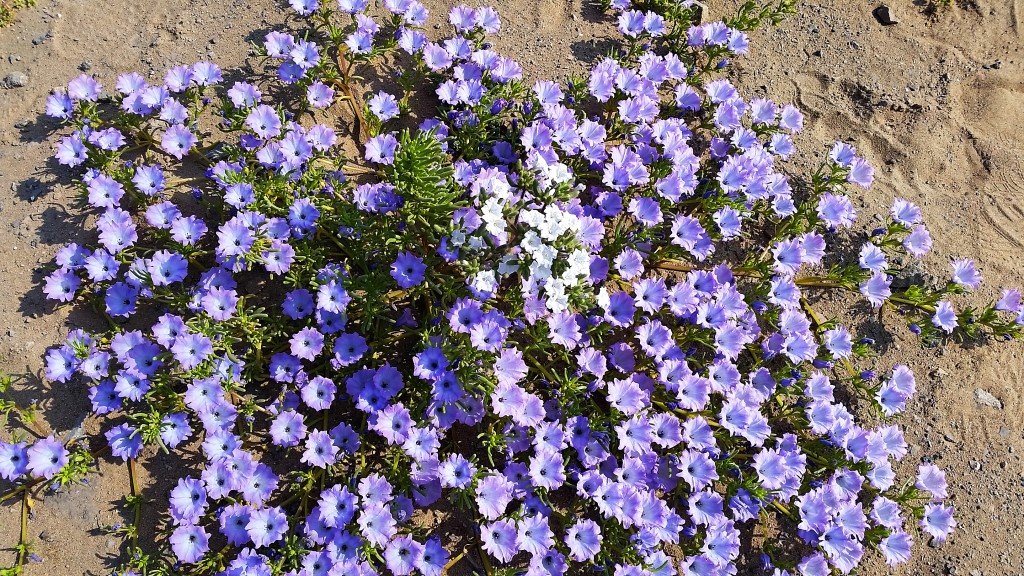 Flowering desert in Copiapó region
Desierto florido arrived to the usual place a few months later as it was expected. It took me driving there three times to finally see it. Since the flowers were already grown in Antofagasta, I thought that in Copiapo they are too. It was before I spoke to the local people who told me that it is too cold there for the flowers to grow in winter. Third time lucky! It was actually generic accutane online even better that I thought.
On the way from Vallenar and Copiapo the land basically looks like on the photo below. It usually happens in spring, between end of August and mid October, but the locals told me that at times it happens earlier or later.
See also: Caleta Buena. In search for penguins and discovering hidden gems of Chile.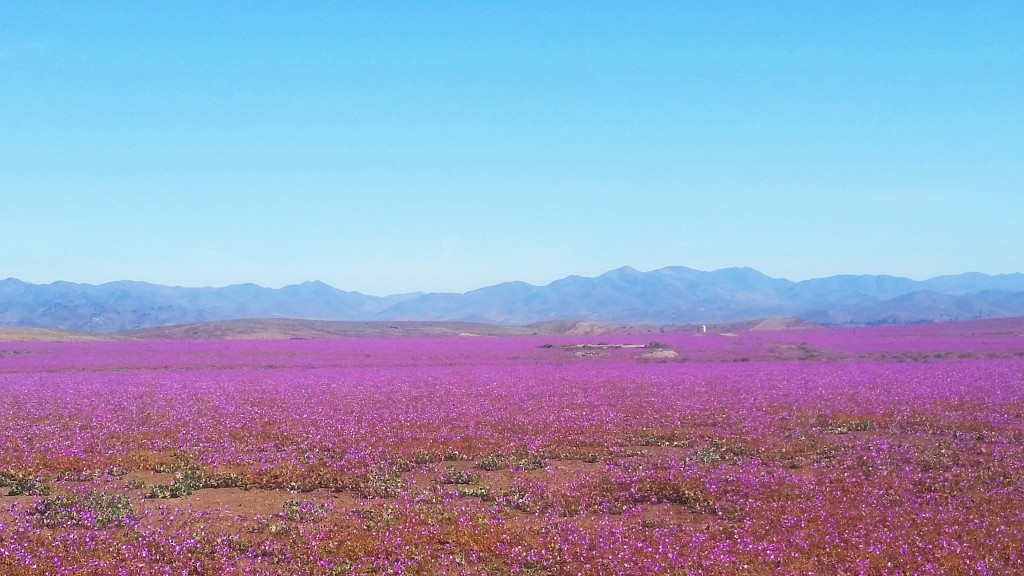 Hike in National Park Llanos de Challe
There is a road linking Ruta 5 and ruta costera (the coat road) not far from Copiapó. In between those two roads you can have a great hike in El Parque Nacional Llanos de Challe. There are two entrances to the park: one from Ruta 5, approximately 17km north from Vallenar and the other from the coast road C-440, that connects two villages Huasco Bajo and Carrizal Bajo.
The park is rich is variety of flowers, cactuses and many other plants. When you enter the park you can take one of the two roads to follow by car or bike or you can walk. I would suggest (if you go there by car) to drive a little bit farther and leave the car there (there's a space for cars) and then go for a walk. There are picnic places and camping sites available inside the park.
See also: Sandboarding in Atacama.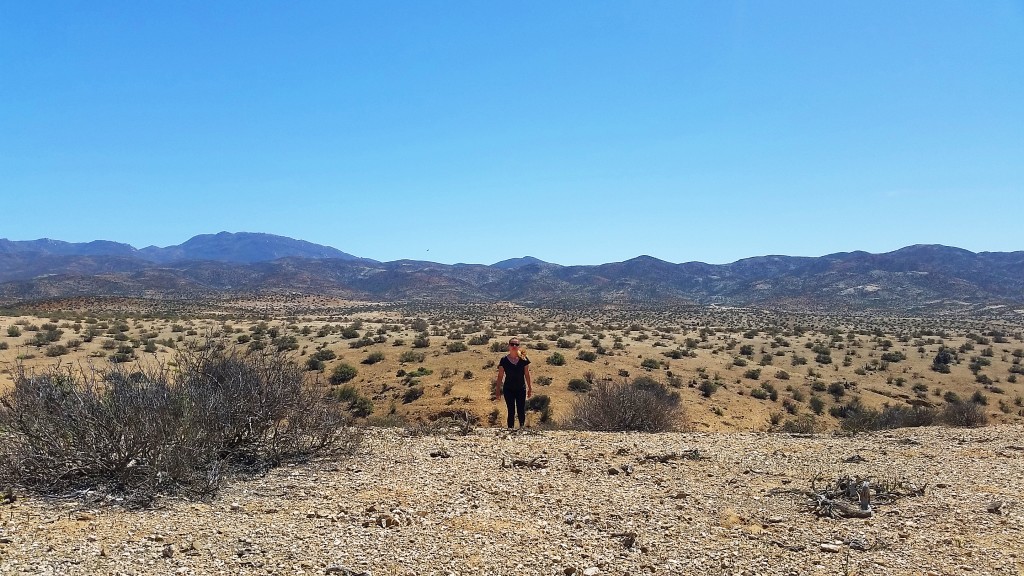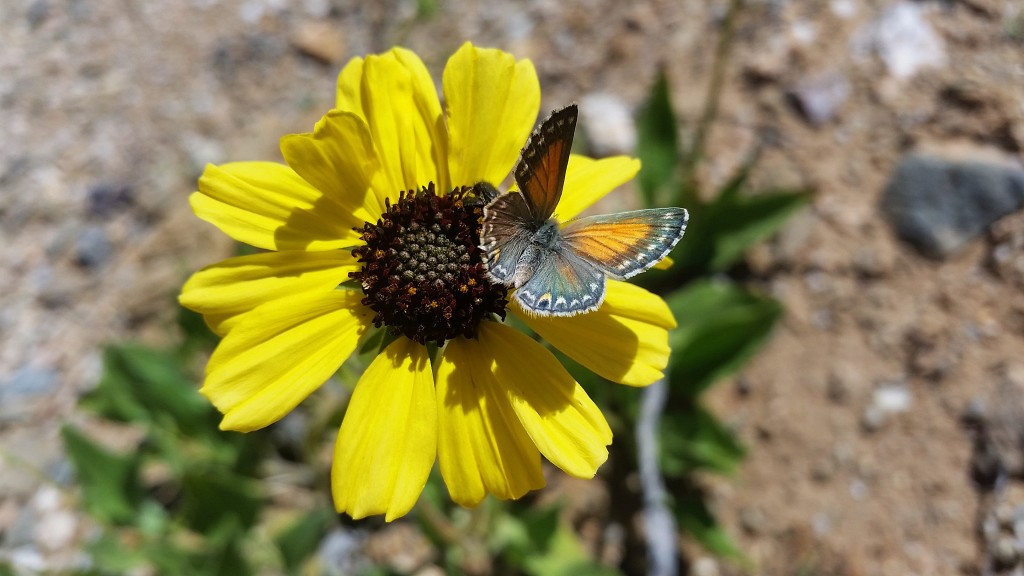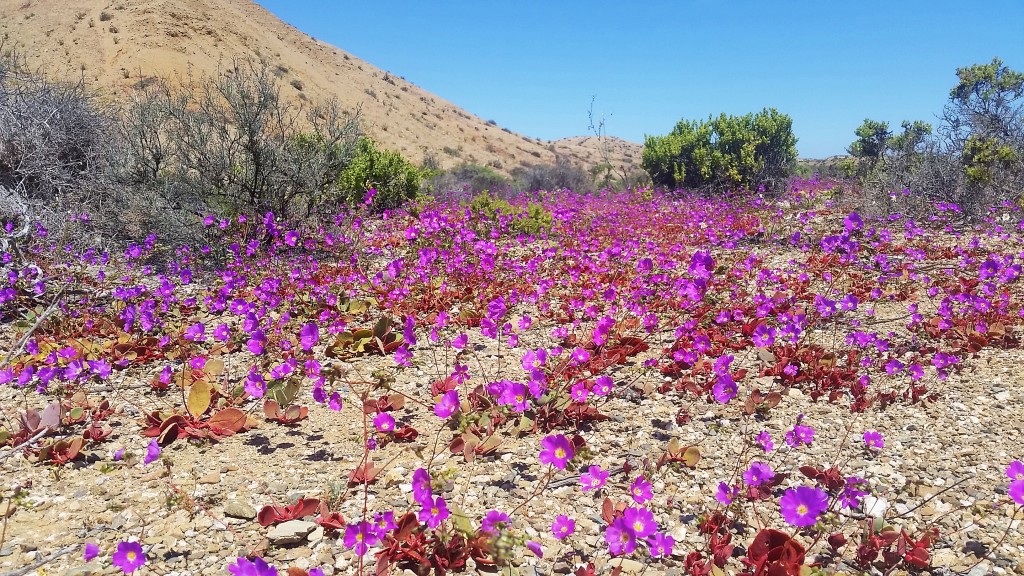 The landscape is beautiful and the hike itself is rather easy- perfect for everyone: for the active ones and less fit people. With the 220 species (and 14 endemic) of flora and some wild animals, you'll surely find great photography objects.
See also: Copacabana, Lake Titicaca and mixed feelings.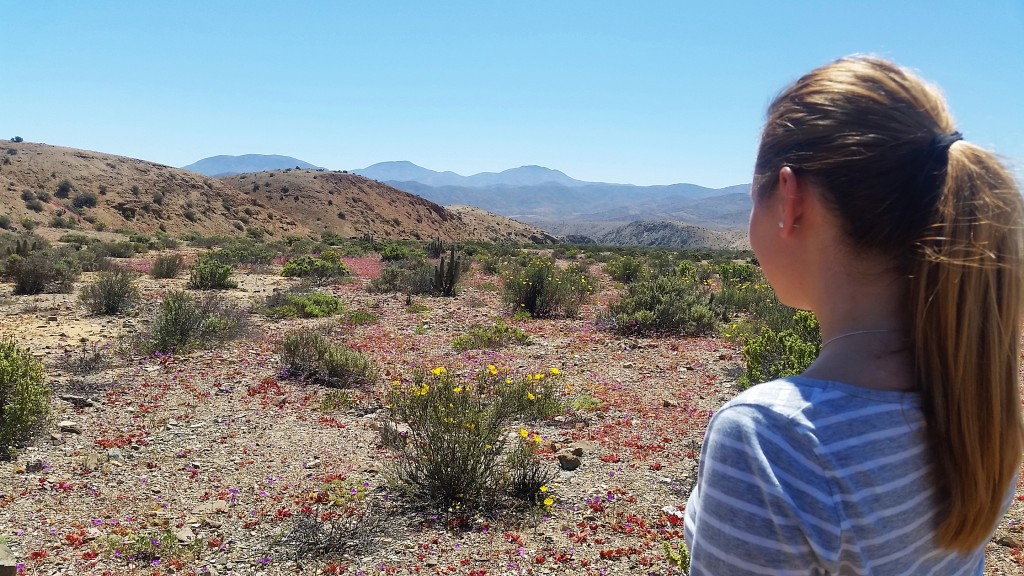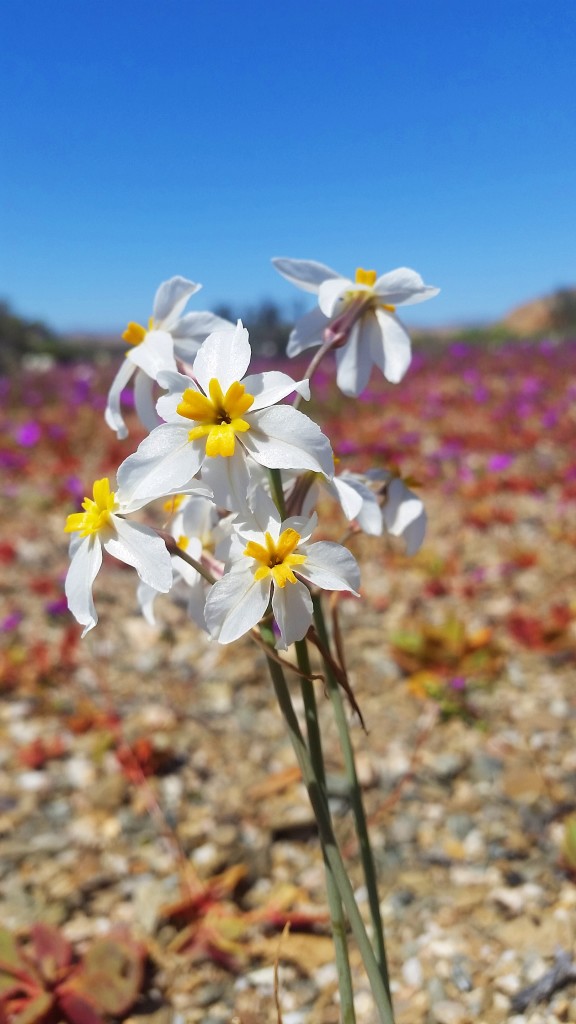 Thank you for stopping by. I hope you got a little bit inspired to go to Atacama and discover all the surprises it has for you. As always, I really appreciate any comments and inspirations from you.

Did you like the post? Pin it for later: