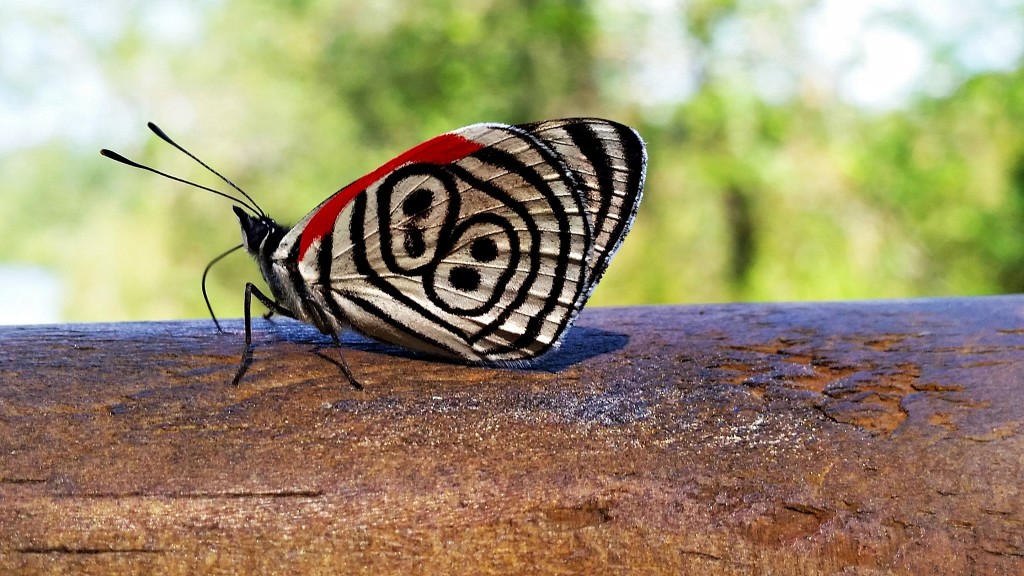 How to get in touch with me
Hi there!
Whether you have any comments, questions, enquiries or simply say 'hello', I 'd love to hear from you.
Please contact me at:
postcardsfromtheworld@gmail.com
You can alternatively catch me on social media platforms: Facebook, Twitter, Instagram.
I am open to many forms of cooperation. If you are interested in guest blogging, advertising on postcardsfromtheworld.com or have other ideas regarding cooperation, just send me an email or fill out the form below.
I am currently publishing postcards every Sunday sent to us by readers from all over the world. If you are interested in sharing a piece of the world you captured on a photo, you can find more information here.
For more possibilities of collaborations, generic doxycycline online please go to 'work with me' page for more information.
Please fill in the contact form if you have any comments or requests or if you simply just want to say 'hello'. I check my emails daily and I will do my best to reply to you within 24 hours whenever possible. If I don't reply within this time, that will probably mean that I am hidden somewhere in a jungle or a wild beach without internet connection and looking for exciting stories to tell you later.