When you hear stories about something more that fifty times from different people, you get to te point that you really want to find out what the fuss is about. For two years of my life in Chile and traveling around South America I have heard from many people, mostly Chilean, that Chiloé is a must. They surely very proud of having the island in their territory.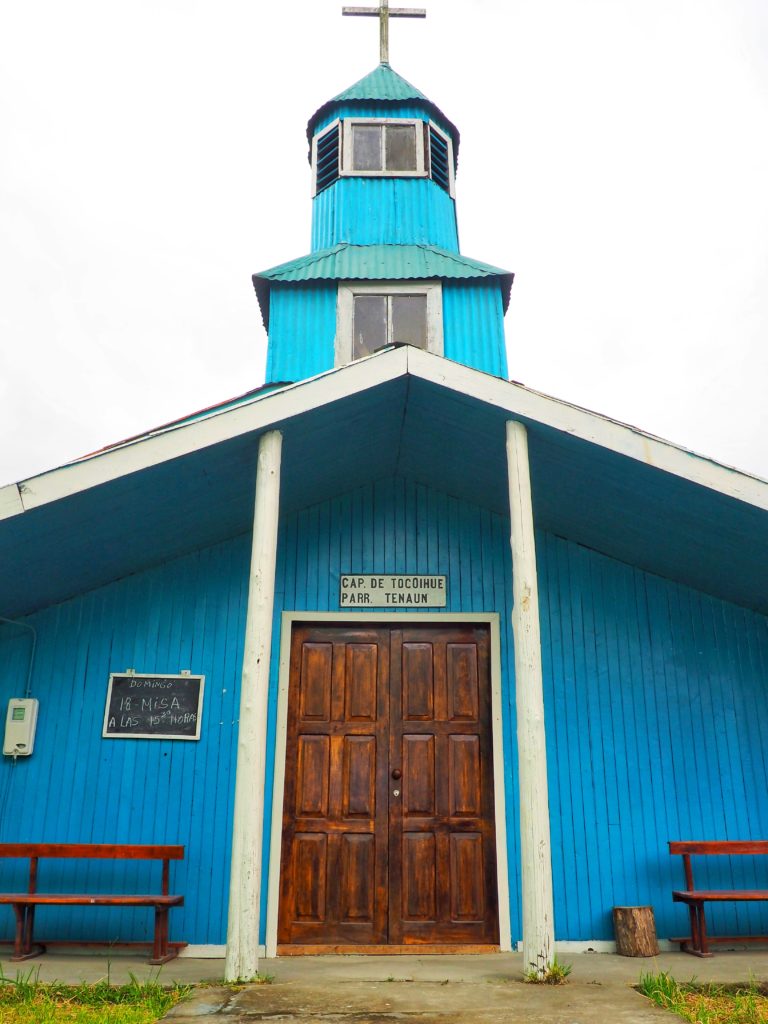 It is a beautiful place indeed. From beautiful green lanscape, lots of hidden picturesqe corners to friendly and chatty people, it has so much to offer even for fussy travelers.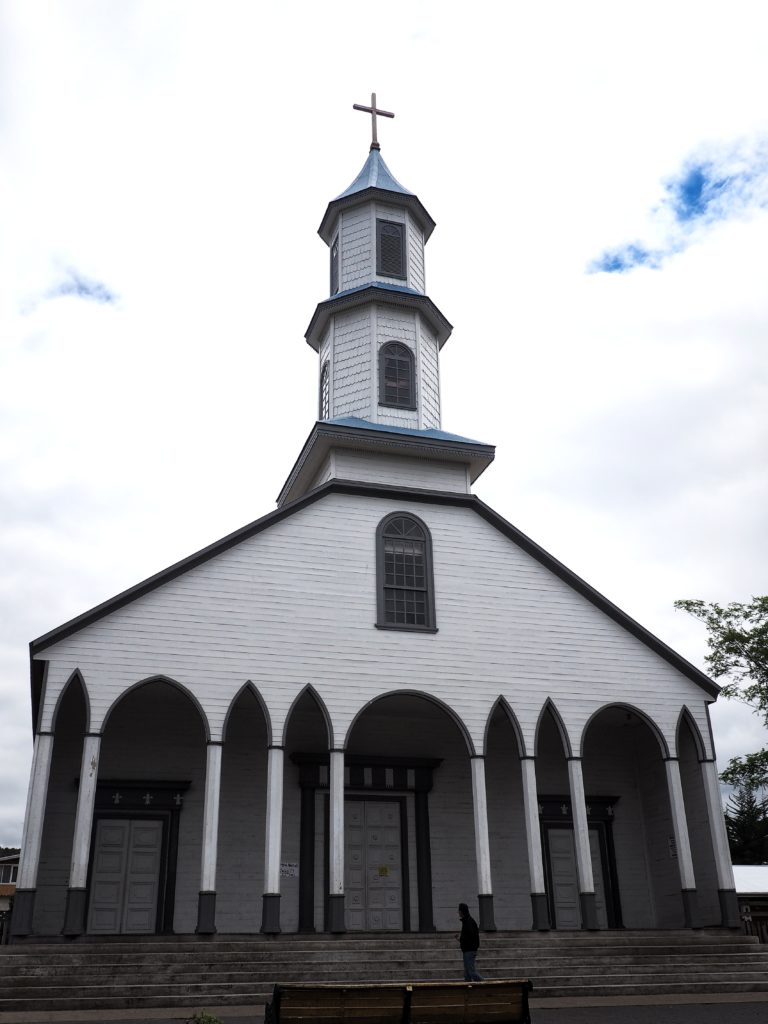 One of the most recognizable attractions of Chiloé are unique wooden churches. Hence, after a boat trip to watch penguins and whales and a little hike to Muelle de las Almas we did a day-long road trip around the island to see as many of the churches as possible. We got a little map showing where the churches are, but to see all of them two days are really necessary as some of them are on the smaller islands and the little ferry trips slow down the trip.
See also: Keep calm…and go to Chile. What you need to know before your trip.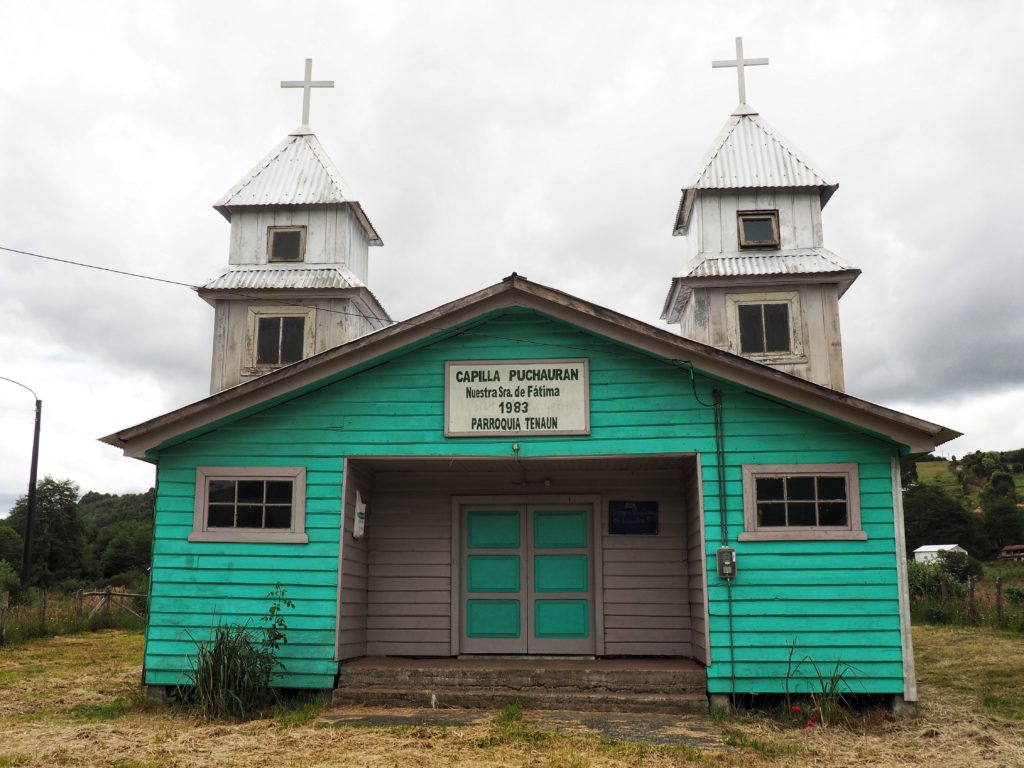 16 colorful, wooden churches that since 2000 belong to UNESCO World Heritage form a very interesting attraction to the island of Chiloé. They had been build in the 18th and 19th centuries and they are still in a good condition.  The Jesuits that arrived to the archipielago of Chiloé at the beginning of 17th purchase accutane isotretinoin century started an evangelisation mission, which was later continued by the Franciscans in the 18th and 19th centuries. As a result a total of 70 churches were built within the framework of a "Circular Mission". The churches have a significant meaning to the mestizo that survived to the present day. 

See also: Caleta Buena. In search for penguins and discovering hidden gems of Chile.
As we happily continued the road trip around the island, hoping from village to village, we managed to take a late ferry back to the continent before spending a night in Puerto Montt. On the arrival, full of excitment to fly to Brazil the next morning, I realized that my passport got left somewhere on the island. As sad as I was for not being able to take the flight, what was the real bummer was losing a precious travel souvenir such as a passport full of stamps from all over the world. Did it ever happen to you? If so, you can imagine the pain.
See also: What to consider before chosing an expat life?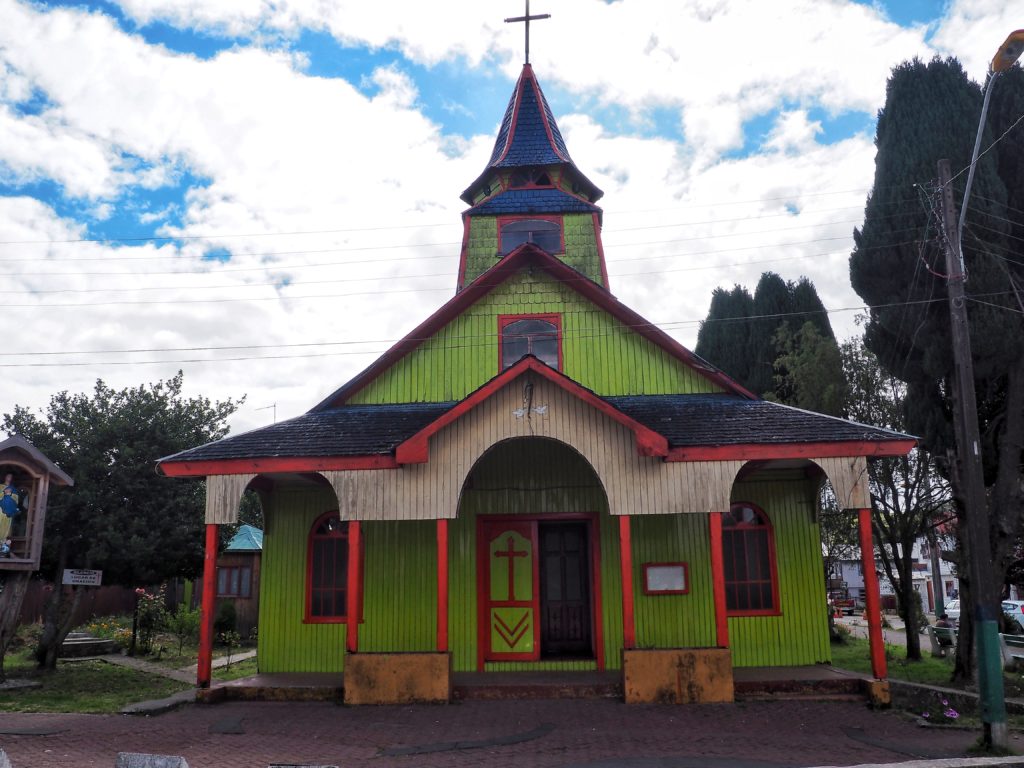 Thank you for visiting. So what do you think about the island? In my humble opinion, it is a place really worth visiting in South America. Have you been to Chiloé or other beautiful places in South America that surprised you? Please share some inspiration with us. Happy travels.

Did you like the post? Pin it for later: