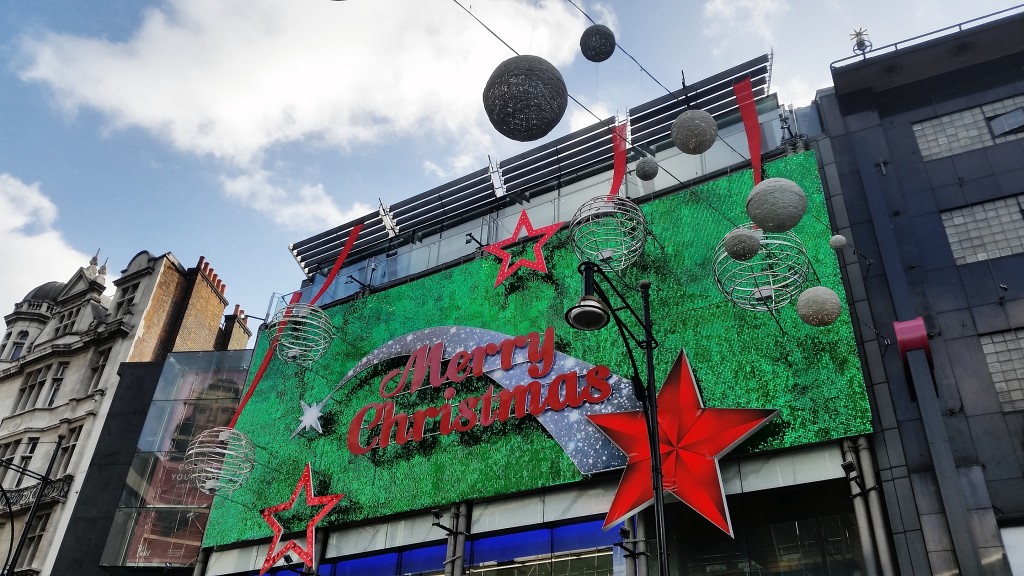 Christmas time in many towns and cities in Europe in extended to last at least a month. I am not even talking about the Christmas fever that starts much earlier, but the transformation that the places face. Santa, reindeers and colourful lights decorate the streets, shops and buildings. It is like suddenly you cross between the two worlds of reality and magic.
London sparkles. And it sparkles a lot! I was not able to capture all that brightness with my mobile camera, but if any of you have ever been to London this time of the year, will know what I am talking about.
Christmas time in most exciting in London with a special glow. If you are visiting London during that time, there is a few special events that will add a little festive touch to your trip.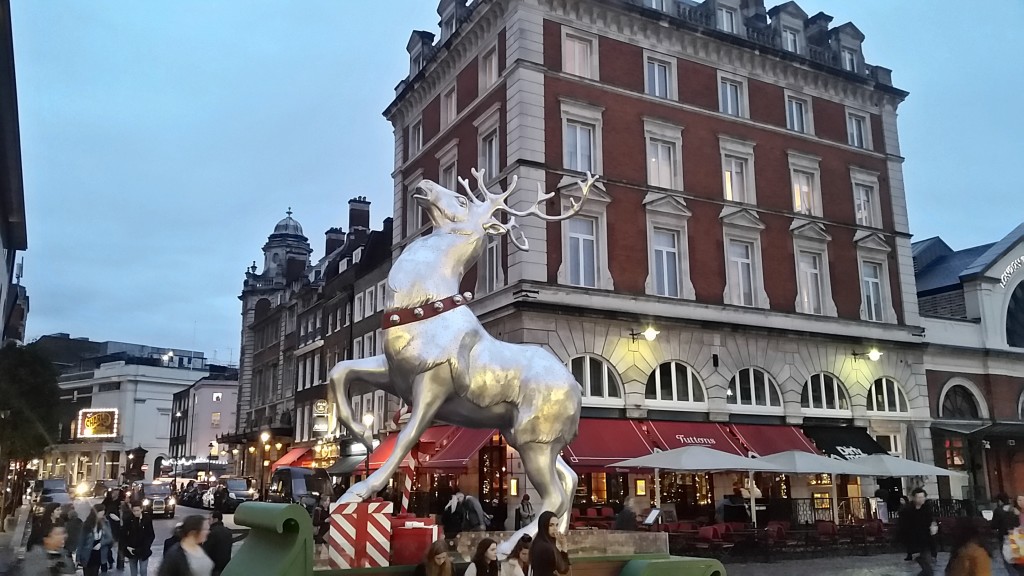 6 best Christmas attractions in London
1. Winter Wonderland in Hyde Park
Hyde Park is great any time fo the year, but in December it transforms into a real wonderland. This is probably the most favourite December event among the families. It also finds a high place on a list for many tourists. With the frozen sculpture displays made of ice, ferris wheel, ice-rink and even a circus, it adds an extra festive feel to your trip.  Children for sure would not get bored there. After fun you can satisfy your stomachs with some exquisite food.
2. Ice skating at Somerset House
This huge 900 square meters big outdoor ice-rink is probably the most glamorous in the city. Even though it is not your thing, you should at least have a stroll there, listen to great music and have a bite of some delicious food.
3. Drink mulled wine at Christmas markets
This is probably my favourite part of the festive atmosphere. The markets sell the classic winter warmers such as hot mulled wine and cider and comforting food – perfect on a cold day.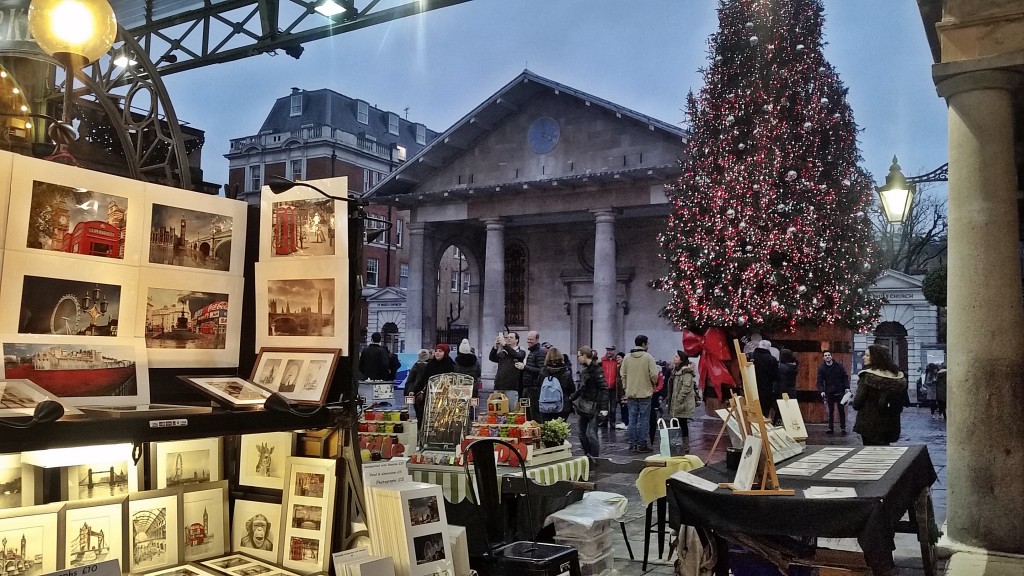 4. Christmas carols at St Paul's Cathedral
What can put you in the better festive feel than a Christmas songs concert. As we know, Christmas won't be Christmas without carol singing. St Paul's Cathedral is an excellent place to get into the mood.
5. Glowing streets
Stroll Oxford Street, Carnaby, Regent Street or Piccadilly for a Christmas lights amusement. You will lights, Christmas trees and decorations of all sorts at almost every corner of the city.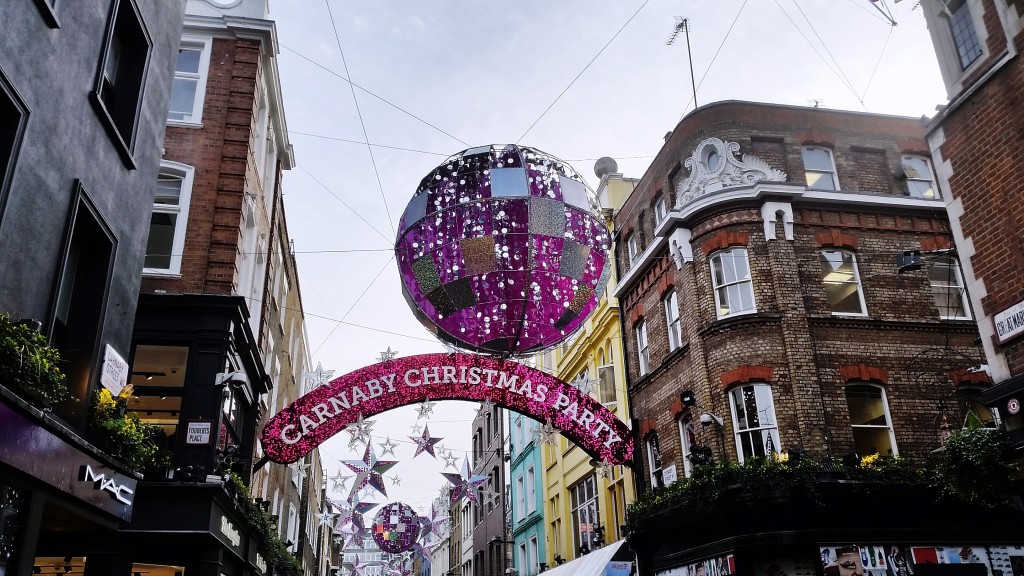 6. Christmas gifts at Liberty
This shop is unbelievable! Not only because of the beautiful items decorated by the famous flowery patterns, but it is an ultimate Christmas shop. The amount of decorations, lights, baubles, sparkling birds and even "Christmas fragrances" in a bottle might be overwhelming, but it's truly beautiful.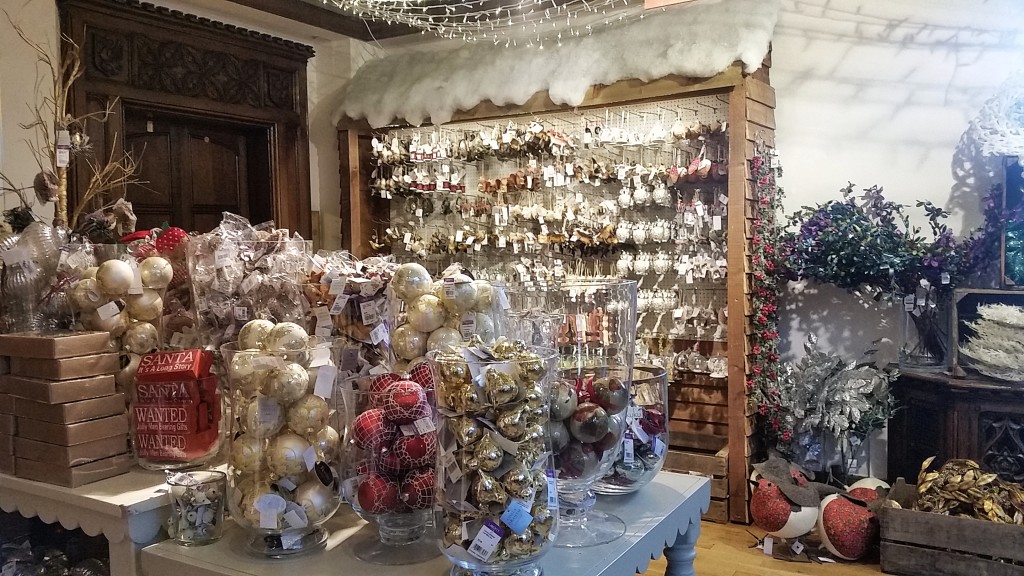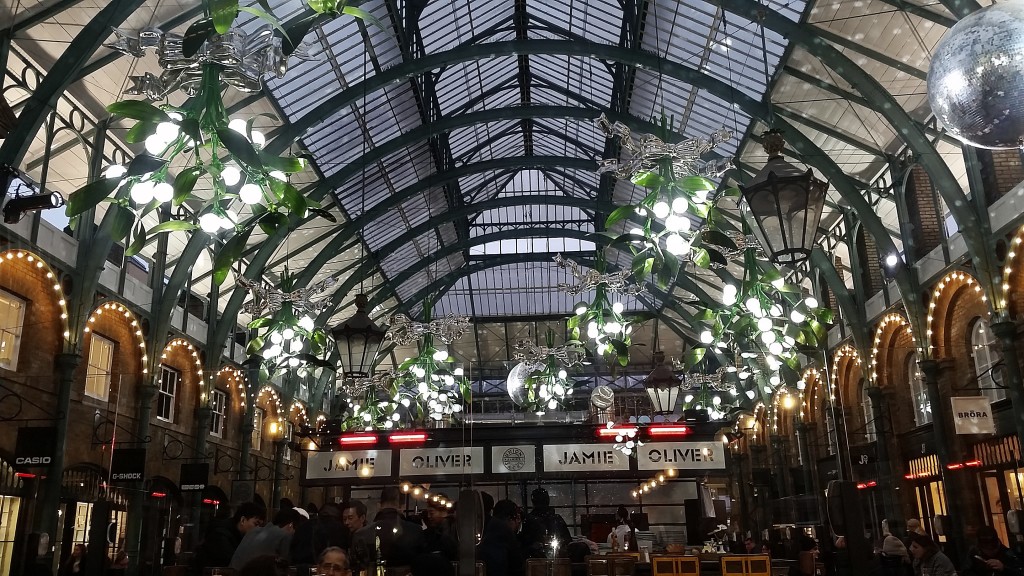 What is your favourite city during Christmas time?
Keep smiling, follow your heart
Anna
Subscribe to our Newsletter and get a FREE calendar:
[wysija_form id="1″]